Kerala: K.N. Balagopal rules out sacrificing state's share in auto fuel taxes
Move comes amid rising demand from the Opposition to reduce tax and help the people burdened by spiralling fuel prices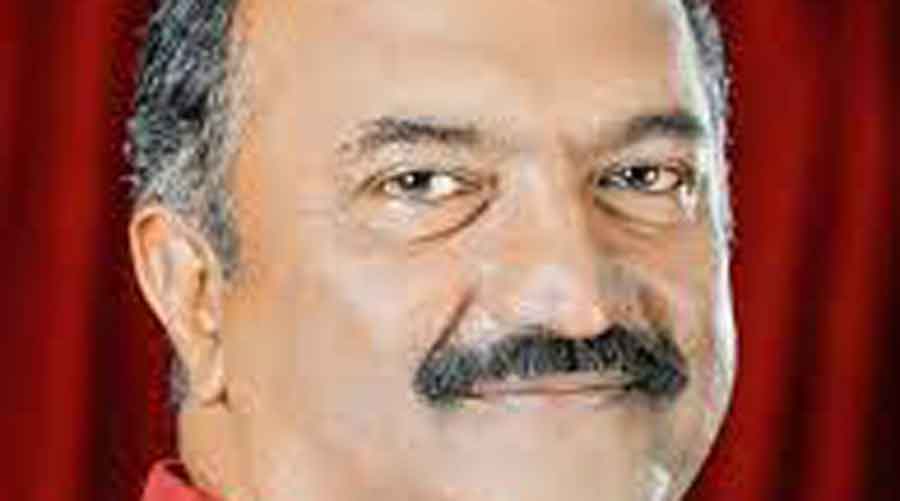 ---
Bangalore
|
Published 10.06.21, 01:43 AM
|
---
Kerala finance minister K.N. Balagopal on Wednesday ruled out sacrificing any more of the state's share in auto fuel taxes amid rising demand from the Opposition to reduce tax and help the people burdened by spiralling fuel prices.
The finance minister said the Pinarayi Vijayan government had in its first term reduced sales tax on petrol and diesel in 2018 to 30.08 per cent and 22.76 per cent from 31.8 per cent and 24.54 per cent, respectively.
"The government is not in a position to provide any more reductions," the minister told the Assembly in response to a demand by the Congress-led United Democratic Front that the state consider slashing its share of sales tax on fuel prices as the overall revenue had risen with a steady increase in prices.
A. Shamsudeen of the Indian Union Muslim League, a UDF ally, said the state government had earned additional tax revenue of Rs 12,000 crore on fuel prices over the last five years and urged the finance minister to provide some relief.
Leader of the Opposition V.D. Satheesan urged the finance minister to provide a fuel subsidy from the additional tax revenue. "At least provide some fuel subsidy if you are not ready to forgo your sales tax," he said.
Satheesan noted that fuel prices were hiked 21 times in the last 37 days and sought Rs 10 fuel subsidy for each litre purchased by fishermen and a similar concession for the first 20 litres bought by drivers of cabs and auto-rickshaws each day.
However, Balagopal blamed the Centre for squeezing the states dry.
"The Centre is taking away our income sources while we have heavy liabilities like pay rise obligations to meet," the minister said.
The Opposition wanted the state government to fight for the inclusion of auto fuel in the goods and services tax, pointing out that the GST would then be limited to 28 per cent and could bring down the petrol price to Rs 70 a litre.
But Balagopal refused to agree to the suggestion, saying auto fuel and liquor were the only commodities that the state had any control on.