Kejriwal sees power bill hike
The draft of a proposed amendment has been circulated among states for their views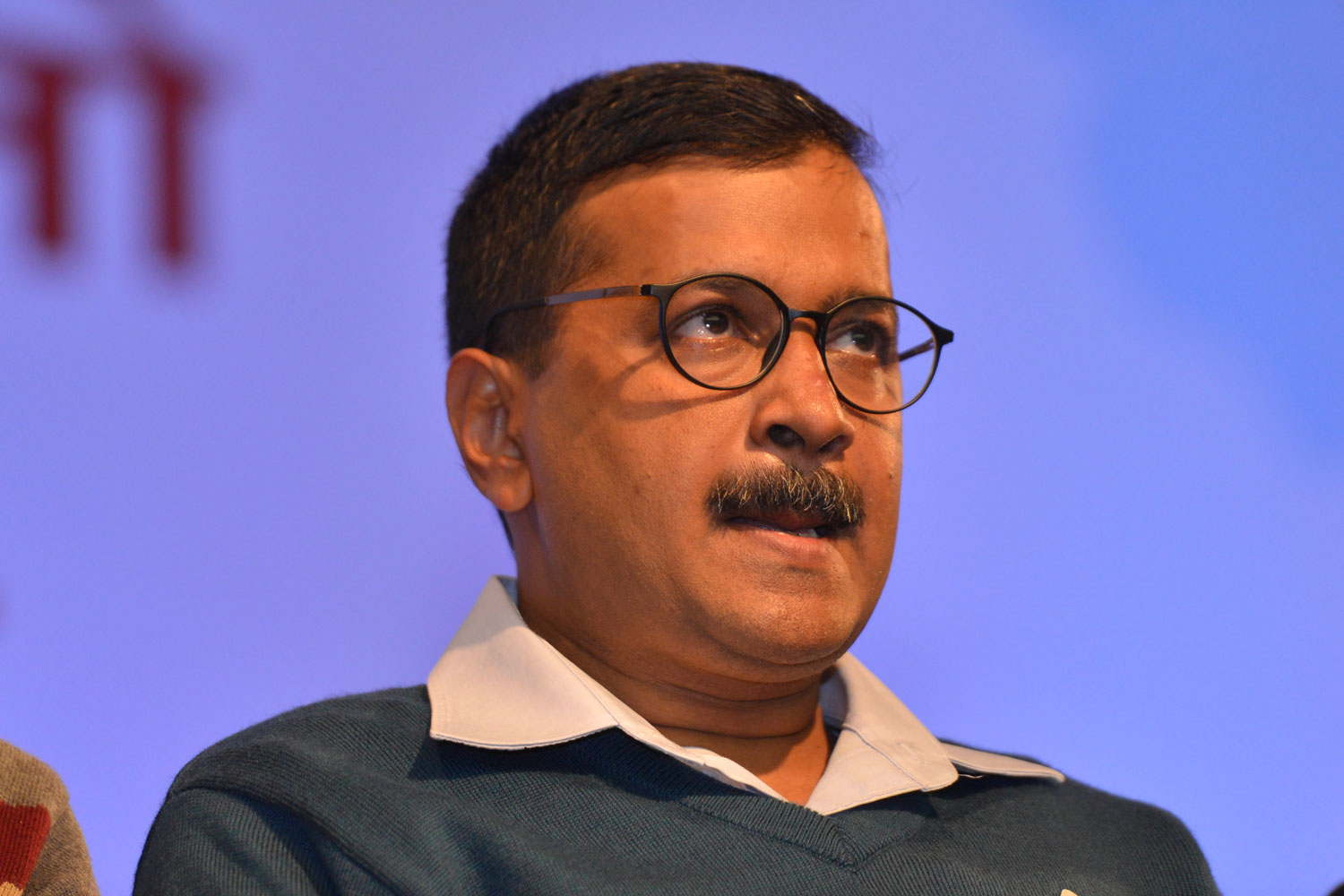 ---
---
Delhi chief minister Arvind Kejriwal on Saturday hit out at the Centre over the proposed Electricity (Amendment) Act, which he said would increase power tariffs by five to seven times.
The draft of the proposed amendment has been circulated among states for their views.
"This will lead to the increase of power tariffs by five to seven times…. The amendments have been aimed at benefiting two big power generation and distribution companies that are good friends of Prime Minister Narendra Modi.… One is Adani's, the other is Anil Ambani's," Kejriwal told reporters.
The Aam Aadmi Party leader, who rose to power on the back of a movement demanding the slashing of electricity tariffs, said the amendments sought to end cross-subsides — such as deferential pricing for domestic users and agricultural and industrial units.
Kejriwal said the amendment also proposed doing away with deferential tariff slabs depending on consumption.
"The logic of ending cross-subsidy is only for speculation…. Forward trading (in the power sector) will mean the big people will gamble and the common people will have to bear the entire burden of generation, speculation, supply as well as the corruption of the power companies," the chief minister said.
Citing the example of Delhi, Kejriwal said: "One unit of electricity costs Rs 7.40 to generate. With cross-subsidy, we are able to charge the weakest sections less and the commercial or industrial sectors more.
"If the cross-subsidy is done away with, then everyone will be charged Rs 7.40 per unit. Even with our subsidy of Rs 2 per unit, people will have to pay Rs 5.40 per unit, which is more than five times the existing rate of Rs 1 per unit for consumers of less than 200 units."
The AAP leader said he would write to all chief ministers and personally meet those from non-BJP-ruled states and request them to oppose the amendments, which he called "very dangerous and draconian".
"It takes away the power of states to decide tariffs. If a state wants to focus on agriculture and industry, power is a big input," Kejriwal said.
The Centre's argument that the amendments are aimed at saving sick power firms, Kejriwal said, is hollow as it has not succeeded in resolving the debts of Air India and banks.
Hinting at a return to street protests against high power bills, Kejriwal said: "Before the polls, we will tell the public that Modiji is sold at the hands of the power companies. Beware while voting."