Justice S. A. Bobde appointed next Chief Justice of India
He will take oath as the CJI on November 18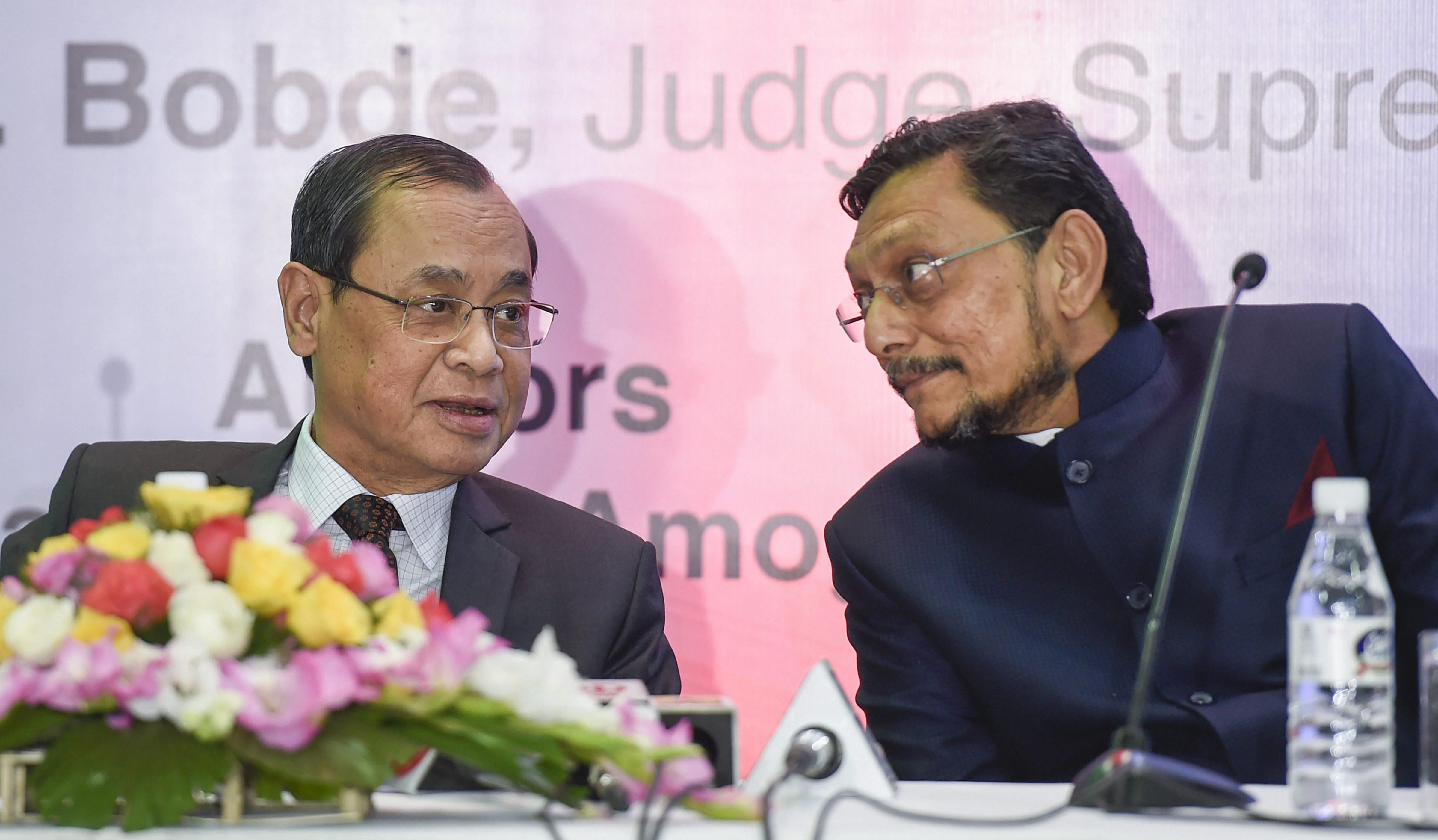 ---
---
Justice Sharad Arvind Bobde was on Tuesday appointed as the 47th Chief Justice of India, sources in the government said.
Justice Bobde, 63, will take oath as the CJI on November 18, a day after incumbent Ranjan Gogoi demits office.
Justice Bobde is scheduled to remain as the CJI till April 23, 2021. He is expected to be succeeded by the present third senior-most judge, Justice N.V. Ramana, who will remain in office till August 26, 2022.
His warrant of appointment have been signed by President Ram Nath Kovind and a formal notification is expected shortly, the sources said.
Gogoi had on October 18 sent a letter to the Centre recommending Bobde, who is next in seniority, as his successor, PTI reported.
The process to appoint Justice Bobde as the next Chief Justice is in line with the established norms of the outgoing CJI recommending the second senior-most judge as his successor. The convention had been breached only twice since Independence.

Under this process, after receiving the CJI's recommendation, the law minister puts it before the Prime Minister who advises the President on the matter.