JNU poised for exam boycott
Students' union vice-president Saket Moon said that students from 13 centres and one school had decided to boycott the exams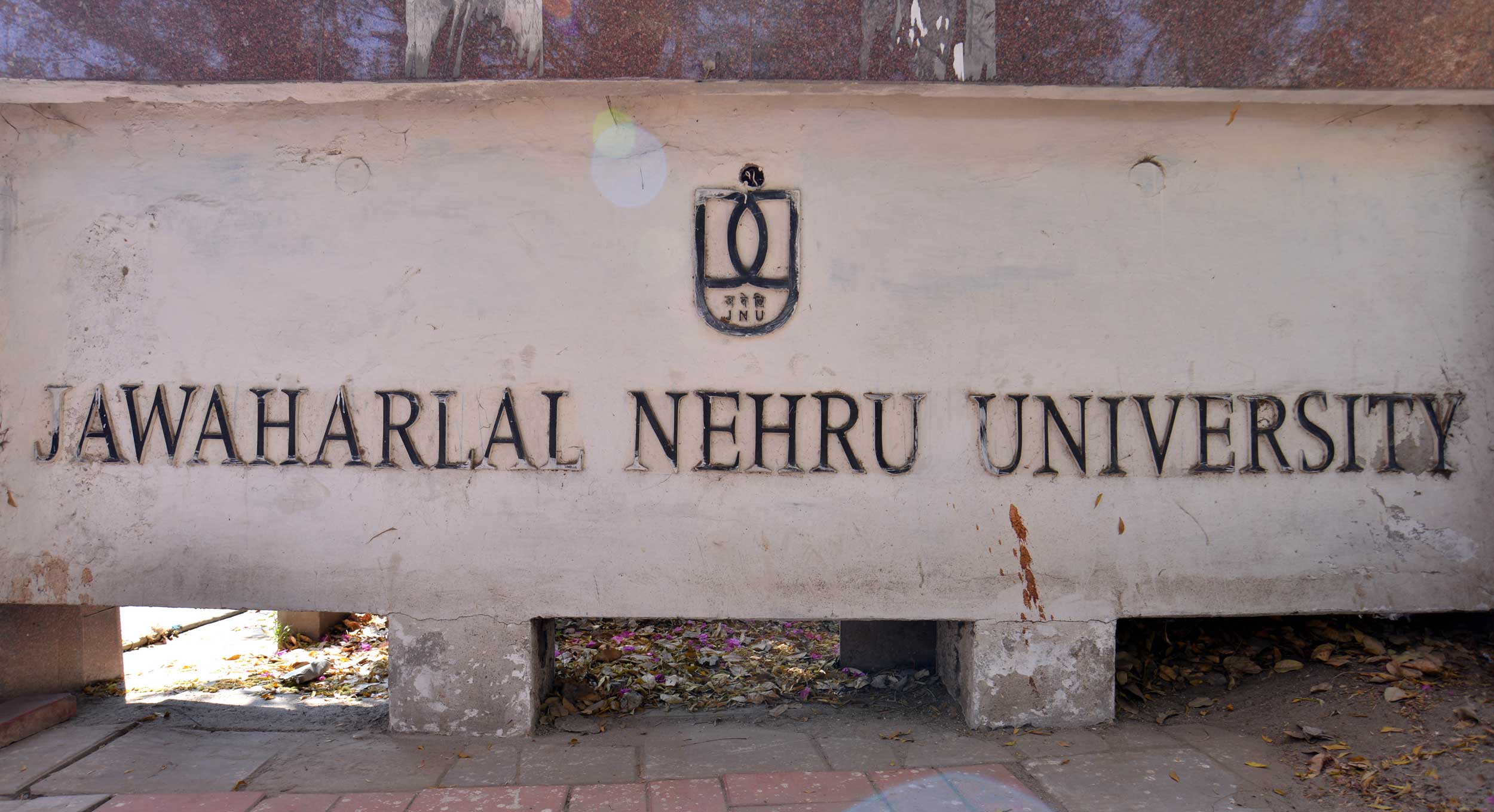 ---
New Delhi
|
Published 02.12.19, 08:45 PM
|
---
A delegation of the JNU teachers' association on Monday failed to find anyone in the human resource development ministry to receive its memorandum relating to the student strike against a hostel fee hike.
With the ministry sitting on the report of a committee it had formed to resolve the crisis, the students are set to boycott exams for the first time in the university's half-a-century-old history.
A statement from the teachers' association, after its protest outside the ministry on Monday, said: "Was the formation of the high-power committee only a diversionary tactic and not a genuine attempt at resolving the crisis?"
It demanded an immediate withdrawal of the fee hike and expressed confidence that it would "receive wide support from the public as it continues its efforts to hold accountable all those whose acts of commission and omission have created a grave situation in JNU where the futures of so many students are at stake".
On a call from the students' union for "no academic cooperation", several students have withheld the submissions of their term papers ahead of the December 12 semester exams. Academic centres have been holding general body meetings to decide on a call to boycott the exams.
Students' union vice-president Saket Moon said that students from 13 centres and one school had decided to boycott the exams.
"A consensus is emerging among the students that there cannot be any academic activity, not even exams, until illegal changes to the hostel manual are rolled back."