Ire at Bihar human chain
People will form a 16,000km-long human chain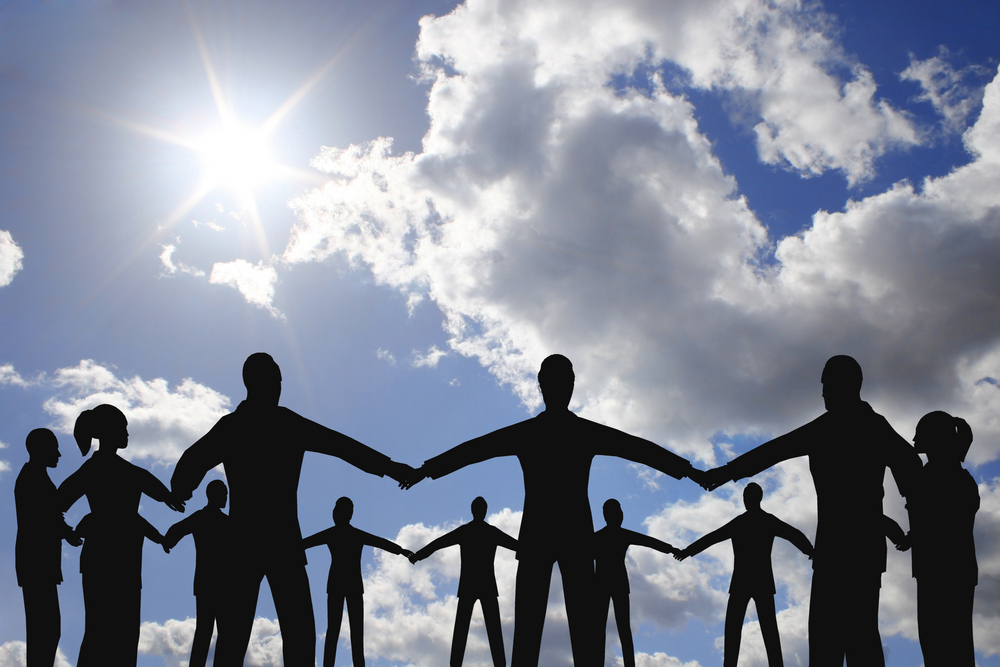 "This is a political event" — Congress
(Shutterstock)
---
Patna
|
Published 18.01.20, 09:07 PM
|
---
Bihar remained on course to form its largest-ever human chain on Sunday for the cause of environment protection spearheaded by chief minister Nitish Kumar but the Opposition has dubbed the event a waste of time and money.
Around 4.27 crore people across the state, including schoolchildren, are expected to join hands from 11:30am to noon to form a 16,000km-long human chain.
But what appears to have invited criticism is that 12 helicopters and three aeroplanes have been hired for the event, part of the "Jal-Jeevan-Hariyali" (Water-Life-Greenery) campaign.
"This is a political event in which government machinery and money is being wasted at the behest of the chief minister. The government has not paid salaries to schoolteachers for the past three months, but has hired 15 aircraft for aerial videography and photography," Congress MLC Prem Chandra Mishra said.
The Congress leader also hit out at Nitish, saying that when Patna went under water during floods in September and October last year, the first helicopter to drop relief material came after five days. "Why were helicopters not hired when people were drowning?"
RJD MLA and spokesperson Bhai Virendra said the last two human chains organised by the state had not succeeded in their objectives, alluding to the 11,285km-long chain formed in 2017 in support of prohibition and the 13,660km-long chain in 2018 against dowry and child marriage.
"The human chain being made this time is to divert attention from deteriorating law and order, unemployment, lack of health services and other such important issues," Virendra said.
The entire government machinery in the state has been deployed for Sunday's event and government offices, schools, colleges and other institutions have been asked to stay open. The education department is overseeing the arrangements.
Vinodanand Jha, the department's officer on special duty, said the 12 helicopters have been hired from private agencies, and the three planes belong to the Bihar Flying Institute, which comes under the cabinet secretariat department. "We will not be able to give you a break-up of how much money is being spent on hiring these aircraft now, but the entire budget for organising the human chain is Rs 19.6 crore," Jha said.