India buys China stand on Brahmaputra dam
Chinese side has assured that run-of-the-river hydropower projects will not involve diversion of the river waters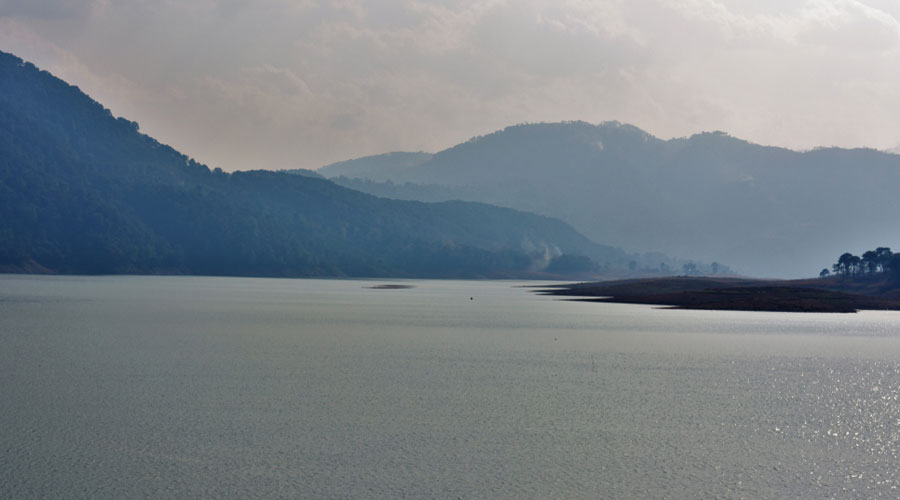 ---
---
India and China on Thursday maintained a semblance of accepting each other's concerns and contentions about Chinese plans to construct a major dam on the Brahmaputra river in Tibet even as the disengagement along the Line of Actual Control in Ladakh remains a vexed issue.
After the Chinese Communist Party-owned Global Times reported on Sunday that China will build a hydropower project on the Yarlung Zangbo (as the Brahmapura is called in China), there was concern that this would affect the lower riparian countries — India and Bangladesh.
China sought to allay fears with statements coming out of its embassy in New Delhi on Wednesday and Beijing on Thursday. India, for now, appears to have accepted the Chinese contention that they are only undertaking run-of-the-river (which involves little or no water storage) hydropower projects.
Fielding questions on the subject at the weekly briefing, external affairs ministry spokesman Anurag Srivastava said: "The government carefully monitors all developments on the Brahmaputra river. As a lower riparian state with considerable established user rights to the waters of the trans-border rivers, the government has consistently conveyed its views and concerns to the Chinese authorities and has urged them to ensure that the interests of downstream states are not harmed by any activities in upstream areas.
"The Chinese side has conveyed to us on several occasions that they are only undertaking run-of-the-river hydropower projects which do not involve diversion of the waters of the Brahmaputra.''
On Wednesday, Chinese embassy spokesperson Ji Rong had claimed that China has always taken a responsible attitude towards the development and utilisation of cross-border rivers, and adopts a policy that protection goes together with development.
"Any project will undergo scientific planning and demonstration with full consideration for the impact on the downstream areas and the interests of both upstream and downstream countries. At present, the downstream development of the Yarlung Zangbo river is still in the stage of preliminary planning and demonstration. There is no need to over-interpret it."
A somewhat similar statement was repeated in Beijing on Thursday by Chinese foreign ministry spokesperson Hua Chunying.