IIT boy falls to death
Campus sources said he could only have fallen off the sixth floor or the terrace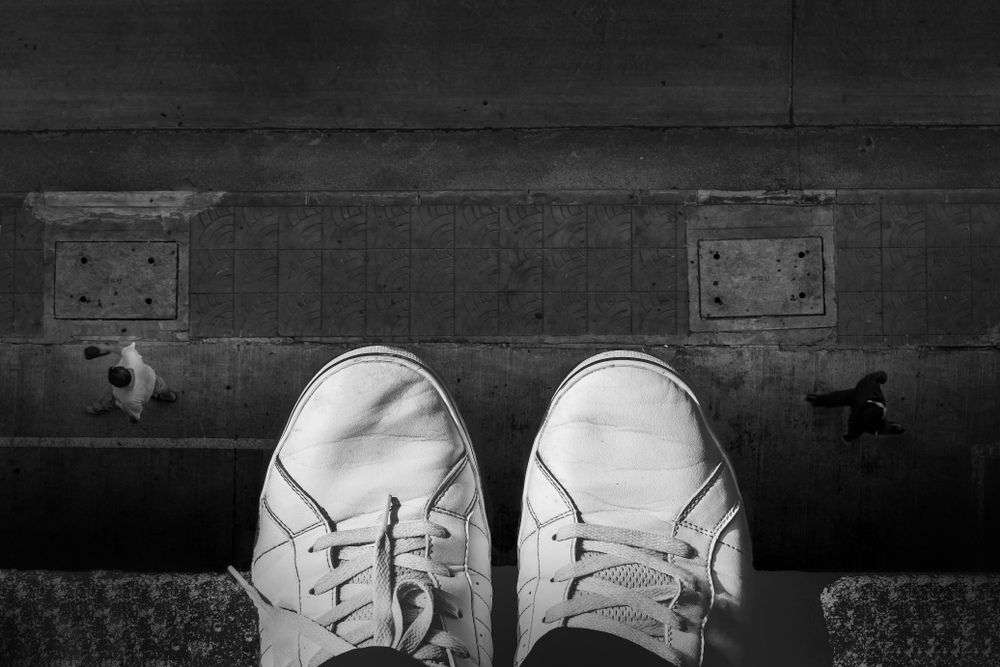 ---
---
A second-year IIT Bhubaneswar student apparently fell to his death at his hostel on Monday evening.
Chirag Pravin Jain, 19, a BTech student of computer science from Pune, stayed in a second-floor room at the six-storey Mahanadi Hall of Residence, one of the institute's four hostels. He was found lying on the ground with a smashed head.
"A case of unnatural death has been registered. We are waiting for the post-mortem report. Investigation is on to ascertain the cause of death," DCP Anup Kumar Sahu said.
An IIT media release described Chirag as "an academically bright" student. His parents have arrived to claim the body.
Sources said Chirag had played a leading role in welcoming Isro chairman K. Sivan to the campus during the institute's convocation on September 21.
On his Facebook page, Chirag had described himself as "secretary, Neuromancers, IIT Bhubaneswar" and as a member of "The Fourth Wall (Dramatics Society of IIT, Bhubaneswar)".
Campus sources said he could only have fallen off the sixth floor or the terrace, since all the five floors below have grilles rising from the parapets to the ceiling.
An IIT source appealed for an end to speculation about a possible suicide and the likely motives, citing the dignity of the deceased.
"Many people will say many things, like he was under mental pressure because of studies or may have been in love with a girl," the source said.
"But all these are rumours. No one need caste aspersions on the character of a bright student. Everyone should wait for the investigation report."