Home ministry says 'no information' about use of Pegasus
'Records top secret, hence exempted under various sections of RTI'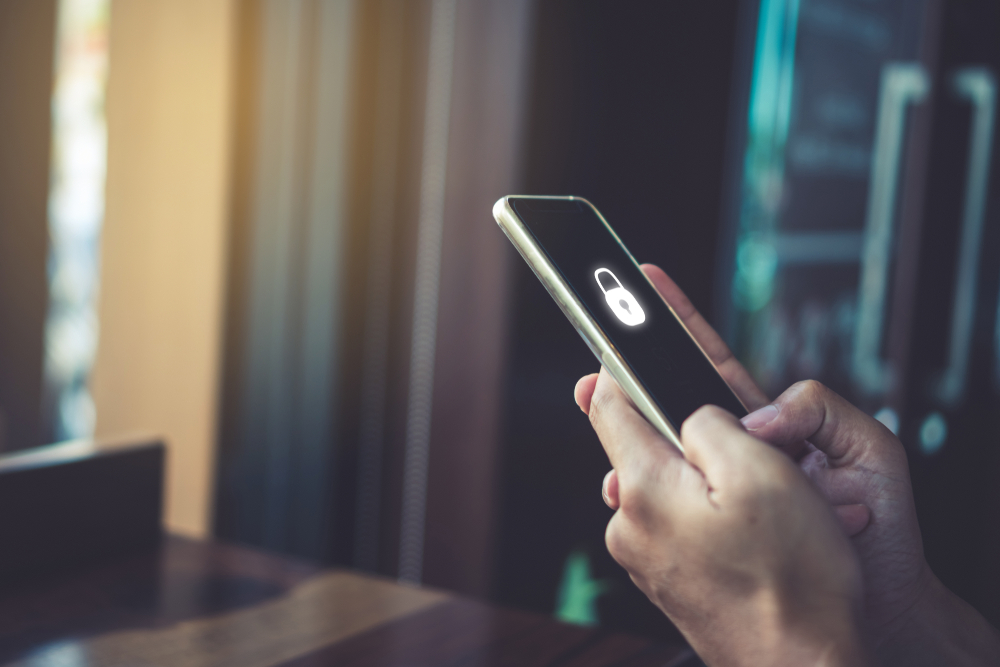 ---
New Delhi
|
Published 30.12.19, 12:28 PM
---
The Union ministry of home affairs has no details whether it used Pegasus for the purpose of surveillance against individuals, although it confirmed it has kept the data of interception and surveillance of mobile phones of people under records labeled "Top Secret".
Pegasus is the Israeli malware which broke into news recently when it was alleged to be used for spying on Indian citizens by Facebook-owned Whatsapp.
Replying to an RTI, the MHA said it had "no information to furnish" about the question whether the Pegasus was used for intercepting, monitoring, or decrypting the mobile phones of individuals.
The RTI also asked the number of times the home secretary gave approval for such surveillance and times the approval was given. The ministry refused to divulge the information citing sections under RTI Act, which allows withholding of information which may affect the sovereignty and integrity of the country or may "impede the process of investigation or apprehension or prosecution of offenders".
"The matter has been examined and it is informed the information sought is not available in compiled form. The sought information requires processing of "Top Secret" records and the processing of such information is not advisable in the larger public interest. Further the TOP SECRET records are exempted under section 8(1) (a) and 8(1) (h)," read the reply when asked about the number of times such surveillance was sought and approved.
Speaking in Parliament last month, IT minister Ravi Shankar Prasad had also refused to categorically confirm whether the country had bought the Israeli spyware. Although, he had confirmed no "unauthorized" snooping happened.
The evasive response had come in the wake of a vehement questioning over privacy of individuals by Congress leaders Anand Sharma and Digvijaya Singh in Rajya Sabha.
Responding to another RTI, the IT ministry had earlier refused to share the letter Whatsapp sent to it informing it of the security breach in its code, which led to the compromising of mobile phone data of about 20 people in India.