Heart attack care focus shift
AIIMS cardiologists said any model heart attack care in hospitals intended for the country as a whole should for the moment focus on clot-busting medical therapy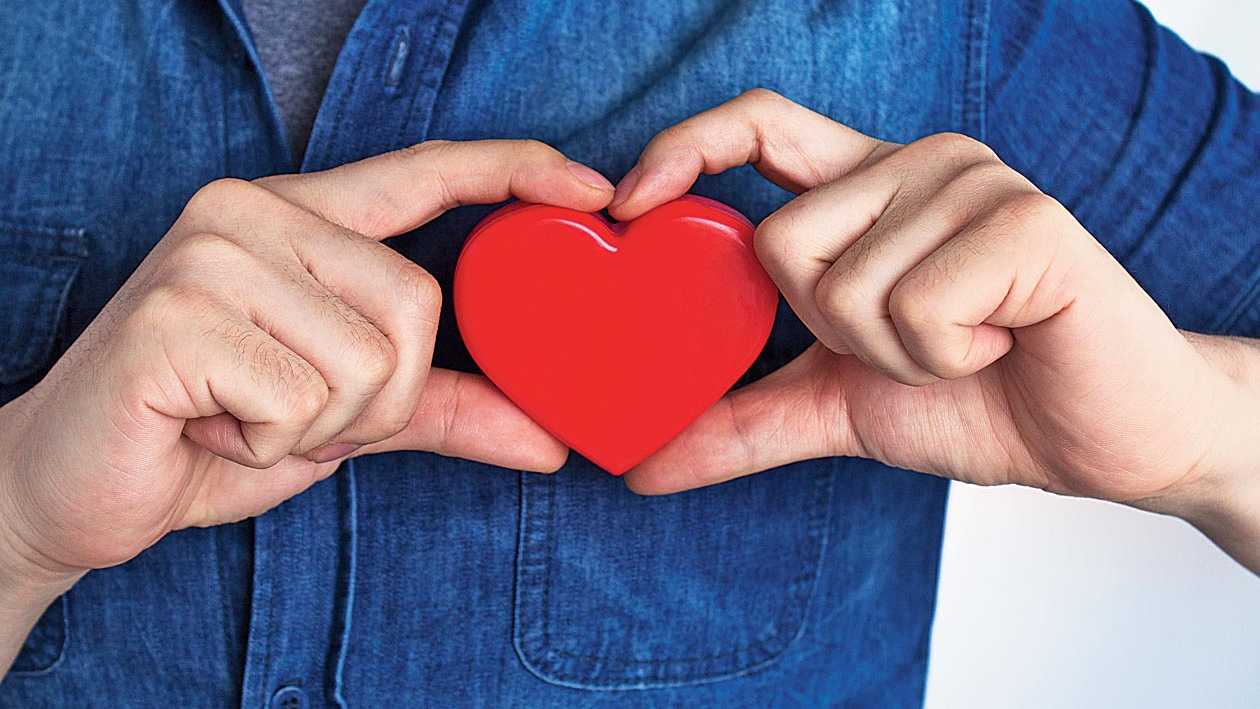 Representational image.
File photo
---
New Delhi
|
Published 07.08.22, 12:44 AM
|
---
Treatment for heart attacks in India should focus on clot-busting drug therapy, three top Indian cardiologists have said, cautioning against a focus on angioplasty, or coronary stent insertion, routinely after anti-clot therapy.
The cardiologists at the All India Institute of Medical Sciences, New Delhi, have said any model heart attack care in hospitals intended for the country as a whole should for the moment focus on clot-busting medical therapy — or fibrinolysis — and reducing the time patients take to reach hospitals.
Their call comes amid efforts by sections of cardiologists in the country to promote the so-called pharmaco-invasive strategy that aims to shift patients to the nearest hospital for coronary stent implantation within two to 24 hours of fibrinolysis.Although treatment guidelines in Europe and North America recommend this pharmaco-invasive strategy, most patients in India reach hospitals late — typically five to six hours or even 10 to 13 hours after the onset of symptoms.
"There is currently no evidence that the pharmaco-invasive strategy will benefit patients who reach hospitals beyond four to six hours," said Ganesan Karthikeyan, professor of cardiology at AIIMS and lead author of a commentary that the three cardiologists have published in the Indian Journal of Medical Research.
The evidence — from animal studies and clinical observations — suggests that a significant proportion of the heart muscle is likely to be irreversibly lost in patients who reach hospitals late.
"We need strong evidence from randomised controlled trials in patients who present to hospitals later than in western countries before we can advocate the pharmaco-invasive approach in the average Indian patient with a heart attack," Karthikeyan told The Telegraph. 
Karthikeyan and fellow cardiologists Mohsin Mantoo and Balram Bhargava have underlined that the amount of salvageable, reversibly injured heart muscle reduces exponentially after a blood clot blocks a coronary artery cutting off blood supply to the heart.In studies on dogs, for instance, nearly 40 per cent of the heart muscle became non-viable 40 minutes after the blockage, 57 per cent at three hours, and 71 per cent at six hours.
In human clinical studies, the proportional mortality reduction with fibrinolysis was 26 per cent in patients treated within three hours and fell to 14 per cent for patients treated between seven and 12 hours.The cardiologists say multiple factors contribute to late arrival of patients — failure to recognise or respond to symptoms, non-availability of rapid transport or ambulance services, or referral from the first medical contact point to a higher-level hospital without treatment.
A 2017 study by a team of cardiologists in Tamil Nadu had recommended a hub-and-spoke model for the treatment of heart attacks in India in which the focus would be to move the patients to the nearest hospital for angioplasty within two to 24 hours of clot-busting therapy. 
Cardiologists estimate that between two million and three million people suffer from heart attacks in India every year. The country has around 800 hospitals with facilities for coronary stent implantation but they are concentrated in cities and large towns. 
The treatment protocol developed by the doctors in Tamil Nadu used ambulances with trained paramedics, cardiac monitors and mobile devices to transmit patients' ECG readings to hub hospitals from where cardiologists would guide the vehicles to spoke hospitals. The patients would receive clot-busters before they reached the nearest hub hospitals for coronary stent implantation, if required. 
The efforts to establish the infrastructure required to provide such a pharmaco-invasive therapy throughout the country — a one-size-fits-all model of heart attack care — would be "misguided and wasteful", the AIIMS cardiologists have said.