Harass stick on Meerut law students
Dewan Law College said the action was taken on the basis of a complaint lodged on Friday by Umam Khanam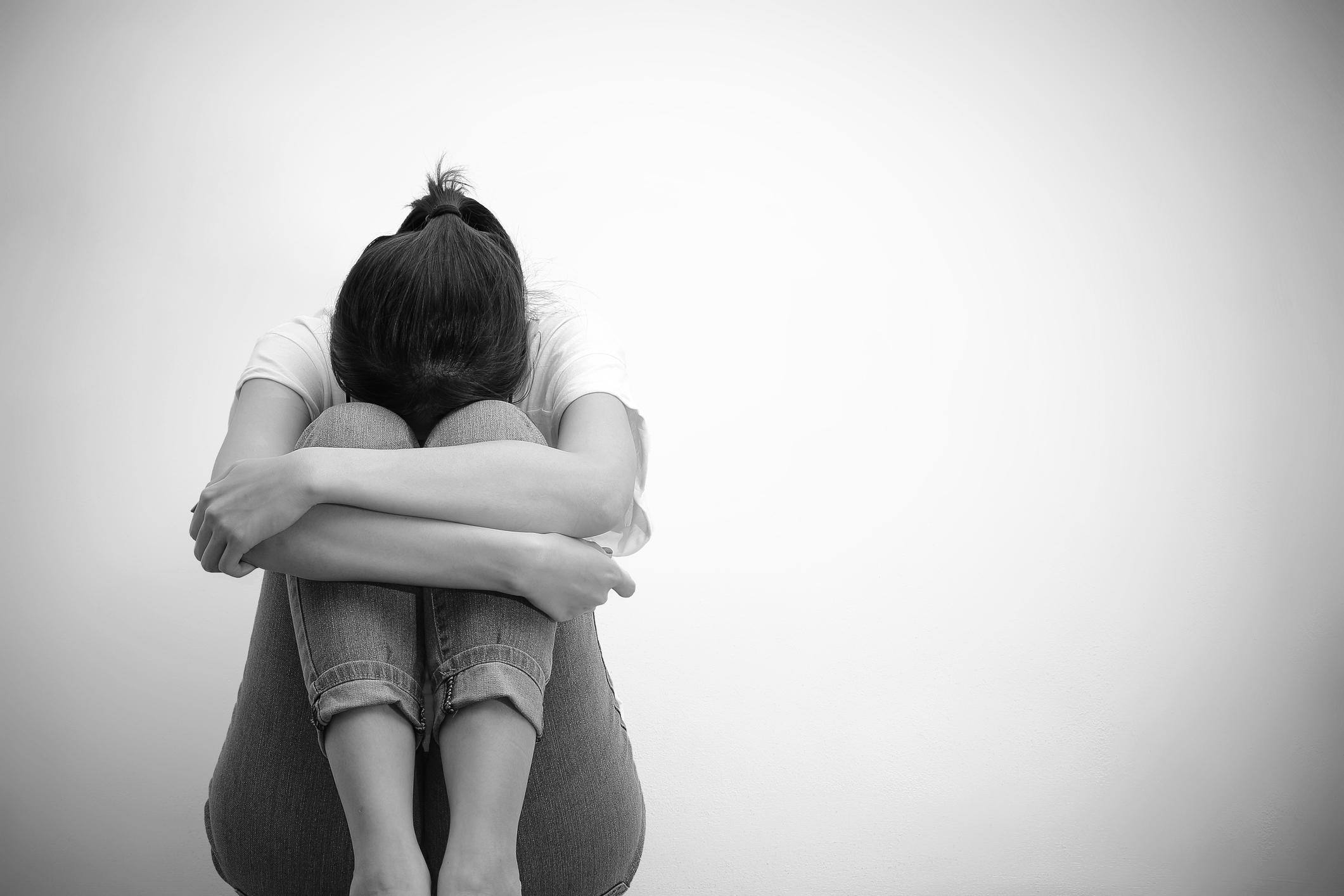 ---
|
Lucknow
|
Published 06.04.19, 02:01 AM
---
Two students of a Meerut law college were suspended on Friday on the charge of harassing a female student in a bus while on a tour of Agra, three days after the girl narrate her ordeal on Twitter and alleged that she was targeted because she was a Muslim.
Dewan Law College said the action was taken on the basis of a complaint lodged on Friday by Umam Khanam, 22.
S.M. Singh, executive director of the Dewan V.S. Group of Institutes India, said: "We have suspended Ankur Verma and Amit Kumar Singh, LLB third-year students of the college. Notices have also been served on half-a-dozen other students to explain their conduct."
The suspension order, where it has been stated that Umam had complained that the students had got drunk and misbehaved with her, has been shared with the media.
Umam had tweeted on April 2 that she had been harassed and touched inappropriately by her college mates in the bus when she refused to wear a BJP cap.
She had said that the harassers were drunk and they targeted her, the only Muslim girl in a group of 55, because of her religion. She had alleged that they pulled her by the hand, touched her inappropriately and made distasteful insinuations through a song.
Umam had alleged that two male teachers accompanying the group had been mute spectators. Some of her friends were allegedly roughed up when they came to her rescue.
She received a lot of support on social media, where a campaign was started denouncing the treatment meted out to her and calling for action.
Umam had tagged Prime Minister Narendra Modi in one of her tweets where she spoke of "hatred for Muslims".
College sources told local reporters that they contacted Umam, a first-year student, after coming to know about her tweets and told her to lodge a complaint.
A senior administrative official said on the condition of anonymity that the authorities hoped to resolve the issue amicably.
"Although the senior teaching staff in the bus didn't notice any such incident (harassment), it was decided that two students would be suspended and six others asked to explain their conduct. This was done on the basis of Umam's complaint," the official said.
"We will try to call all of them and discuss their problems. We hope that this dispute will be sorted out amicably," the official added.