Govt sidesteps questions on China troops
We have engagement both at the military level and at the diplomatic level: External affairs ministry spokesperson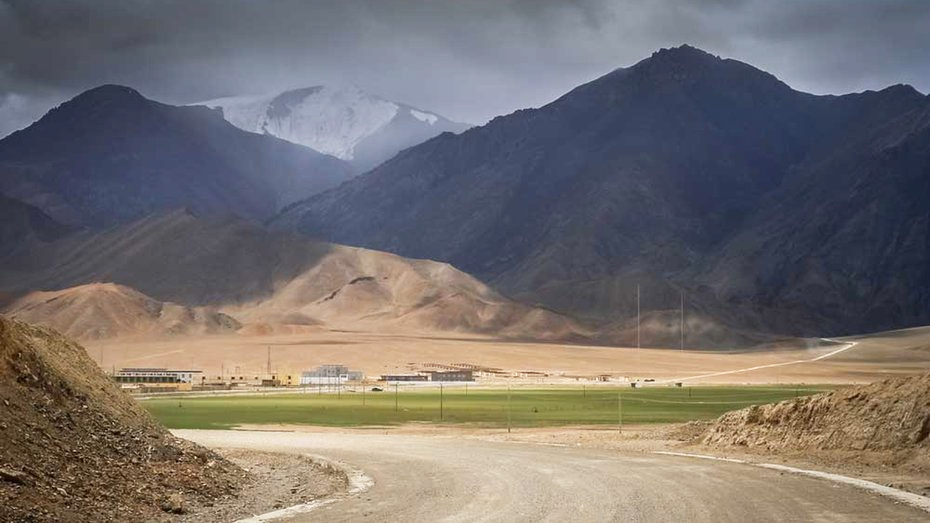 ---
New Delhi
|
Published 28.05.20, 10:23 PM
|
---
The external affairs ministry on Thursday refused to confirm or deny reports of Chinese troops crossing 3-4km into Indian territory in the Galwan Valley in Ladakh and stopping Indian soldiers from patrolling beyond the Finger 2 area of the Pangong Lake.
Ministry spokesperson Anurag Srivastava stonewalled all questions on the specifics of the Chinese presence in areas India considers its own, including Galwan — not contested for years — and the lake, through which the Line of Actual Control (LAC) runs.
"We have engagement both at the military level and at the diplomatic level," Srivastava said to a question on the nature of the engagement, again avoiding specifics.
"At the same time, we remain firm in our resolve to ensuring India's sovereignty and national security,'' he said.
On US President Donald Trump's offer to mediate between India and China, the ministry's response was: "We are engaged with the Chinese side to peacefully resolve this issue."
That diplomats are now engaged in easing the situation is a confirmation that the situation along the LAC is graver than is being admitted officially. There's an apprehension that this latest chapter in the longstanding boundary issue may see the Chinese revise their boundary claim further at India's expense.
So far, the only word on this from the army has been that face-offs and aggressive behaviour do occur on the LAC.
"Patrols disengage after local-level interaction, dialogue. Temporary and short-duration face-offs occur as the boundary is not resolved," the army has said.
There's been very little official word from the presiding ministries, defence and external affairs, despite media reports in the past fortnight about several face-offs between Indian and Chinese troops in all three sectors — eastern, middle and western — of the 3,488km LAC. There's also been satellite imagery of increased activity in these areas.
Diplomats and experts insist that this is the best situation for diplomacy to work. They have underlined that chest-thumping narratives reduce the negotiating room for those entrusted in New Delhi and Beijing with the task of cooling temperatures on the LAC.
Srivastava avoided commenting whether the conciliatory statements from the Chinese foreign ministry spokesperson in Beijing and ambassador in Delhi on Wednesday — in contrast to China's recent trend of "wolf warrior" diplomacy globally — was reflected on the ground.
China too has been dealing with this face-off more quietly so far, in contrast to the Doklam standoff when Beijing conducted a high-decibel campaign against India, making New Delhi look like the aggressor.
Through this month, Indian and Chinese troops have been eyeball to eyeball at Naku La in Sikkim, Galwan Valley, Pangong Lake and Demchok.
Reports suggest a build-up in China's Guldong sector, resulting in a reciprocal mobilisation in Harsil, Uttarakhand.