Gender bias in cancer diagnosis, finds study
Sex disparity more pronounced in north India compared with south India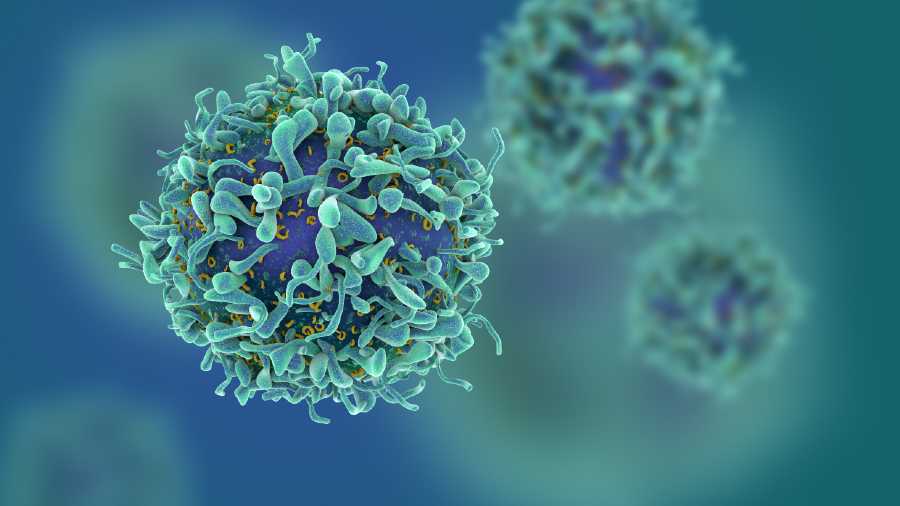 Representational image.
File Photo.
---
New Delhi
|
Published 01.12.22, 04:02 AM
|
---
More boys than girls are diagnosed with cancer in India because of a bias at the community level in favour of boys and against girls, the country's first study to explore sex disparity in childhood cancers has suggested.
The study by doctors in New Delhi and Chennai has found that the sex disparity is more pronounced in north India compared with south India, and intensifies with increases in the costs associated with cancer treatment.
The analysis found the male-to-female ratios in the diagnosis of childhood cancers to be 2.0 (6,094 boys,3,042 girls) in the Delhi population-based cancer registry over a 10-year period and 1.44 (1,321 boys, 918 girls) in the Madras Metropolitan Tumour Registry over a 13-year period.
"We see gender bias at the level of diagnosis," said Sameer Bakhshi, who led the study.
"But once children are brought and diagnosed, the skew in the sex ratio is no longer apparent," added Bakhshi, a professor of medical oncology at the All India Institute of Medical Sciences, New Delhi.
"This tells us that the gender bias towards boys originates at the community level," he told The Telegraph.
"It is possible that girls with symptoms might not be brought to doctors for evaluation or diagnosis, leading to fewer cancer diagnoses in girls." Bakhshi and his colleagues also analysed the records of over 22,000 children enrolled in two hospitals in Delhi and one in Chennai and found the same pattern -- more boys were being brought in for treatment than girls.
Their findings appeared in The Lancet Oncology, a research journal, earlier this week. They studied childhood cancers diagnosed up to the age of 19 years.  They observed that the degree of gender bias was higher in rural areas than in urban areas and for cancers that involved relatively high-cost treatment such as haematopoietic stem cell transplants.
The bias also increased with distance from the hospital. "We saw fewer girls seeking cancer care where the out-of-pocket expenditure (on families) would be higher such as when obtaining care from private hospitals or when patients stayed far from treatment centres," Bakhshi said. "The bias is influenced by multiple social and economic factors."
The bias at diagnosis documented for childhood cancer, although new, isn't surprising. Health experts and demographers have documented for decades how Indians discriminate against girls in healthcare and general well-being.
Study after study from different parts of India have over the past four decades captured gender bias in healthcare -- parents consult doctors sooner and more often for boys than girls, parents immunise boys more than girls, and parents whose boys are hospitalised are more likely to borrow or sell their assets than parents whose girls are hospitalised.
"We need efforts aimed at bringing about a change in the population's mindset and decreasing the cost of treatment borne by parents, especially for girl children," Bakhshi said. "One option to reduce the sex disparity in seeking care for cancer would be to provide free cancer treatment to girl children."