'Gauri hitman killed Kalburgi'
Miskin entered the house and shot Kalburgi twice in the forehead, killing him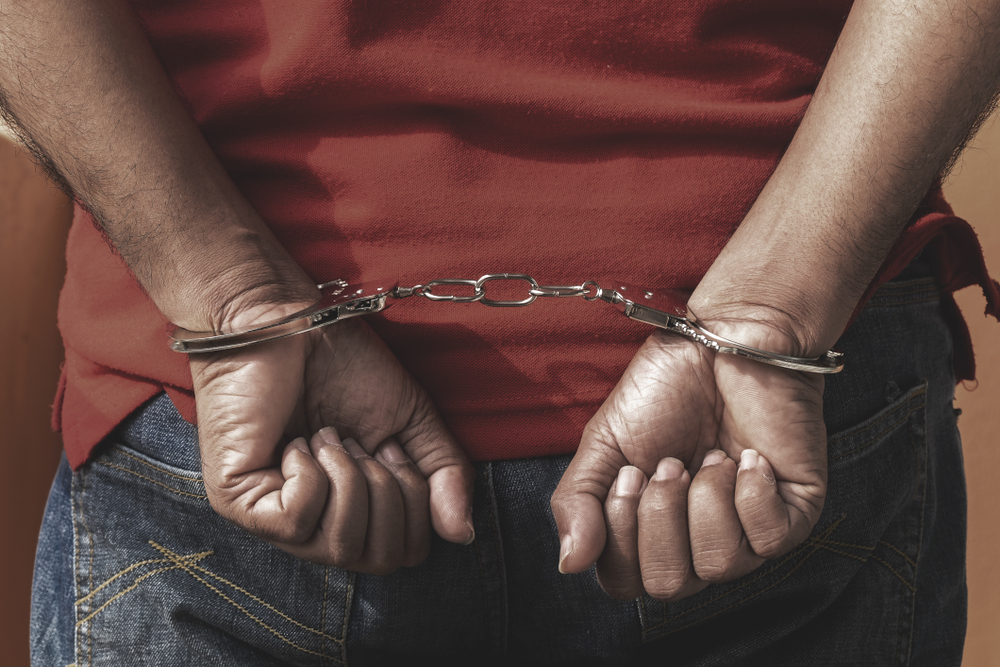 Miskin, 28, was arrested last year from Hubli along with Baddi, 27.
(Shutterstock)
---
Bangalore
|
Published 17.08.19, 09:14 PM
|
---
Ganesh Miskin, a hitman allegedly involved in the assassination of journalist Gauri Lankesh here in September 2017, had earlier shot dead writer and rationalist M.M. Kalburgi, the police's special investigation team has said in a chargesheet.
According to the chargesheet, filed in a district court on Saturday, the other accused in Kalburgi's August 2015 murder in Dharwad are Amol Kale, Praveen Prakash Chatur, Vasudev Bhagavan Suryavamshi, Sharad Kalaskar and Amith Ramchandra Baddi.
Miskin, 28, was arrested last year from Hubli along with Baddi, 27.
The gang was allegedly inspired by a book, Kshatra Dharma Sadhana, brought out by the Sanatan Sanstha, a Hindu extremist group, the special investigation team (SIT) said.
It said Kalburgi was killed because of a speech he had delivered on June 9, 2014, during a debate on the Karnataka Prevention of Superstitious Practices Bill, 2013, at Vigyan Bhavan in Bangalore.
On the basis of his speech, on the subject "towards a superstition-free society", the gang depicted him as a durjan (devil incarnate), as mentioned in Kshatra Dharma Sadhana, the SIT said.
"They jointly hatched a conspiracy to murder Kalburgi… and executed it," it said.
It alleged that the gang stole a motorbike, staked out their target and did shooting practice at a rubber plantation in Pilathabettu village, Dakshina Kannada district.
"Praveen Chatur and Ganesh Miskin then went on a stolen bike and reached Kalburgi's house at about 8.30am on August 30, 2015," the SIT said.
It said Miskin entered the house and shot Kalburgi twice in the forehead, killing him.
On September 5, 2017, Miskin allegedly rode a bike to Gauri's home, carrying Parashuram Waghmare on the pillion. Waghmare allegedly shot and killed the journalist.
The bullets and empty cartridges found at the scene of the Bangalore murder had reportedly revealed that the same country-made pistol had been used to kill Kalburgi. The SIT formed to probe Gauri's murder was told by the Supreme Court this year to investigate the Kalburgi case too.