Four reasons: Why the CBI court sent Chidambaram to Tihar
The Congress leader's lawyer said nothing suggested that the accused had tried to influence witnesses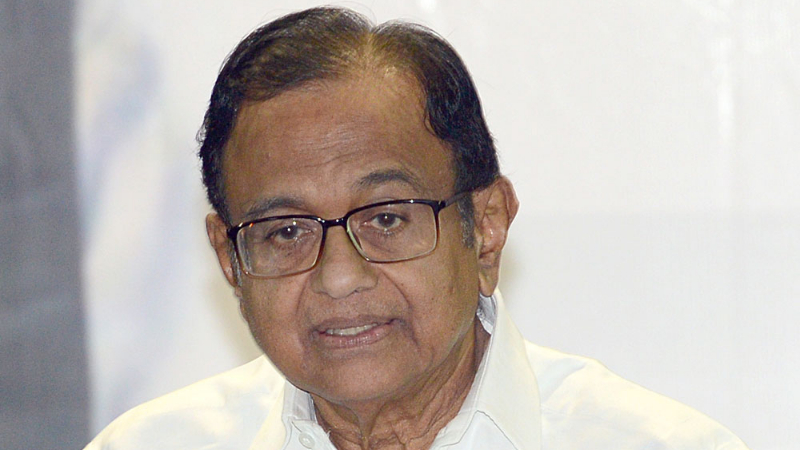 ---
---
The CBI spcial court heeded four reasons given by the probe agency to order the 14-day judicial remand for Congress leader P. Chidambaram.
The CBI told the court that the offences were serious in nature and the powerful accused could influence witnesses. It said Chidambaram could use his influence to prevent the agency from getting details sought through the Letters Rogatory from other countries. The CBI also said that there was a possibility the accused would tamper evidence and "thus, frustrate the investigation, which is at crucial stage".

The solicitor-general Tushar Mehta sought his judicial remand on these grounds.
Chidambaram's counsel, Supreme Court lawyer and Congress leader Kapil Sibal, argued that the investigating agency had no justification or sufficient reason.
"He [Sibal] submitted that the CBI has not brought anything on record to even suggest at the accused has ever tried to influence e witnesses or interfere in the investigation," said the order.
Sibal also argued that the Letters Rogatory were issued in 2018 when Chidambaram was not in custody and there is no evidence that he ever tried to interfere. He also said that the all the evidence is documentary and there is no requirement of further interrogation.
Special judge Ajay Kumar Kuhar sent Chidambaram to judicial custody. The Congress leader is locked in a "separate cell with adequate security."