Former Bihar CMs to lose bungalows
Satish Prasad Singh, Jagannath Mishra, Lalu Prasad, Rabri Devi and Jitan Ram Manjhi have been allotted bungalows and unlimited expenditure on maintenance of these bungalows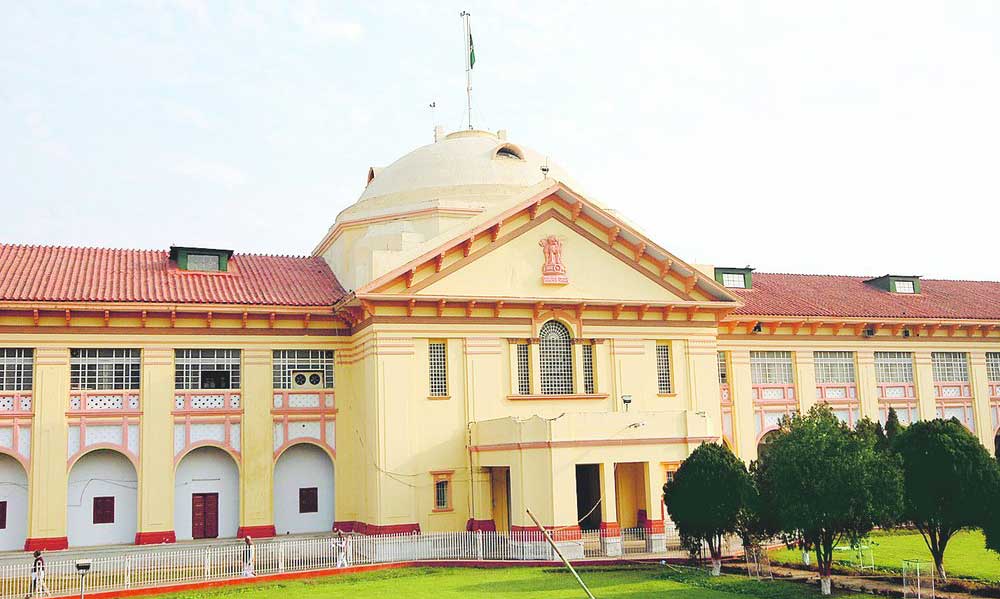 ---
|
Patna
|
Published 20.02.19, 09:11 AM
---
Patna High Court on Tuesday quashed the provisions of the Bihar law giving former chief ministers of the state free accommodation plus maintenance money for the bungalows for life.
The division bench of Chief Justice Amreshwar Pratap Sahi and Justice Anjana Mishra termed the provisions of the Bihar Special Security Group Act, as amended in 2010, as "unconstitutional" and maintained that it was a waste of public money.
The bench had completed the hearing in the case on February 11.
"The court observed that in the light of Supreme Court judgment last year in a similar case related to Uttar Pradesh, the provisions of the Bihar Act too were unconstitutional," advocate-general Lalit Kishore said.
Satish Prasad Singh, Jagannath Mishra, Lalu Prasad, Rabri Devi and Jitan Ram Manjhi have been allotted bungalows and unlimited expenditure on maintenance of these bungalows.
Current chief minister Nitish Kumar had also been provided a bungalow (7 Circular Road) for also being a former CM but the state government had earmarked it for the chief secretary on January 7 this year, a day before the high court served notices to former CMs and the state government, questioning the validity of the Act in light of the Supreme Court judgment delivered last year.
The high court had taken suo motu cognisance after the state government, in its counter affidavit during the hearing of a petition filed by RJD leader Tejashwi Yadav challenging the state government's decision to allot him a new house, had apprised the court about the rules framed in 2010.
State government sources hinted that Rabri Devi — she and husband Lalu were allotted 10 Circular Road — would get to retain her bungalow because she has cabinet minister status as leader of Opposition in the Legislative Council.
Jagannath Mishra and Satish Prasad, however, are not even members of the legislature. Manjhi, the MLA representing Imamganj, said he would follow the court order but added that the state government could transfer his current bungalow to the state legislature pool and allot it to him.
Deputy chief minister Sushil Kumar Modi welcomed the court decision and said the government expected that those enjoying the benefits would vacate the houses soon.