Figures speak louder than finance ministry
Skeletons about the Electoral Bond Scheme are tumbling out now through the Right to Information route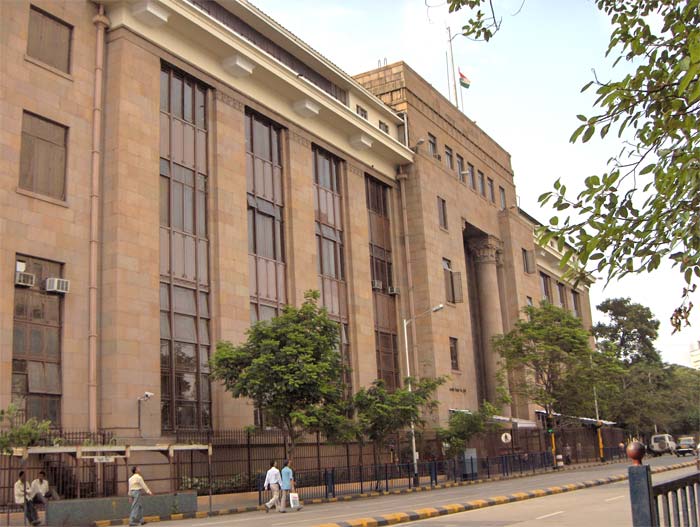 ---
---
The chart on the right shreds a key argument of the Narendra Modi government for turning down two recommendations made by the RBI on the Electoral Bond Scheme, about which skeletons are tumbling out now through the Right to Information route.
1. When the RBI said only the central bank should issue the bonds, the finance ministry had pointed out specified scheduled banks had been authorised to carry out the task to "ensure its (the bond's) availability to investors of all strata and in every nook and corner of the country".
2. When the RBI recommended that the bonds be issued in demat form (electronic, not paper), the finance ministry had said the proposal was not acceptable, according to documents accessed by transparency activist Anjali Bhardwaj through RTI. The finance ministry had said: "The physical mode is necessary at least initially to popularise Ebs (electoral bonds) and cover people of all strata. Small donors may not be familiar and comfortable with the digital processing and would like to get a physical bond."
However, figures accessed by Lokesh Batra, a retired commodore, and Vihar Durve, a Pune-based RTI activist, punch gaping holes in the finance ministry's contention.
The data show that there were few takers for the lower denomination bonds. Almost 92 per cent of the Rs 6,128.71 crore collected through 12 rounds of electoral bonds issued between March 2018 and October 2019 was in the highest denomination of Rs 1 crore — not exactly the bracket preferred by what the finance ministry had described as "small donors" and "investors of all strata".