Fee waiver directive to private schools in Odisha
The increase in fees by these institutions has been a contentious issue with parents' associations protesting the 'irrational' hike by school managements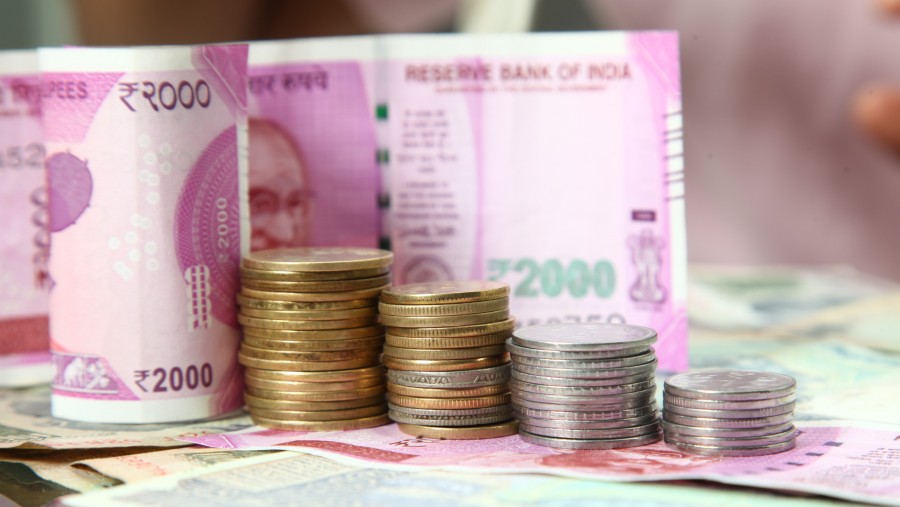 ---
---
The Odisha government has asked all private schools to waive a certain percentage of the fees for the 2020-21 academic session in line with the directive of the high court. The reduction of fees will be made under seven specific slabs.
The increase in fees by private schools, both aided and unaided, has been a contentious issue with parents' associations protesting the " irrational" hike by school managements. The matter had even reached Orissa High Court.
School and mass education minister Samir Ranjan Dash said that private schools have been directed to waive fees following the order of the high court. "We are hopeful that the private schools would carry out the court's order immediately," Dash said.
According to the notification issued by the school and mass education department on Tuesday, the percentage of the annual fees charged by the private institutions will be waived under seven slabs.
While there will be a 26 per cent waiver for fees above Rs 1 lakh, the exemption will be to the tune of 25 per cent for fees between Rs 72,001 and Rs 1 lakh, 20 per cent for charges between Rs 48,001 and Rs 72,000, 15 per cent for annual fees between Rs 24,001 and Rs 48,000, 12 per cent for fees between Rs 12,001 and Rs 24,000 and 7.5 per cent for schools charging between Rs 6,001 and Rs 12,000. However, there will be no waiver of fees for schools charging annually up to Rs 6,000.
The department has also directed the private schools to waive hostel fees by 30 per cent and rationalise the fees being charged for food and transport.
"We are relieved. We are hopeful that the private schools would immediately reduce their fee structures," said Madhumita Pradhan, parent of a student of DAV Public School, Unit VIII, Bhubaneswar.
Odisha Parents' Federation chairman Bashudev Bhat told The Telegraph: "This is the first time that the state government has thought about the parents' plight. It's certainly a welcome step. More such steps need to be taken for bringing reformation in the education sector."