Farmers warn Gujarat over any PepsiCo 'deal'
Build-up against possible curbs on growing proprietary potato variety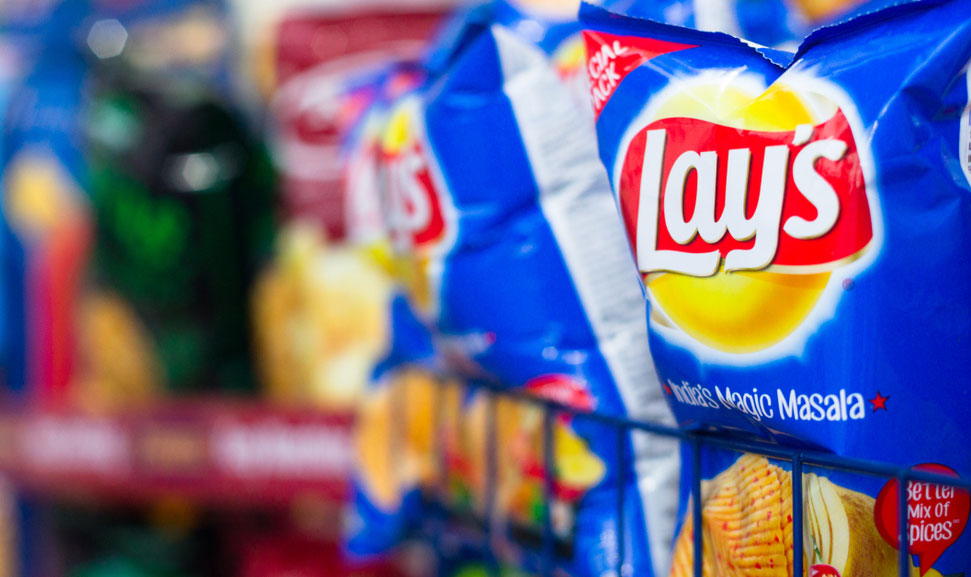 ---
New Delhi
|
Published 05.05.19, 09:46 PM
|
---
Farmers' rights groups have warned they would fight any efforts by the Gujarat government to persuade farmers into accepting restrictions on growing a proprietary potato called FL2027, owned by PepsiCo and used to make potato chips.
The Bharatiya Kisan Sangh and other farmers' groups expressed concern that PepsiCo's decision last week to withdraw the cases against several farmers in Gujarat might hinge on a deal under which the state government would persuade farmers to accept restrictions on growing the potato.
PepsiCo had announced on Wednesday that it would withdraw the cases after holding discussions with the government. "We are relying on the discussions to find a long-term and an amicable resolution of all issues around seed production," a company statement said.
PepsiCo officials say the FL2027 has a different moisture content and is good for making potato chips. It's grown by authorised farmers, from whom the company procures the potato under agreements, officials say.
Farmers' groups from across India had written to the Centre to intervene and assert the rights of farmers to grow any plant variety, as enshrined in a 2001 law that they say protects both plant breeders' rights and traditional farm practices.
They said in a statement on Saturday they were worried at media reports that stated the Gujarat government had decided to persuade farmers not to grow the FL2027 or, if they did, to sell the produce only to PepsiCo.
"When the law allows farmers to grow any variety of crop they want, why should the Gujarat government persuade farmers otherwise?" BKS president Vittalbhai Dudhatra said in a statement. "Which side is the Gujarat government in all of this?"
In their April 24 plea to the Centre, the farmers' groups had cited Section 39(1) of the Protection of Plant Varieties and Farmers Right Act, 2001, which grants farmers the right to cultivate any seed variety as long as they do not sell branded varieties of seeds.
Company representatives had met Gujarat government officials on Friday and called for an "amicable solution for everyone", a PTI report said. The company had sued nine farmers from the Sabarkantha and Aravalli districts for allegedly growing a variety of potato to which PepsiCo claims legal rights under the 2001 act.
Section 39(1) of the act says that irrespective of the act's other clauses, Indian farmers can "save, use, sow, re-sow, exchange, share or sell" farm produce, including that grown from seeds of varieties protected by the act, in the same way they were entitled to before the act. The farmers, however, cannot sell the seeds of branded varieties protected under the act.
Farmers' rights activists had said that PepsiCo's case against the Gujarat farmers marked the first time the 2001 act was being tested.
"The Gujarat government is either ignorant of the law
or is clearly siding with the company," said Kavitha Kuruganti of the nationwide Alliance for Sustainable and Holistic Agriculture. "The (act) is clearly on the side of the farmers."