Farmers' unions oppose draft regulations for approval of GM food
Scientists in India have helped develop and test genetically modified mustard and brinjal, but neither crop has been approved for commercial cultivation yet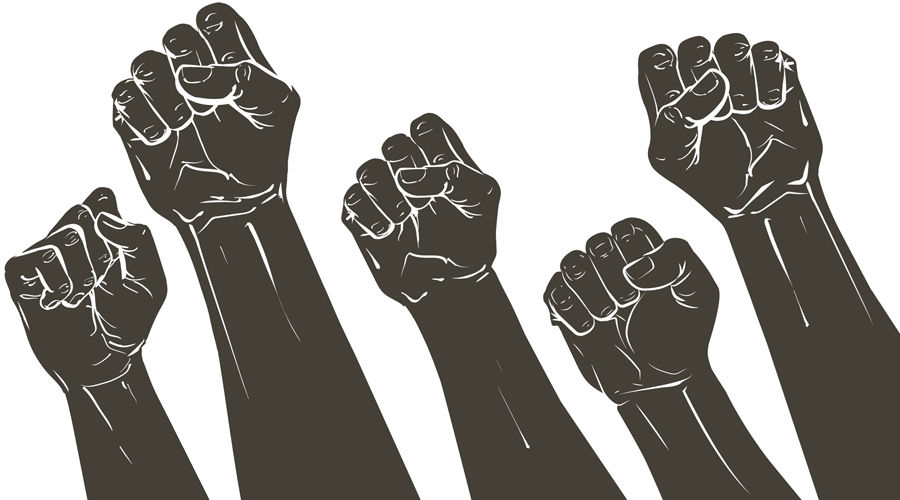 Representational image.
Shutterstock
---
New Delhi
|
Published 30.01.22, 12:25 AM
|
---
Farmers' unions have joined a coalition of non-government consumer groups in opposing draft regulations for the approval of genetically modified (GM) food proposed by India's apex food regulatory authority.
The Bharatiya Kisan Union (BKU), which was among farmers' groups that had forced the Narendra Modi government into revoking farm laws linked to prices and procurement, has now rejected draft rules for GM food proposed by the Food Safety and Standards Authority of India.
The BKU, echoing concerns expressed earlier this month by the independent Coalition for a GM-Free India, has said the draft regulations appear intended to facilitate India's decisions on GM food based on approvals in other countries.
"We reject GM technology in our food and farming systems and we reject these draft regulations," Rakesh Tikait, BKU's national spokesperson, said in a letter to the FSSAI. "Basing decisions in India on approvals given elsewhere is a complete mockery of the regulator's responsibility to evolve regulation as per our own needs and requirements."
The draft regulations — released by the FSSAI on November 15 seeking public responses — do not mention any independent and long-term impact studies or market surveillance mechanisms, nor do they detail how approval decisions will be taken, the BKU has said.
The Coalition for a GM-Free India, which represents sections of farmers and consumers, had also earlier this month written to the FSSAI, saying the draft regulations reflected an "irresponsible approach" towards a comprehensive regulatory regime, and called for drastic revisions.
Many countries are commercially cultivating GM edible crops, including maize, soya and papaya, among others, but India has so far allowed the cultivation of only GM cotton amid long-standing opposition by sections of farm and consumer groups to GM food.
A member of the coalition told The Telegraph that the content of the draft regulations and associated forms suggested that the FSSAI was preparing to approve GM food applications on the basis of approvals granted in other countries.
The coalition in its letter to the FSSAI said: "We note with concern and a sense of disbelief that the FSSAI is not proposing any mechanisms for an independent, long-term comprehensive, rigorous and transparent biosafety testing as the basis for decision-making on applications received for GM foods."
Scientists in India have helped develop and test GM mustard and brinjal, but neither crop has been approved for commercial cultivation yet. Proponents of GM technology have argued that such crops will be critical to feed the nation amid challenges such as decreasing crop land and climate change.