Expelled BJD MLA flayed for lifestyle in Odisha
He was spending lakhs of rupees in five-star hotels in Delhi during the lockdown when the state was fighting to check the spread of Covid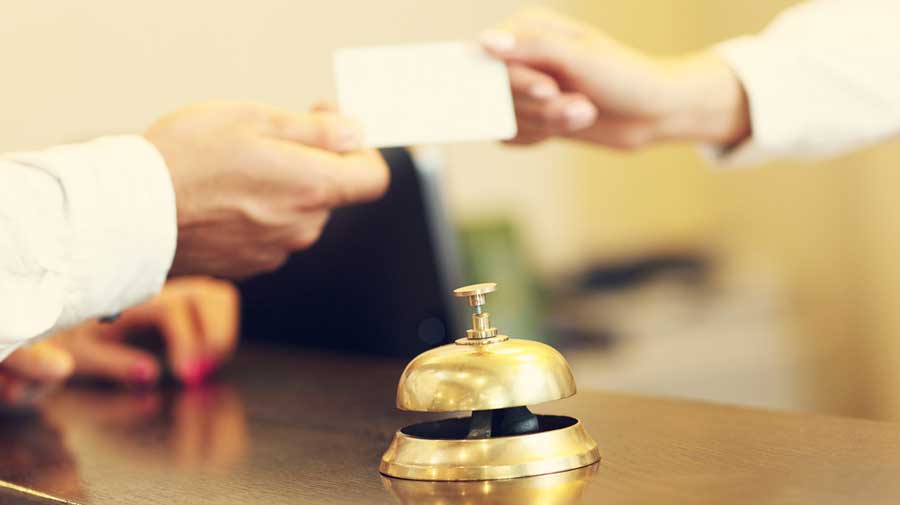 ---
---
The Biju Janata Dal on Tuesday accused its expelled Gopalpur MLA Pradeep Panigrahi of leading a lavish lifestyle and spending lakhs of rupees in five-star hotels in Delhi during the lockdown when the state, particularly Ganjam district from where the legislator hails, was fighting to check the spread of coronavirus.
After being expelled from the party on Sunday for "anti-people" activities, Panigrahi had challenged the leadership to explain the charges levelled on him. "When the people are dying and Covid warriors are fighting, Panigrahi was spending Rs 2.5 lakhs per day in five-star hotels," BJD general secretary (media affairs), Manas Ranjan Mangaraj, said in a release on Tuesday.
The BJD alleged that Panigrahi was also involved in cheating the youth by assuring them jobs at Tata's Gopalpur project.
"Projecting his would-be son-in-law as the MD of Tata Project, Pradeep Panigrahi had cheated youths of his Assembly constituency by assuring them to give a job in Tata's project. The people of Odisha are aware of the activities of Pradeep. Those who have cheated the people of Odisha, have no place in BJD," said Mangaraj.
Panigrahi's daughter was scheduled to marry suspended IFS officer Abhay Kant Pathak's son Akash on December 11. Akash has also been arrested by the vigilance sleuths. The BJD also cited how Tata Motors had lodged an FIR against Akash. The vigilance department had said in a release that Pathak accumulated assets worth 435 times than his known source of income.
Panigrahi, who was once the blue-eyed boy of chief minister Naveen Patnaik and acted as his representative for his Assembly constituency Hinjili, said: "I have trust on the chief minister. I am still confused whether he is aware of the harassment I have been subjected to."
In a letter to Naveen, he alleged about police harassment. "Southern Range DIG and Berhampur SP using forces to file FIR against me which is unlawful under the law. If the protector of law become law breakers, this is called anarchy," he said.