Electoral bonds: What letters from RBI and BJP show
MP Bhupender Yadav had suggested that the bonds should not have any identifiers that could track down donors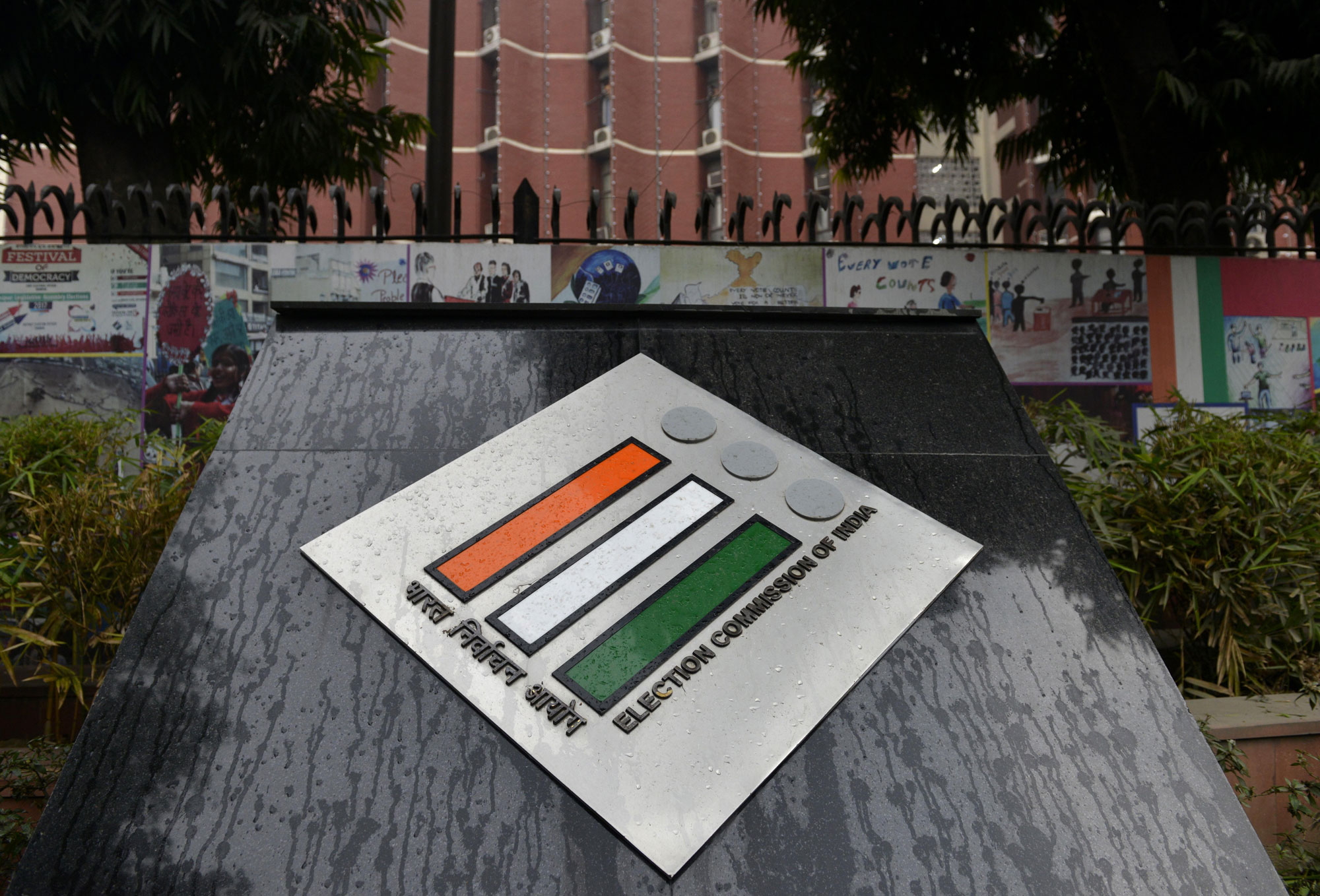 ---
---
A senior BJP leader had written to then finance minister Arun Jaitley in August 2017, when the electoral bonds scheme was being discussed, suggesting that the instruments be issued without serial numbers or other identification marks.
The letter from BJP Rajya Sabha MP Bhupender Yadav, who was then a party general secretary, shows that while the RBI was advising the government to put in safeguards, a ruling party's senior leader was seeking the opposite.
'... We would recommend Electoral Bonds should be issued without any serial number or identification marks that can be used later on to identify the contributor,' Yadav's letter, dated August 17, 2017, said.
He also wanted that the bonds be encashed within 60-90 days and wrote that the disbursal should be from hundreds of bank units across the country.

A few days before Yadav's letter, on August 4 then RBI deputy governor B.P. Kanungo wrote to the secretary in the department of economic affairs. He mentioned that since there was no global precedent for such bearer bonds, the government may consider issuing them on a transitional basis through the RBI.
The RBI deputy governor recommended that the sale of the bonds 'be open for a limited period, may be twice in a year, for 7 days". He suggested that the bonds be issued by RBI, Mumbai, only.

Like other warnings by the RBI to the ministry, Kanungo's advice was ignored. The sale of electoral bonds was eventually scheduled for four times a year. But that too was flouted twice by opening a special window of sale before elections, according to news reports by Huffington Post, which accessed RTI replies to queries by activist Commodore Lokesh Batra (retd).
According to another set of documents accessed by RTI activist Anjali Bhardwaj, an internal communication among officials of the the department of economic affairs disclosed that a decision was taken not to consult political parties on the scheme after a presentation to the PMO.

Documents so far have shown how the government disregarded objections and suggestions by the RBI and the Election Commission on the structure of the bonds, which introduced a secret way to donate to political parties.

Activist Batra suggested that the letter Yadav sent might have been to counter the RBI letter. "The party in power appears to have had the knowledge of how the electoral bonds were being structured," Batra told this news website.
According to Batra's documents, the BJP letter went to Jaitley even before then RBI governor Urjit Patel wrote to the finance minister in September.
The Telegraph Online reached out to Yadav for comments. He declined. He hasn't responded to questions sent to him over email as well.