Drones track Kashmir protesters
Police sources said that around 50 DJI MAVIC2 drones were keeping tabs on protesters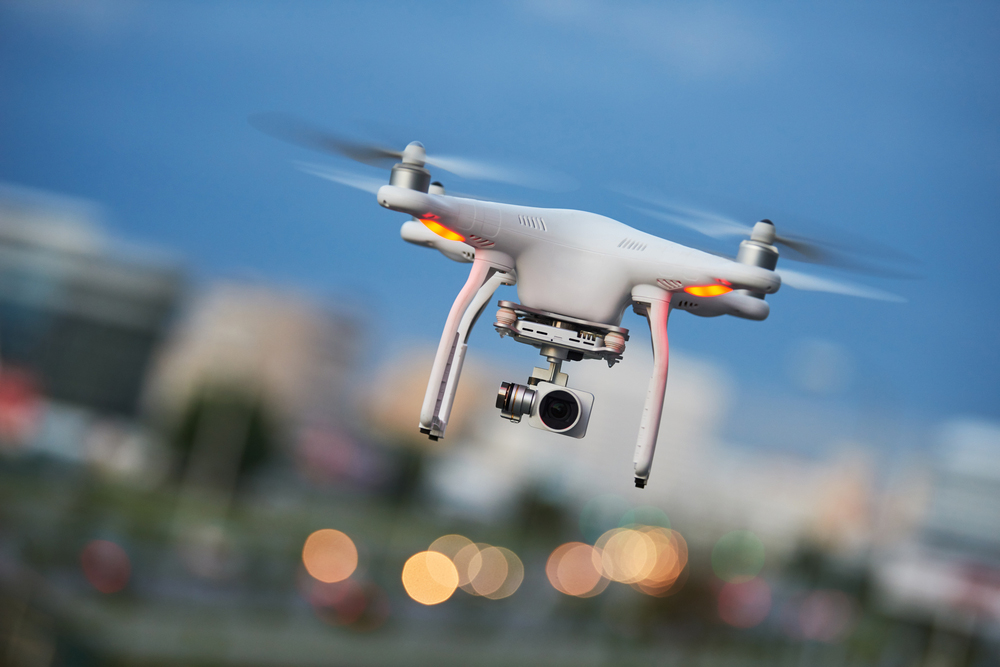 ---
|
Srinagar
|
Published 22.10.19, 08:20 PM
---
Dozens of unmanned aerial vehicles or drones have been deployed in Kashmir to track the movement of pro-azadi protesters and militants.
Police sources said that around 50 DJI MAVIC2 drones were keeping tabs on protesters, helping the government strengthen its surveillance system.
Officials said this was the biggest UAV procurement for the police, which had been approved by the Union home ministry before August 5 when the decision to scrap Jammu and Kashmir's special status was announced.
The DJI MAVIC2 drones have infrared sensing systems with a fully stabilised 3-axis camera, providing both infrared and visual images simultaneously. They can fly at 75kmph and carry a 1.2kg payload.
"We can not only identify them with precision but the good-quality speakers help us hear some of their chatter," an officer said.
"The army already had some of these drones and we had to seek its help for our operations. We have been using them for the past few weeks," he added.
"The protesters can see the drones fly and take precautions by covering their faces but at times they are caught off guard. We have been able to identity several miscreants with the help of drones in Anchar."
Anchar, Srinagar, has emerged as the nerve centre of the protests. But the scale of the protests has been nowhere near what was witnessed before August 5.
Along with the brutal clampdown that has resulted in hundreds of arrests and an information blockade, security officers say, the deployment of drones has also helped keep the protests in check.
The officer who spoke to this newspaper said around 18 drones had been allotted to the police in Srinagar alone.
Two drones were also allotted to the Special Operation Group tasked with gathering information on counter-insurgency operations in the Valley.
Anchar residents recently told The Telegraph that most youths do not leave their locality for fear of arrests. They had said the police were using drones.