Domestic car-nage on road
Hell broke loose after wife spots another woman sitting next to her husband in his car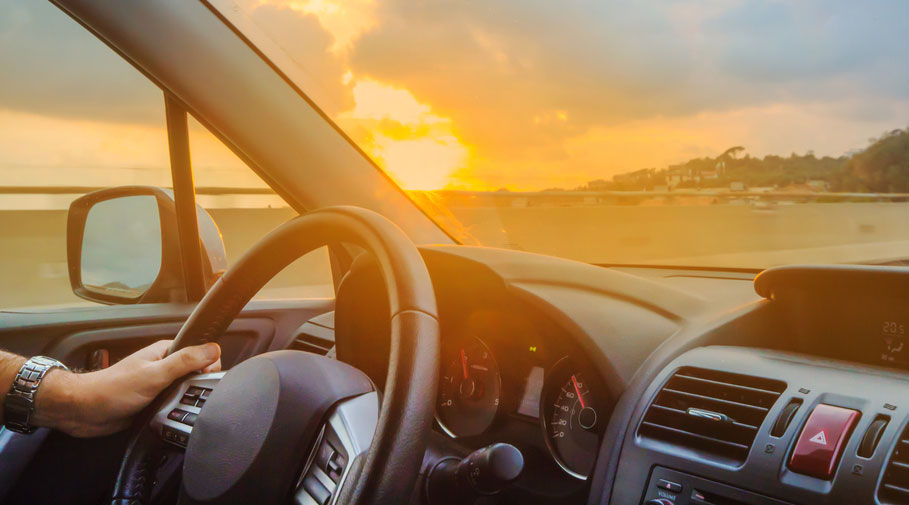 ---
|
Mumbai
|
Published 17.07.20, 03:23 AM
---
Hell hath no fury like a woman scorned.
A woman, incensed at the sight of another woman sitting next to her husband in his car, chased him down on a busy Mumbai road, climbed onto the bonnet of the SUV, kicked him, dragged him to her car and lunged at his companion before police and passers-by intervened.
As traffic got held up at Pedder Road in south Mumbai, passers-by recorded the fiasco on their cellphones, videos of which have been widely shared on social media.
The wife caught up with her husband's SUV when it stopped at a signal, got off her car and began abusing the man, according to police.
In the video, the woman is seen climbing onto the bonnet of the SUV, removing her footwear and hitting the vehicle's windshield with it. She is also seen asking the husband's co-passenger to get off the SUV and shouting for police help. As the wife had stopped her car in the middle of the road, one lane got blocked for some time and traffic cops had a hard time ensuring movement of other vehicles.
After some time, the traffic police asked the couple to take their cars near the footpath. As soon as the husband stepped out of his SUV, his wife ran towards him and caught him.
She kicked him a couple of times and took him to her car, the video shows.