Delhi University students can check their answer sheets under RTI
The university has withdrawn its petition against the use of RTI for answer sheet inspection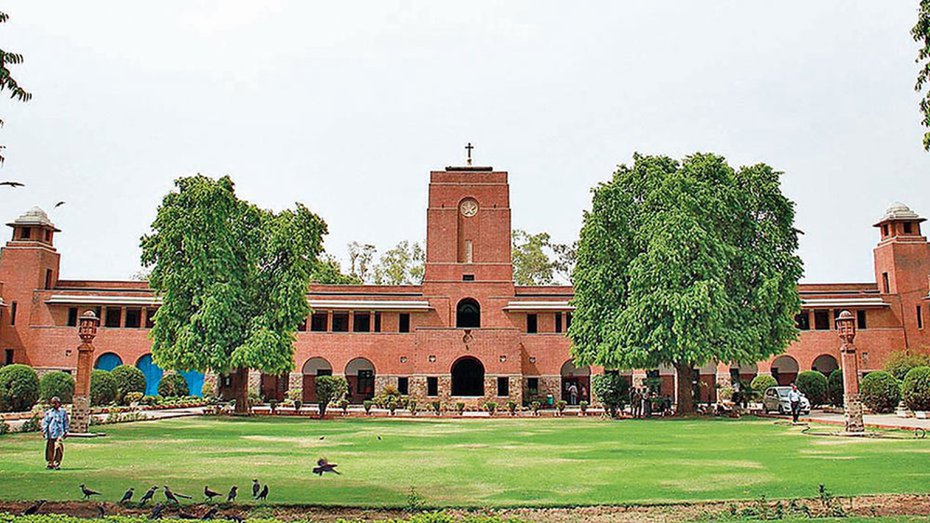 ---
---
Students with concerns about flawed checking of their answer-sheets can now take recourse to the Right To Information Act, as Delhi University has withdrawn its petition from the Delhi High Court, through which it had challenged allowing the inspection of answer sheets as provisioned under the RTI Act.
The university withdrew its writ petition from the court on July 26, in view of the Supreme Court judgment in the Paras Jain v. Institute of Company Secretaries of India (ICSI) case. The apex court, in its judgment delivered in April this year, had adjudicated that Jain, a student of the institute, could access his answer sheet under the RTI Act, instead of paying Rs 500 prescribed by the institute for this facility.
In case of the DU, the development has a far-reaching consequence, considering the volume of complaints the university gets every year regarding the flawed checking of papers.
Besides, the RTI route will be more accessible to poorer students, who may find it difficult to pay a fee of Rs 750 to get a certified copy of their answer sheet. Under the RTI Act, a student can inspect their answer sheets free of charge for the first hour, and Rs 5 for every 15 minutes (or a fraction thereof) subsequently.
The university had approached the high court with a writ petition challenging a Central Information Commission (CIC) order last year, under which it was ordered by the commission to allow a law faculty student inspection of his answer sheet as per section 2(j) of the RTI Act.
The HC refused to stay the CIC order in September 2018, and the student, Mohit Gupta, was allowed the inspection. However, this was only an interim measure, solely benefiting Gupta. Now, with DU's case dismissed, the RTI stands to become the default route for the students in general who are aggrieved about their total marks.
As reported earlier by this website, DU had between 2015-16 and 2017-18 earned over Rs 3 crore by charging students for rechecking and revaluation of their answer-sheets. In the information it disclosed responding to an RTI query, the university said it had earned Rs 2,89,12,310 for revaluation alone between 2015-16 and 2017-18.
The university still enjoys the entitlement to charge students Rs 1000 for revaluation and Rs 750 for rechecking of papers, if the students so demand. Whether the university should also waive this charge, assuming the error in checking is likely to be responsibility of its examiners, still remains open for debate.