Delhi to go to polls on February 8, counting on February 11
More than 1 crore 46 lakh people are eligible to vote in the polls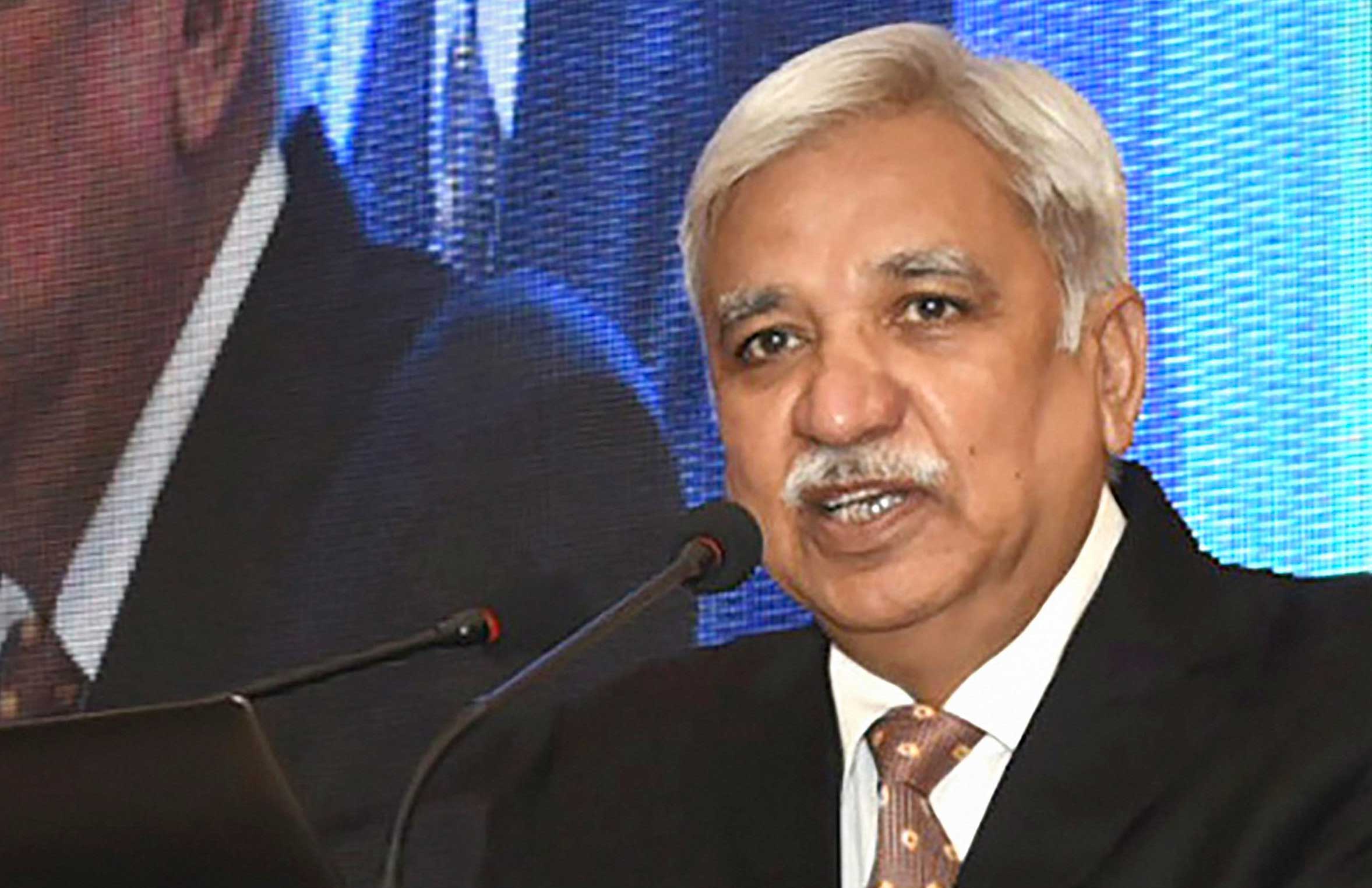 ---
---
The voting for Delhi Assembly elections will be held on February 8 and the counting will take place on February 11, the Election Commission announced on Monday.
More than 1 crore 46 lakh voters are eligible to cast their ballots in the single-phase polls.
The Delhi polls will be held on February 8, Chief Election Commissioner Sunil Arora said on Monday.
The counting of votes will take place on February 11, Arora said. The Model Code of Conduct is applicable with immediate effect, he added.
The Chief Election Commissioner said that 15, 700 polling stations have been set up across the national capital and more than 90,000 officials have been deployed to conduct the polls. Adequate strength of security has also been deployed. he said.
Arora said that 1,400 vehicles have been pressed into action and pick and drop facilities will be provided to PWD and senior citizens, adding that facility of rams and wheelchairs have also been provided.
Moreover, the people with disabilities, senior citizens and essentials services personnel such as fire and train services officials can avail for themselves the category of absentee voters, Arora said. The facility allows people to vote who can't physically come to polling stations due to certain reasons.
The last date for nominations is January 21, while that for withdrawal is January 24. The scrutiny of nomination papers will take place on January 22.
The Chief Election Commissioner also said that the media will be briefed daily after the announcement.
The term of the 70-member House ends on February 22, 2020.