Delhi government to give ownership rights to 7,200 families allotted land under 20-point programme
Recognised as "Asamis" or tenants, these families were required to apply for land ownership with the revenue department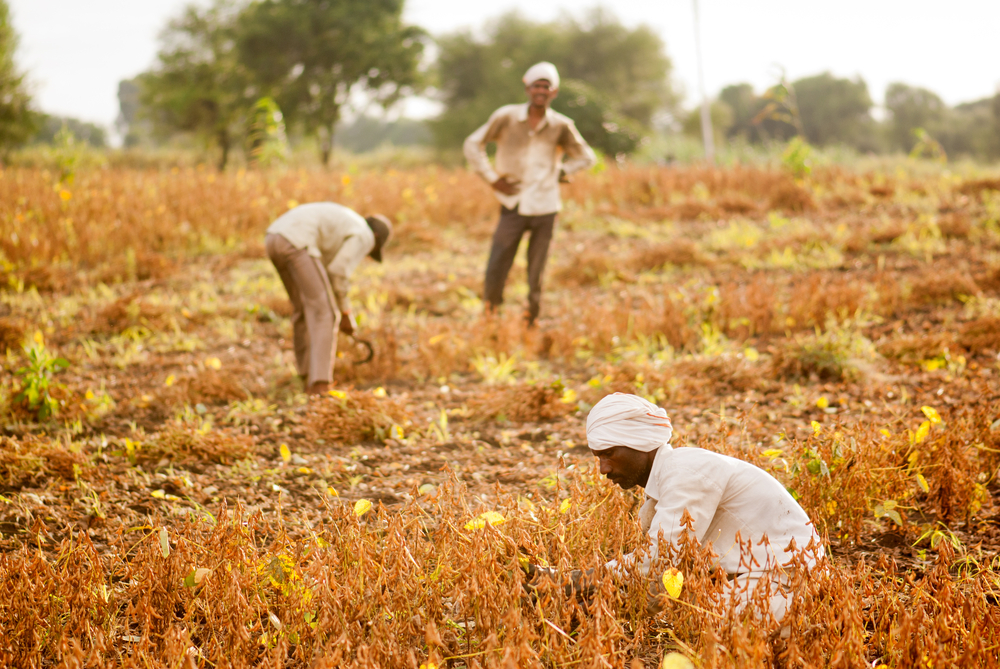 ---
---
The Aam Aadmi Party government has decided to grant ownership rights to around 7,200 families that got agricultural land in the mid-70s under a programme for landless people.
Under the '20-point programme', launched during former prime minister Indira Gandhi's tenure in 1975-76, around 12,500 landless families in Delhi got land for cultivation, according to officials.
'At that time, there were around 360 villages in Delhi. Around 12,500 families from these villages got plots measuring an acre or less,' Delhi's Social Justice Minister Rajendra Pal Gautam told PTI.
Recognised as 'Asamis' or tenants, these families were required to apply for land ownership with the revenue department.
Some of them found a way around the bureaucratic process and secured ownership rights to their land, while the others, mainly from Scheduled Castes and Other Backward Classes, could not 'because they couldn't afford to bribe officers,' an official claimed.