Delhi drive for job portal
Number of job seekers is less than that of employment opportunities available: Minister Gopal Rai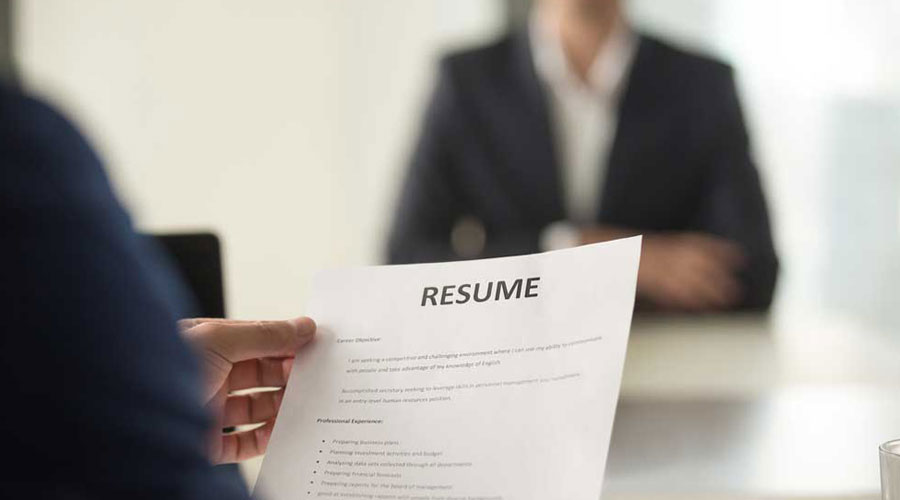 ---
---
Delhi's employment minister Gopal Rai has announced a campaign to increase enrolments with the state government's job portal, launched to beat back job loss caused by the lockdown.
"Nearly 9 lakh job vacancies are still open and the employers are looking for people…. Till today, 8.64 lakh job seekers have enrolled with the portal. This shows that the number of job seekers is less than the number of jobs available," Rai said in a webcast on Friday.
Since its launch on July 27, the Delhi government's Rozgar Bazar job portal, which allows job seekers and private employers to seek each other out, has received advertisements for 22 lakh jobs in 6,271 firms. Around 3.5 lakh ads have been weeded out on grounds of duplication and fake posts.
Rai said 10 lakh vacancies had been filled up.
He added: "We are aware of the fact that many construction workers will not have access to the Internet. I will request all the youths of Delhi that if you know any such person then please come forward and help them. There are various private websites for jobs but this website is completely free.
"Many vacancies are still there, so more and more people should apply. From next week, the Delhi government will launch a poster campaign to reach out to more people," Rai said.
Jasmine Shah, the vice-chairman of the government think tank Dialogue and Development Commission, told The Telegraph: "We're allowing applicants and companies from not just Delhi but all over the National Capital Region. In reality, we are getting applicants from all over India."
He said the publicity campaign would focus on middle class and working class neighbourhoods, which have been hit hardest by the job losses during the lockdown.