Centre asks Maharashtra to modify Covid testing order
Government says the state's directive on foreign passengers diverges from the Union health ministry's risk-based screening rules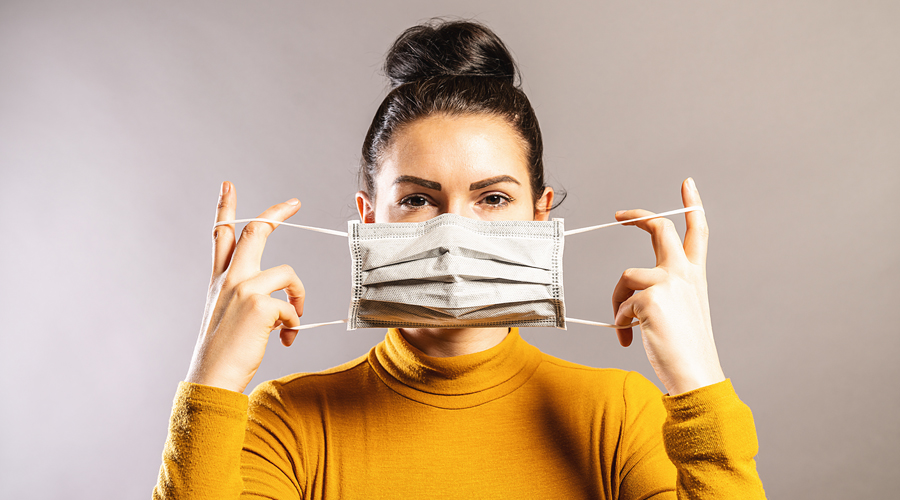 Representational image.
Shutterstock
---
New Delhi
|
Published 02.12.21, 01:37 AM
|
---
The Centre on Wednesday asked Maharashtra to revoke its decision to impose mandatory Covid-19 testing and 14-day quarantine on all arriving international travellers, saying the state order diverges from the Union health ministry's risk-based screening rules.
The Union health ministry has told Maharashtra to modify the state's order issued on Tuesday that directed Covid-19 testing on all international travellers, irrespective of the country of origin and 14-day quarantine even for travellers who test negative on arrival.
The order also required a diagnostic test for passengers planning to undertake connecting flights after disembarking at Mumbai and a negative Covid-19 test result for all domestic passengers travelling from other states to Maharashtra, 48 hours prior to their date of journey.
"This is in divergence with the SOPs and guidelines issued by the (Union) ministry of health," Union health secretary Rajesh Bhushan wrote to Pradeep Kumar Vyas, additional chief secretary in Maharashtra's health department.
"I would, therefore, urge you to align the orders issued by the state to guidelines issued by the (health) ministry," Bhushan wrote.
The health ministry's guidelines, also updated on Tuesday amid fears that the fast-spreading new variant named omicron might slip into India through international passengers, require mandatory testing of all passengers arriving from "at-risk" countries.
Only passengers from at-risk countries need to quarantine themselves even if they test negative.
Health experts have described India's guidelines as measured because they do not ban flights or travellers. But, the experts said, mandatory screening and 14-day quarantine of all international passengers — while inconvenient for travellers — would only delay the spread of omicron and was unlikely to prevent its entry or circulation.
"The list of so-called at-risk countries is likely to grow every day," said a medical researcher in a government institution who requested not to be named.
While omicron was detected in Botswana, then South Africa, it has also been reported in 24 other countries. The Centre's November 30 list of at-risk countries includes all countries in Europe and the UK, Botswana, Brazil, China, Hong Kong, Israel, Mauritius, New Zealand, Singapore, South Africa and Zimbabwe.
But Ghana, Japan, South Korea, and Saudi Arabia were also among countries that had by Wednesday reported omicron.
6 passengers positive
Six passengers among 3,476 who arrived in India on Wednesday from the "at-risk" countries tested positive for Covid-19 and their samples have been sent to labs for genome sequencing, the health ministry said on Wednesday night.