Cruelty charge on ex-judge
It shows two men manhandling and dragging a woman inside a room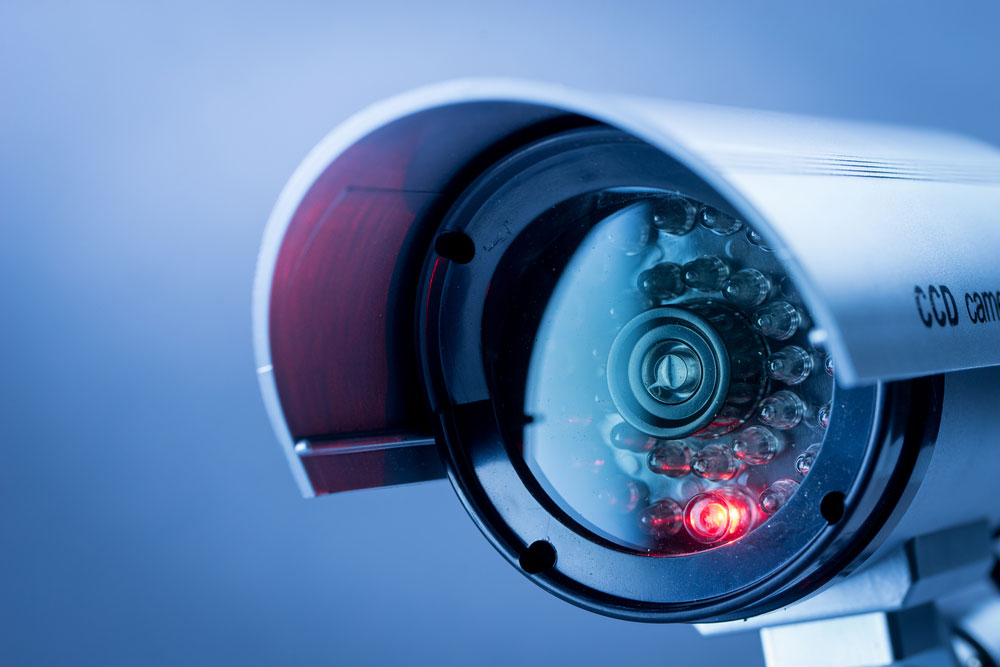 ---
---
A video clip purportedly showing a retired high court judge, his wife and his son assaulting his daughter-in-law has surfaced on social media, five months after the trio were booked in a domestic violence case.
Sindhu Sharma, daughter-in-law of Justice N. Ramamohan Rao, who had worked at Andhra Pradesh High Court and Madras High Court, said the clip showed CCTV footage.
It shows two men manhandling and dragging a woman inside a room while another woman appears to shout at her.
It's clearly seen how they are assaulting me. The only reason I waited so long is that I was expecting my husband to come back to me… at least for my kids," Sharma said. She said she had released the video after husband Vasishta sought a divorce.
Sharma, who had got married in 2012, had lodged a case in April this year against Rao, his wife and Vasishta under penal code Section 498A (cruelty by husband or in-law) and dowry laws.Vasishta's brother said he was unwell and unavailable for comments. Sharma has been asked to share the CCTV footage as "additional evidence" in the case, a police officer said. PTI