CRPF to induct women into CoBRA
The Combat Battalion for Resolute Action team is deployed in Maoist-affected regions across the country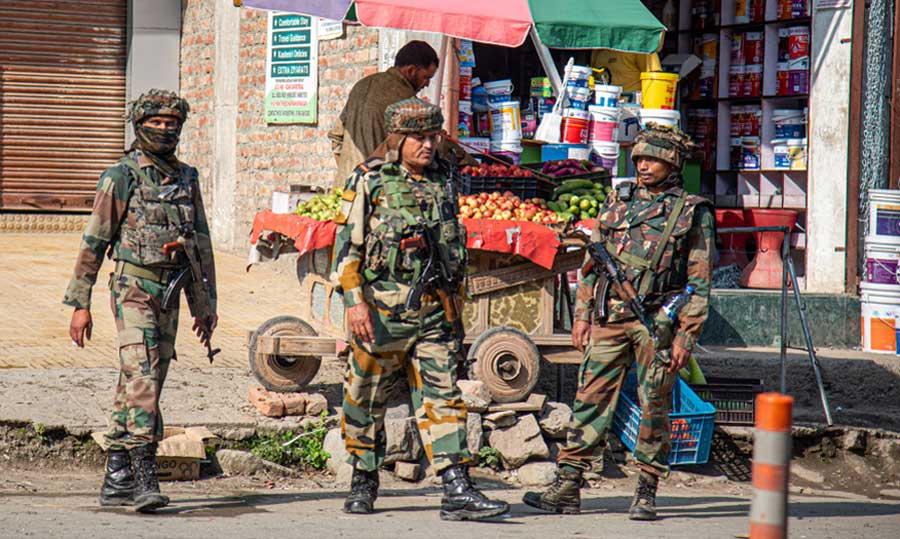 ---
---
The country's largest paramilitary force — the CRPF — is planning to induct women personnel into its jungle warfare commando wing CoBRA, its director-general A.P. Maheshwari said on Thursday.
"We are favourably considering inducting women in the CoBRA," Maheswari said during a news conference.
In 2008, the Centre had raised a 10,000-strong special force under the command and control of the CRPF to counter Maoists and equip them with Maoist intelligence techniques and strategy.
The Combat Battalion for Resolute Action (CoBRA) team is deployed in Maoist-affected regions across the country.
The CoBRA unit is headquartered in the National Capital Region and has its battalion headquarters in all Maoist-affected states.
"CoBRA commandos get an incentive of 15 per cent above the salary that is normally drawn by a CRPF jawan," said a CRPF official.
At present, most CoBRA battalions are deployed in Bihar, Jharkhand, Chhattisgarh and Andhra Pradesh, the official said.
The CRPF has had women personnel in combat since 1986 when its first "Mahila" battalion was raised. It has six such units now.
The women troops are deployed across the country for rendering law-and-order duties, anti-Maoist operations and other operational tasks.
The force, having a strength of about 3.25 lakh personnel, is the lead internal security combat unit and is also posted in Jammu and Kashmir for counter-terrorism operations.