Creamy layer plea in Supreme Court
Creamy layer refers to the well-to-do sections within the community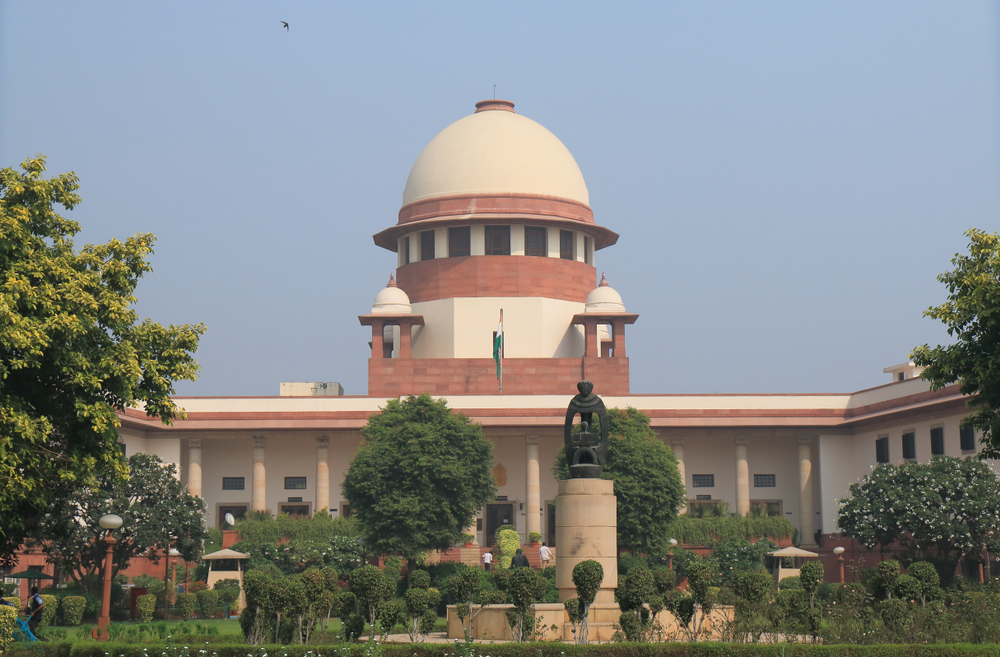 ---
---
The Supreme Court on Monday said it would take up after two weeks the Centre's plea for a review by a seven-judge constitution bench of the question whether the "creamy layer" within the Scheduled Caste and Scheduled Tribe communities are entitled to reservation benefits in education and government jobs.
Creamy layer refers to the well-to-do sections within the community.
A bench of Chief Justice S.A. Bobde and Justices Bhushan Gavai and Surya Kant, gave the assurance to attorney-general K.K. Venugopal who urged the apex court to set up a seven-judge bench to determine the issue.
The Centre had earlier taken a stand that it was opposed to the concept of creamy layer among the SC and ST members. It felt that the quota exclusion of the creamy layer, which applies to the other Backward Classes, should not be applied to SC and ST members who had been meted out injustice for several centuries.
The Centre wanted a larger seven-judge bench to overrule the two earlier five-judge bench rulings of 2006 and 2018, which had held that the creamy layer among the SC and ST members should be excluded from the quotas.
The court is dealing with a petition filed by some SC and ST groups that challenged the reservations benefits going to the creamy layer within the communities.
While Venugopal urged the apex court to refer the issue to a seven-judge bench for an authoritative pronouncement, senior advocate Gopal Sankarnaryan, appearing for the SC and ST groups, opposed the plea.
He pointed out that in September 2018, a five-judge constitution bench in the Jarnail Singh vs Lacchmi Narain Gupta case and another five-judge constitution bench in the V. Nagaraj Vs Union of India case in 2006 had held that creamy layer within the SC and ST communities can be excluded from the quota benefits.
The petitioner complained that despite the two constitution bench rulings, neither the Centre nor the states had taken any steps for excluding the creamy layer within the SC and ST communities, as a result of which genuine beneficiaries were being denied the benefits.
The creamy layer within the SC and ST communities are enjoying the benefits of reservation at the cost of the marginalised sections within the two communities, the petitioners said.
"It is prayed that the court direct the Government of India to amend the Constitution (Scheduled Castes) Order, 1950 and the Constitution (Scheduled Tribes) Order, 1950, after undertaking an objective and rational test to identify the creamy layer from amongst the SC/ST community. Once identified, it is prayed that the creamy layer be excluded from availing benefits under Articles 15(4) and 16(4)…," the petitioner said.
The sub-clauses mentioned in the two articles refer to reservation benefits granted to SC and ST communities despite the Constitution making a general prohibition against discrimination among citizens on grounds of caste, religion and gender.