Social distancing: 1 metre good, 2 metres far better
Apart from this, masks and hand hygiene are essential to reduce risk of transmission, researchers observed in a study published in The Lancet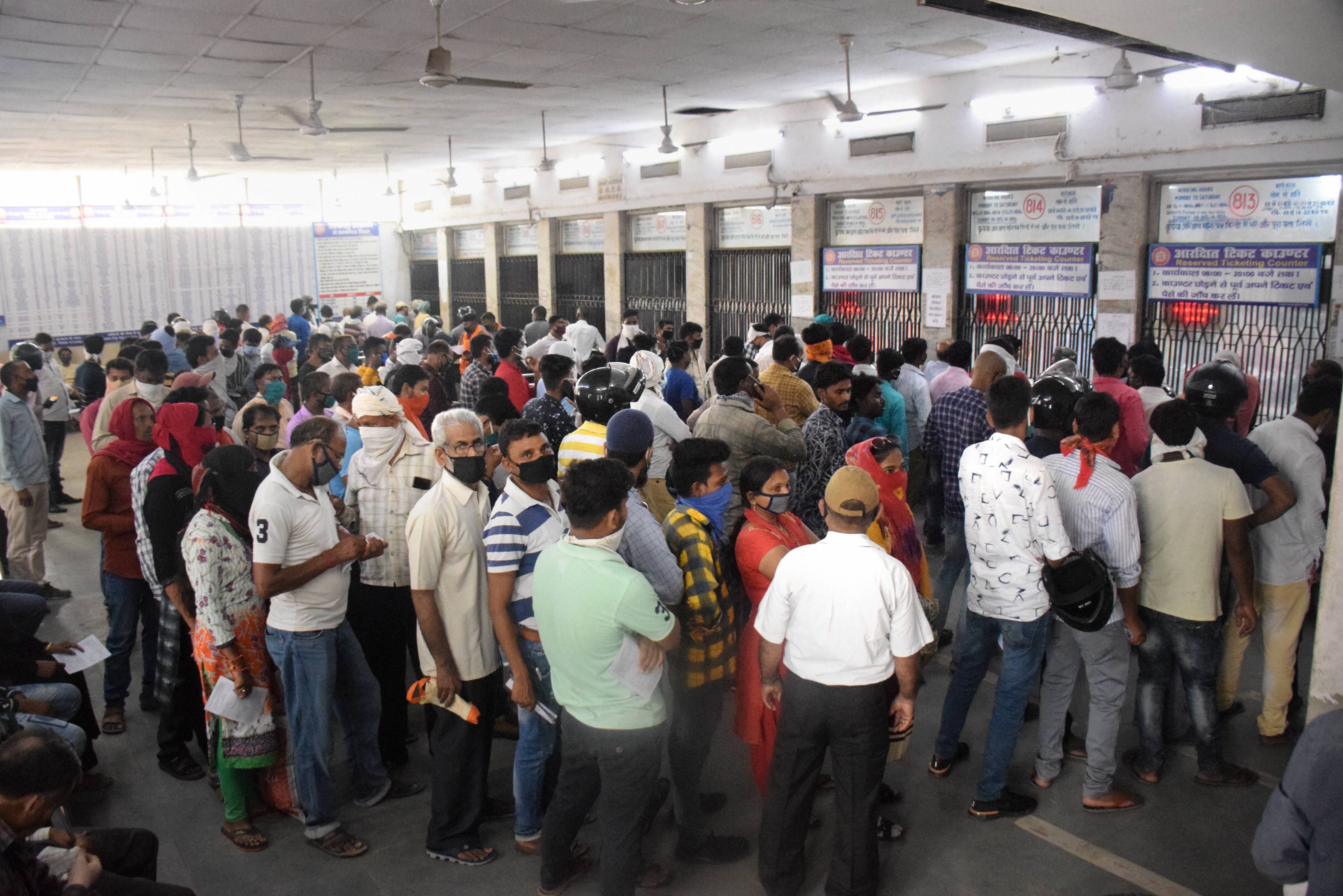 ---
---
The current prescribed one metre physical distancing has a large protective effect but two metres would be far more effective, researchers said on Monday in the most comprehensive assessment yet of precautions to prevent person-to-person spread of the new coronavirus.
The researchers have also shown through a review of studies on precautions against coronaviruses that multi-layered masks are more protective than single-layer masks and a well-designed home-made cloth mask should have multiple layers and a good facial fit.
Their review has also shown that both healthcare workers and general public can gain extra benefit through eye protection -- either through goggles or visors.
But even when properly adopted, neither masks nor social distancing provide complete protection and other measures such as hand hygiene are essential to reduce the risk of transmission, the researchers cautioned in the study published in The Lancet. 'We're hoping that our findings will lead to uniform best practices wherever they can be adopted,' Holger Schunemann, professor of clinical epidemiology at McMaster University in Canada who led the study told The Telegraph over telephone.
'Until now, different countries and institutions have been prescribing different policies -- on physical distancing, for instance, it could be 1 metre or 1.5 metres or 2 metres? The confusion is justified because there has not been a systematic evidence analysis,' he said.
Schunemann and his colleagues found that a physical distance of a metre or more from other people is associated with a significantly lowered risk of infection compared with less than one metre. Beyond a metre, he said, there is roughly 50 per cent lowered risk for every metre.
'Let us imagine scenarios,' Schunemann said. 'If 20 persons get infected in a crowded place without physical distancing, our review suggests only four persons will get infected if each person stays 1 metre from others. With 2 metres physical distance, only two persons are likely to be infected.' The Union health ministry guidelines currently recommend a 1 metre physical distancing requirement in public places, in line with a World Health Organisation advisory.
The review based on an analysis of multiple earlier observational studies is the first to synthesize all director information on various precautions against three coronaviruses -- SARS in 2003-04, MERS which emerged in 2012 and SARS-CoV-2 that causes Covid-19.
'The current policies on precautions have relied on information about other viruses such as influenza ­ this is the first review to assess evidence on coronaviruses,' said Raina McIntyre, a professor of global biosecurity at the University of New South Wales, Australia, who was not associated with the review. 'The strongest message from this study is the need for a combination of precautions.'