Nod to skin drug for Covid-19
Approval after a clinical trial on 30 patients at several Indian hospitals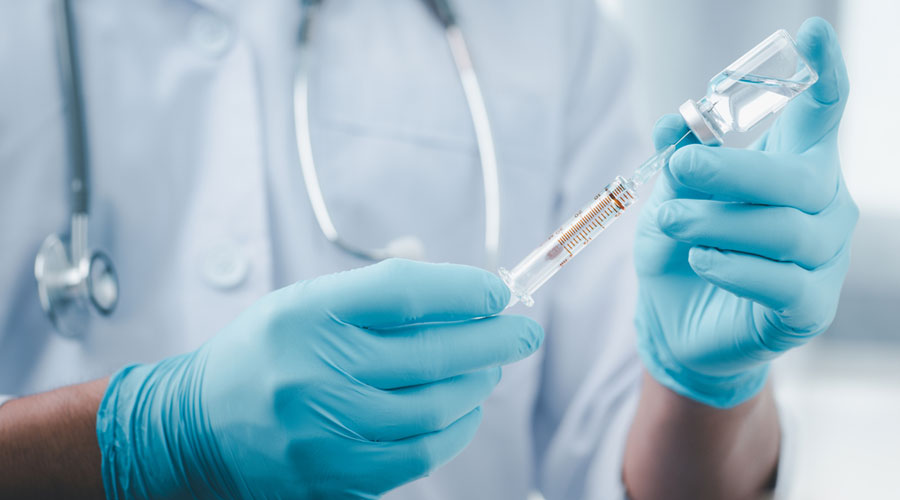 ---
---
India has approved the restricted emergency use of itolizumab in patients with moderate or severe coronavirus disease, repurposing for Covid-19 a molecule released by the Bangalore-based companyBiocon six years ago for a chronic skin disorder.
The Central Drugs Standard Control Organisation, the drug regulatory authority, approved itolizumab after a clinical trial on 30 patients at several Indian hospitals suggested it can prevent hyper-inflammatory response in patients, the ministry said.
The ministry also said the cost of itolizumab, an Indian product, is expected to be lower than that of other similarly approved "investigational therapies" for Covid-19 patients, such as the antiviral remdesivir or the immunosuppressive tocilizumab.
Biocon, which had released itolizumab for the treatment of chronic psoriasis in 2013, had initiated a clinical trial on Covid-19 patients in Delhi and Mumbai earlier this year. Itolizumab acts on elements of the human immune system and is expected to prevent a cytokine storm, a complication of severe Covid-19, a senior clinical trial doctor said.
"We've seen encouraging results. Our patients did extremely well with a single dose of itolizumab," Suresh Kumar, a principal investigator in the trial and medical director at the Lok Nayak Jai Prakash Narain hospital in New Delhi, told The Telegraph.
Over 80 per cent of Covid-19 patients do not need special hospital care. The drug was given only to patients with moderate to severe disease, he said. Moderate patients have oxygen saturation levels less than 94 per cent while severe patients have oxygen saturation levels less than 90 per cent, among other symptoms.
"We tested the drug on 10 patients – all 10 left the hospital within seven days," Kumar said, adding that these were preliminary results based on a limited sample of patients. "We will need larger studies to validate these findings."
Patients with oxygen saturation of less than 80 per cent and who might otherwise have needed ventilator support recovered within periods between three days and a week after receiving the drug, Kumar said.
"Our findings raise hopes that the drug could reduce the demand for intensive care beds or ventilators in some patients."
A Biocon spokesperson said the company would provide details of the trial outcome and its drug production capacity on Monday.
But some infectious disease experts underlined that the sample of patients in the clinical trial was small and that the benefit measured in terms of preventing mortality remained unclear.
"A trial in 30 patients would make it difficult to assess the impact on mortality, which is the most significant outcome we're interested in among patients with severe Covid-19," said Shri Prakash Kalantri, professor of medicine at the Mahatma Gandhi Institute of Medical Sciences, Wardha.
The trial's investigators said the patients with moderate to severe Covid-19 who received itolizumab showed significant improvements in their clinical features, chest X-ray scans and inflammatory markers.
Kalantri stressed the need for a larger clinical trial. "We can understand that, in a pandemic situation, many are in a tearing hurry to offer promising therapies. But treatment needs to be based on strong evidence."
He said that given India's size of the epidemic – over 280,000 Covid-19 patients under active medical supervision on Saturday – it should not be difficult to conduct large clinical trials.
The health ministry on Saturday recorded 27,114 new Covid-19 cases, raising the total number of lab-confirmed patients to 820,916, of whom 283,407 are under medical supervision, 515,386 have recovered and 22,123 have died.