Sikkim opts for paid quarantine after June 18
Govt to give free stay to the poor alone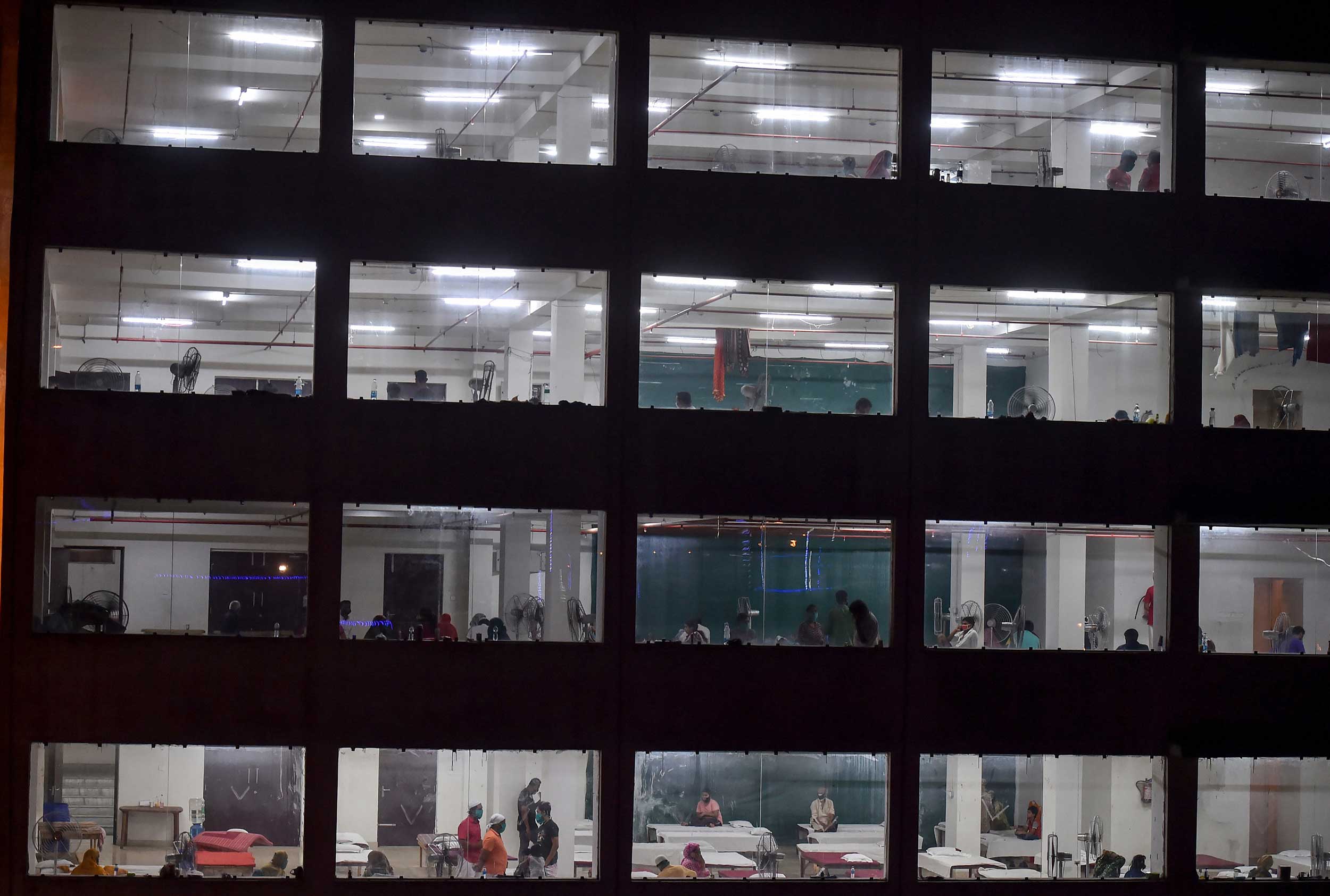 ---
Gangtok
|
Published 11.06.20, 11:07 PM
|
---
The Sikkim government will shut most of its 60-odd free quarantine centres in all four districts from June 18.
Those entering Sikkim after June 18 will still have to undergo the mandatory 14-day quarantine at paid facilities and an equal number of days of home quarantine, 28 days in all. The government will only give free quarantine to poor Sikkim residents back home.
"The charges at the paid facilities are Rs 1,000 per day, including food, while GST is extra," an official of the evacuation and coordination committee for Covid-19 said.
He said that of the 11,832 persons from various parts of the country who registered for evacuation to Sikkim, 6,332 had returned. "The rest should be back by June 18. Those coming after that have to stay in paid quarantine," he said.
The official said the massive evacuation drive started by the state government on May 1 was on its last legs now with the number of returnees reducing to a trickle. "Very few Sikkimese people are outside the state, and those that are have chosen not to return because of their commitments at their places of stay," he said.
On those who want to come back, the official said they could, but would have to get themselves quarantined for 14 days in a paid facility and for another 14 days at home.
Sikkim for the major part of the lockdown has been Covid-19-free, but cases cropped up once the migrants started returning. Sikkim currently has 10 active cases, all detected at quarantine centres, which prevented the infection from spreading in the community.
The Sikkim Nationalised Transport (SNT) will also start charging fares for its bus service between Sikkim and Siliguri. SNT has been ferrying returnees for free since the start of the evacuation. State transport department secretary Raju Basnet said they would charge "slightly higher fares" to recover running expenses.