PM's Id message to fuming Gulf, pat for states…
The outrage in West Asia, where large numbers of Indian expats live, had forced New Delhi into diplomatic damage-control efforts.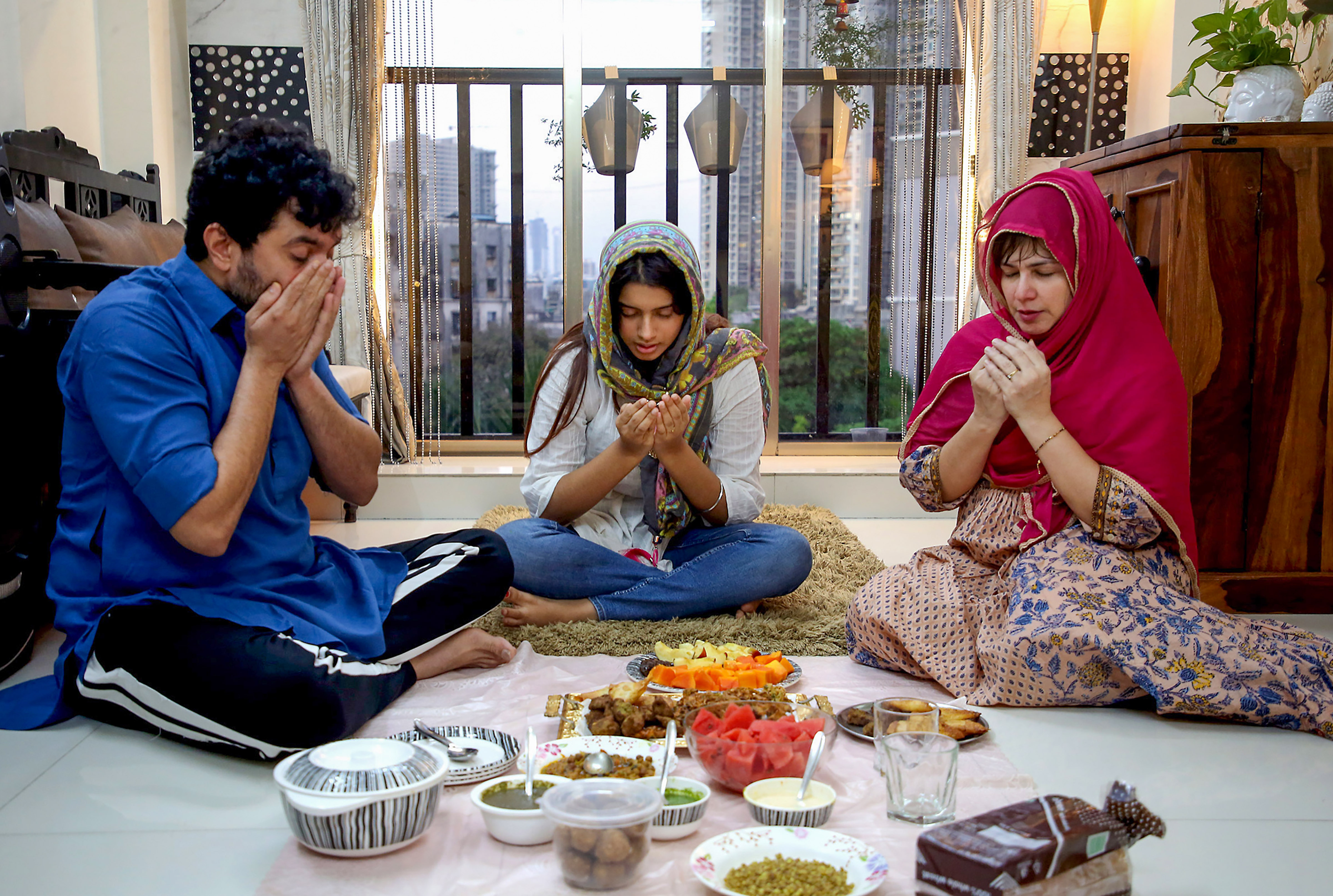 ---
---
Prime Minister Narendra Modi on Sunday lauded the state governments' "proactive role" in battling Covid-19 and asked people not to lower their guard, while hoping the world would be free of the pandemic by Id.
"This Ramazan, we should pray more than ever before so that prior to the celebration of Id, the world is rid of corona and we celebrate Id with enthusiasm and gaiety like before," Modi said in his monthly radio broadcast Mann Ki Baat.
The holy month of Ramazan, which began on Saturday, culminates in the celebration of Id.
Modi's references to Ramazan prayers and Id came amid sharp reactions from the Gulf countries to a social media campaign in India that has been blaming Muslims for the spread of the coronavirus.
The outrage in West Asia, where large numbers of Indian expats live, had forced New Delhi into diplomatic damage-control efforts.
Modi's radio address, where he praised the states' efforts, came ahead of his scheduled videoconference with the chief ministers on Monday. The meeting will be held to assess the situation and decide the next steps after this phase of the countrywide lockdown ends on May 3.
"I would also like to commend our state governments for playing a very proactive role in dealing with this pandemic," Modi said in his address.
A verbal duel had earlier broken out between the Mamata Banerjee government and the Centre after the Union government had rushed an inter-ministerial team to Bengal and several other states, mostly Opposition-ruled, to assess their measures against the pandemic.
Bengal had accused the Centre of resorting to politics by targeting Opposition-ruled states.
In his address on Saturday, Modi gave no clues whether the lockdown may be extended beyond May 3 but urged people not to take the coronavirus lightly.
"Don't ever have this overconfidence that 'our city, our village, our lane, our office hasn't seen corona, so it won't affect us'. I appeal to you, don't ever have this notion," he said.
He quoted a Hindi proverb: "If you take a small fire, loan or disease lightly, it will strike back the moment it gets an opportunity."
The Prime Minister also spoke on the government's decision to lift the ban on the export of some key medicines and send consignments to the US and other countries.
He said the move had earned India praise from the world, and that after the crisis blew over the world would discuss the role played by the Indian people in combating the virus.
Modi exhorted people to give up the "bad habit" of spitting in public places. He also urged everyone to wear masks, saying "masks will now become a symbol of cultured society".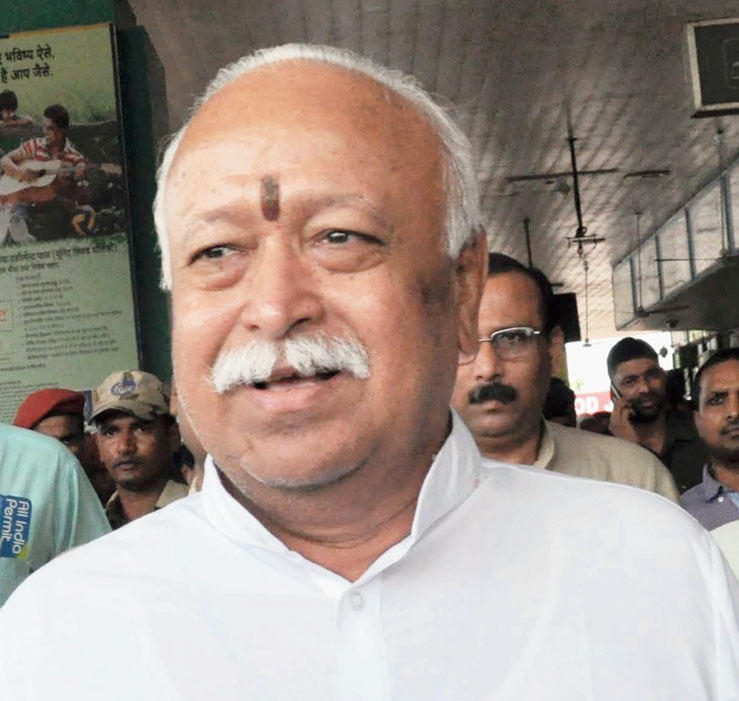 Bhagwat appeal
In a video address on Sunday on the Covid-19 crisis, RSS chief Mohan Bhagwat said "the 130 crore people of India are all children of Bharat Mata". But he also warned against "instigators" who incite "extremist activities".
"The 130 crore people of India are all children of Bharat Mata and our brothers. This should be kept in mind," Bhagwat told RSS cadres from the organisation's Nagpur headquarters.
Bhagwat, however, hit out at those who purportedly say "Bharat tere tukde honge (India, you will be divided into fragments)" -- a slur the Sangh parivar uses to paint political opponents as "anti-national".
"There is no dearth of instigators seeking to take advantage of the situation. Instigation gives rise to anger that leads to imprudence and results in extremist activities. We have to be on our guard against such efforts," Bhagwat said.
He urged "rational and responsible" people from all communities to take the lead in educating others.
Bhagwat claimed that RSS cadres were extending all kinds of help to people without publicising it.