One-year master's degree recognition hope
The move would also benefit students from UK and Australian universities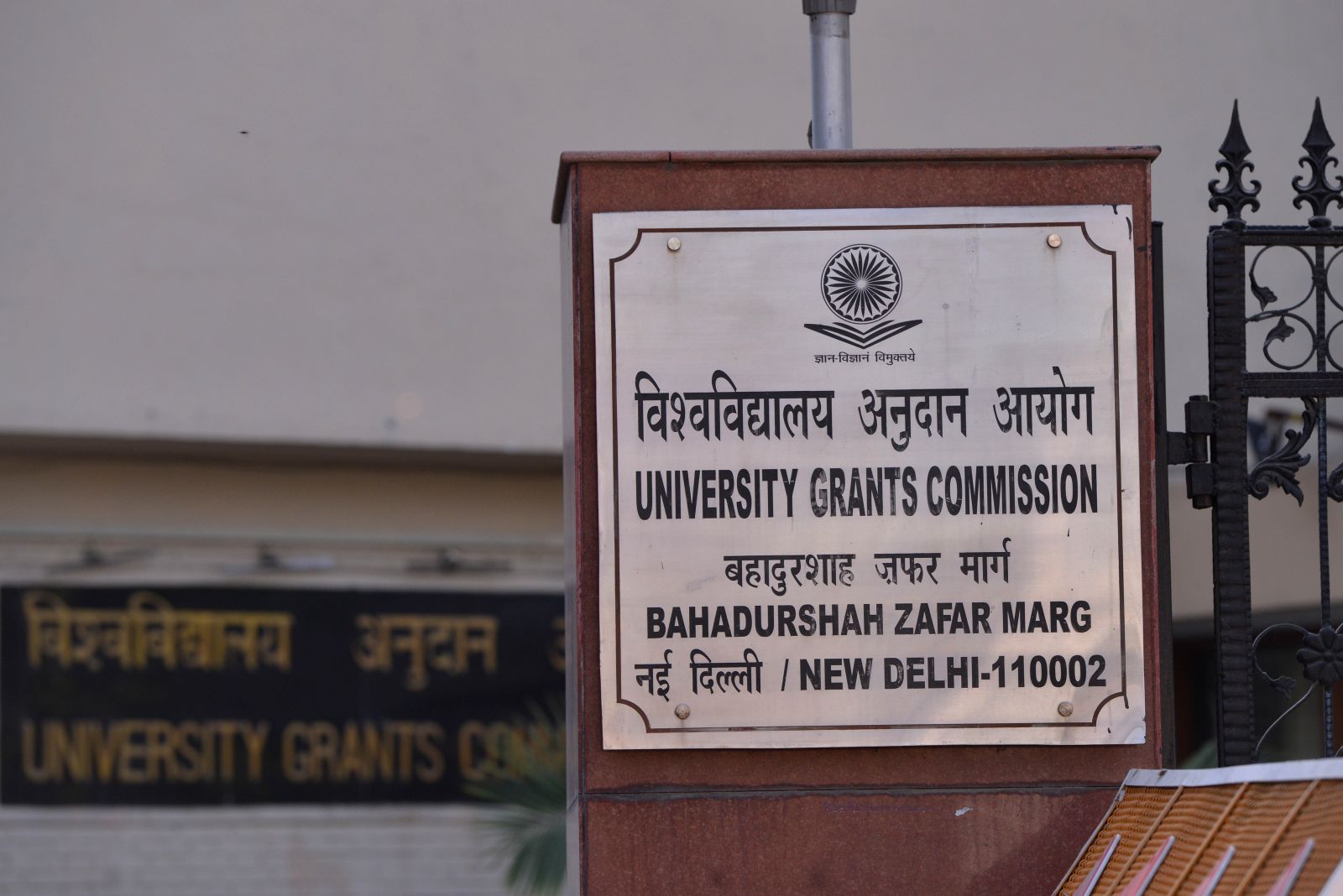 ---
---
The Association of Indian Universities is likely to modify its norms to grant recognition to one-year master's degrees awarded by some British and Australian universities, opening the doors for students who have done such courses to pursue higher studies and get government jobs in India.
Professor M.M. Salunkhe, president, AIU, the only body that grants equivalence of degrees, said a committee had endorsed the change in policy — from recognition based merely on duration to one based on credit.
"A committee has recommended moving away from considering duration for granting equivalence. We are actively considering it," Salunkhe told The Telegraph on Monday.
The existing policy followed by the University Grants Commission, the higher education regulator, recognises two-year master's courses.
If the AIU, which has most Indian universities as its members, goes ahead with the committee's recommendation, it would benefit students, mostly from some UK and Australian universities, who have done such one-year master's courses.
The AIU grants equivalence to degrees awarded by foreign universities and only those students who have valid equivalence certificates are allowed to utilise their foreign degrees for higher education or to get government jobs in India.
According to the existing rules, the AIU issues equivalence to foreign degrees if the course is in regular mode and is from a recognised institution, the duration and entry-level qualification for admission being the same as Indian institutions.
Because of this provision, one-year master's programmes conducted by many universities in the UK and Australia are not recognised in India. That means students who have done such courses are now not allowed to sit for the National Eligibility Test that all aspiring college teachers need to clear. They also cannot pursue further studies based on their degrees.
Both Britain and Australia have been demanding that the norms be eased and have argued that the one-year master's courses can be considered equivalent to the two-year master's offered by Indian universities.
A survey conducted by the National Recognition Information Centre (UK-NARIC) in 2012 had suggested that the one-year UK master's degree be considered comparable to the two-year master's courses in Indian varsities.
Professor R. Govinda, former vice-chancellor, National Institute of Educational Planning and Administration (NIEPA), said a relatively affluent lobby has been pressing for equivalence. "A large number of people are going to the UK and Australia for one-year master's courses paying a high fee. They want equivalence. They have been lobbying. The government is going to allow it," Govinda said.
An AIU official said Indian universities considered 15 hours of teaching in a subject as one credit point and the varsity association was collecting data from foreign universities about their credit system.
Once the AIU gets the information, it would be possible to match and decide on equivalence, the official added.
A senior academic defended the move. "Reforms are long overdue in education. If the required learning has taken place, there is no need to match duration. Many foreign universities offer compressed courses with rigour," he said.
Another academic, however, said many universities abroad falsely claimed higher credit for courses and the AIU didn't have the wherewithal to verify such claims.
"Micro-management is not possible on the part of the AIU. Rather, higher education regulator UGC should enter into agreements with its counterparts in foreign countries which follow a policy of quality assurance."
Rajib Ray, president, Federation of Central Universities' Teachers' Associations (FedCUTA), said "any move to give equivalence ignoring course duration" would be "wrong".
"The one-year master's courses of European universities are not equivalent to the two-year master's offered by Indian universities under the present structure," Ray said. "If such a decision is taken, it would be injustice against Indian universities and students pursing higher studies in India."