Lockdown-hit projects to resume in Puri
All development work around Shree Jagannath Temple and Lingaraj Temple in Bhubaneswar will begin from May 29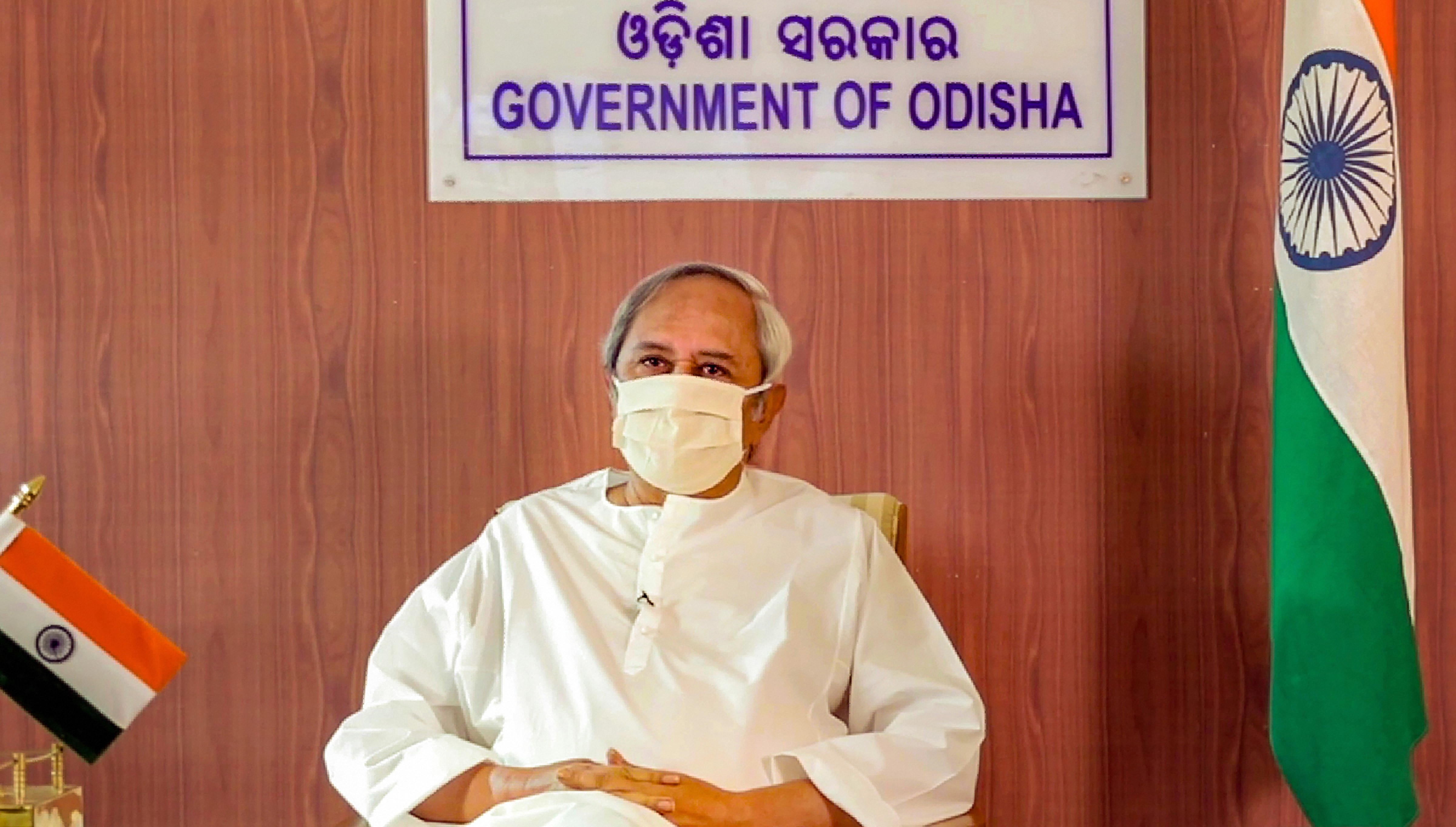 ---
---
The Odisha government on Wednesday decided to resume development work in Puri and Bhubaneswar.
These projects had come to a halt during the lockdown which has been in force for the past two months because of the corona pandemic.
After presiding over a review meeting, chief minister Naveen Patnaik said on Wednesday: "We've had a more than two months' break in view of Covid-19 outbreak where all work was stopped. We must ease restrictions now and try and begin development work in Puri and Bhubaneswar by day after tomorrow."
All the development work around Shree Jagannath Temple in Puri and Lingaraj Temple in Bhubaneswar will begin from May 29. The land acquisition process for different projects, including Shree Bridge, Mahodadhi Market Complex and Musa River expansion are on and government expects that the land acquisition process will be completed within next two to three months.
The Puri Hotel Owner's Association on Wednesday demanded that the government allow all the establishments to open. "Cyclone Fani had made a landfall in Puri in May last year and caused unprecedented damage to the hotel industry. Hotels remained closed almost for four months. When it started reviving, the nationwide lockdown for the last two months has dealt another blow to this industry," Puri Hotel Owner's Association president Rama Krushna
Das Mohapatra told The Telegraph.
Das Mohapatra said: "As the government has eased restrictions and train and plane services have resumed, hotels should be allowed to open. The state government should consciously promote the hotel industry in Puri. As the industry has suffered extensive losses over the last one year, the government should announce a package for it."