Deliberate delay for topple plot: Nath
He said Parliament was not adjourned till March 23 only to accord legitimacy to the political operation in Madhya Pradesh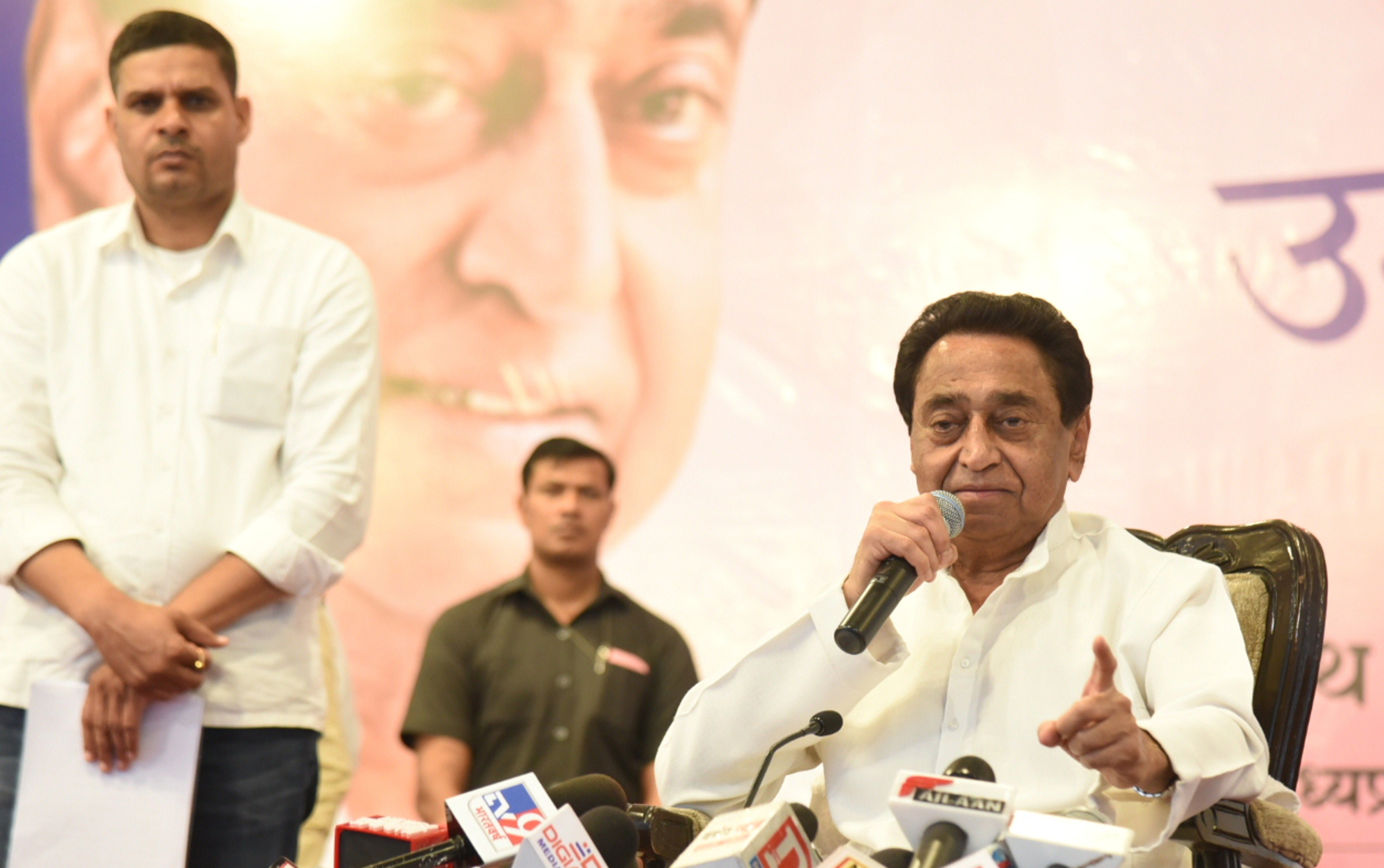 ---
---
Congress veteran Kamal Nath said on Sunday that the national action plan against coronavirus was deliberately delayed to ensure that his government in Madhya Pradesh was pulled down and a BJP chief minister sworn in.
Alleging that BJP leaders were laughing off the virus when many other countries were grappling with the pandemic, Kamal Nath said Parliament was not adjourned till March 23 only to accord legitimacy to the political operation in Madhya Pradesh.
The situation has become very serious now, although that is not borne out by official statistics because of abnormally low testing, the former chief minister said.
Addressing journalists over video, Kamal Nath said: "When the Speaker adjourned the Assembly till March 26 citing the corona threat, BJP leaders made fun of him, saying what 'Corona, which Corona…'. I resigned on March 16 and Shivraj Singh Chouhan took oath on March 23 night. After that only, corona became serious for the BJP."
Asked if Parliament was run till March 23 to legitimise the political activities and the functioning of the Assembly in Madhya Pradesh, he said:
"Of course. It is not rocket science, the entire country knows that. The Assemblies in Odisha and Chhattisgarh had been adjourned. But Parliament was run to establish that the Madhya Pradesh Assembly can function. Shivraj took oath at 9pm on March 23 and proved his majority (in the absence of Congress MLAs) at 11am on March 24. The Prime Minister announced a national lockdown on March 24 at 8pm. Need I say anything more?"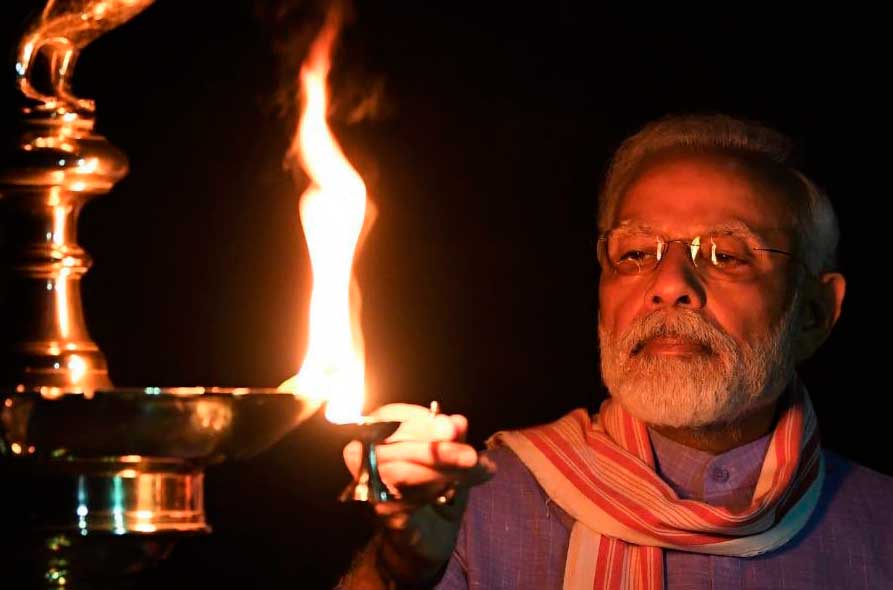 At that time, too, Congress leaders had said Parliament was continuing despite demands from the Opposition to adjourn it because this provided an excuse for the Madhya Pradesh Assembly to remain open. Prime Minister Narendra Modi himself had ruled out adjourning Parliament.
BJP members, including ministers, had refused to accept that coronavirus could trigger a serious health crisis in India.
Rahul Gandhi was ridiculed by BJP leaders for raising an alarm on the issue since February 12, when he tweeted: "The Corona Virus is an extremely serious threat to our people and our economy. My sense is the government is not taking this threat seriously. Timely action is critical." He followed this up with three more warnings on Twitter in March, the last one on March 18 in which he said: "India is going to pay an extremely heavy price for our government's inability to act decisively."
A day later, in his address to the nation on March 19, the Prime Minister asked Indians to get ready to ring bells and clang utensils to thank health workers, announced a Janata Curfew and advised social distancing. But the government still did not adjourn Parliament.
Kamal Nath said: "The timeline in very important. On March 12, the World Health Organisation (WHO) declared the coronavirus was a pandemic. On March 14, I ordered closure of schools, colleges, shopping malls. On March 16, I resigned. Now Madhya Pradesh is in such a deep crisis –- there is no cabinet, the only state where there is no health minister, the principal secretary, health, is quarantined because she tested corona-positive, 45 health department officials have tested positive."
He continued: "Two doctors have died in Indore; many doctors and health staff are not coming to hospitals because they don't have personal protection equipment (PPE). Find out the attendance in government hospitals. Over 90 per cent of patients in the state are going to private hospitals.
"The morale of the bureaucracy and the public depends on political stability. There is a fear of instability in the state as the fate of the government will be decided by the outcome of 24 bypolls."
Targeting the Centre, he said: "The question to be asked is not when the testing kits and PPE will arrive. The question is, when was the order placed. China is the biggest manufacturer and it is supplying first to the countries whose orders came earlier. It was a grave mistake by the Modi government; they made a mockery of a serious crisis. Now they are trying to fool the people by churning out all kinds of stories about testing kits and PPE."
Pointing to a miserable failure in effective planning despite early warnings, he said: "It was wrong to allow export of PPE and other medical equipment. Look at the date when export was allowed. They should have also banned export of agriculture commodities anticipating a crisis in the domestic market. Thali-diya se kya hoga (What can clanging plates and lighting candles achieve)? If thali-diya helps, I will also do that."
The government did not wake up to arrange PPE and testing kits till late March, he said, even as it claims to have started preparations in February itself.
Kamal Nath said he sympathised with the new chief minister who was working in such difficult circumstances without a cabinet and with dysfunctional civic bodies.
"But how long will the government last? There has to be byelection in 24 constituencies and I will be surprised if even two to three of the Congress rebels win. They have betrayed the party and gone to the BJP, which they abused all their lives. They have filled their coffers and, I know, the allurements were mind-boggling. But they can't face the people now," he said.