Core sector figures deepen gloom
The worst hit was coal that saw output shrink by 20.5% from a year ago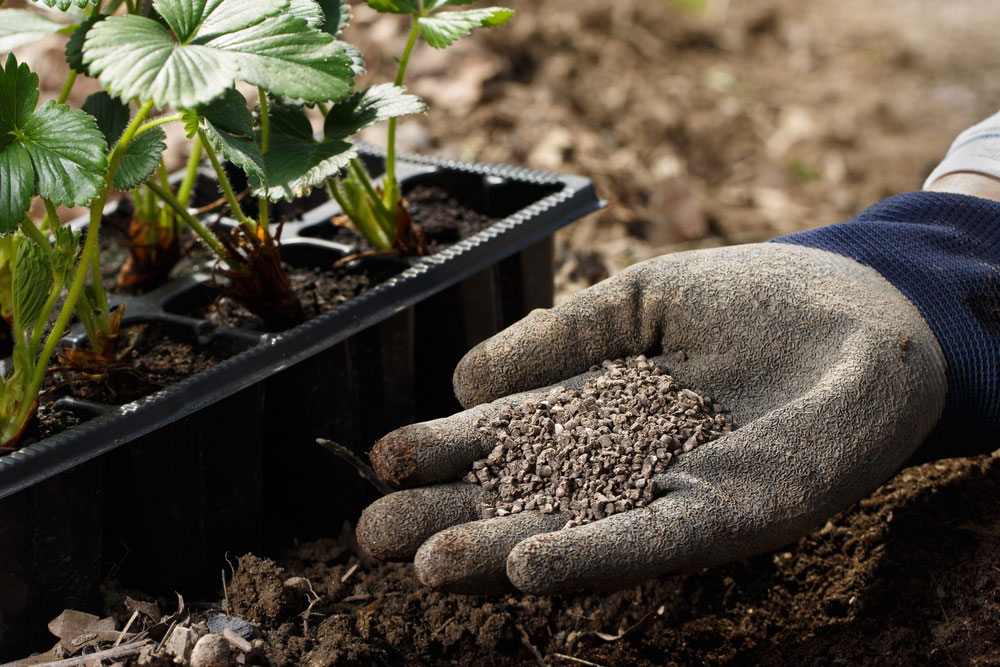 ---
---
The unrelenting flow of depressing economic data continues.
On Thursday, the ministry of commerce and industry put out data that showed the output of eight core infrastructure industries shrank by 5.2 per cent in September as seven of the eight sectors saw negative growth.
The eight core sectors had expanded by 4.3 per cent in September 2018.
The worst hit was coal that saw output shrink by 20.5 per cent from a year ago. Crude oil production was down 5.4 per cent, natural gas by 4.9 per cent and refinery products by 6.7 per cent.
Steel output contracted by 0.3 per cent, cement by 2.1 per cent and electricity generation by 3.7 per cent — underscoring worries about the slowdown in the economy despite talk of a turnaround in some quarters.
Fertiliser production was the only sector to register growth at 5.4 per cent.
During the April-September period, the growth of core industries fell to 1.3 per cent against 5.5 per cent in the year-ago period.
Earlier this month, data showed that industrial output had contracted by 1.1 per cent in the month of August.
Non-food credit growth tumbled to 8.1 per cent in September from 11.3 per cent in the same month a year ago, amplifying concerns that credit to the productive sectors of the economy is slowing.