Cong seeks Yogi govt dismissal
The party cited the alarming rise in crime in the state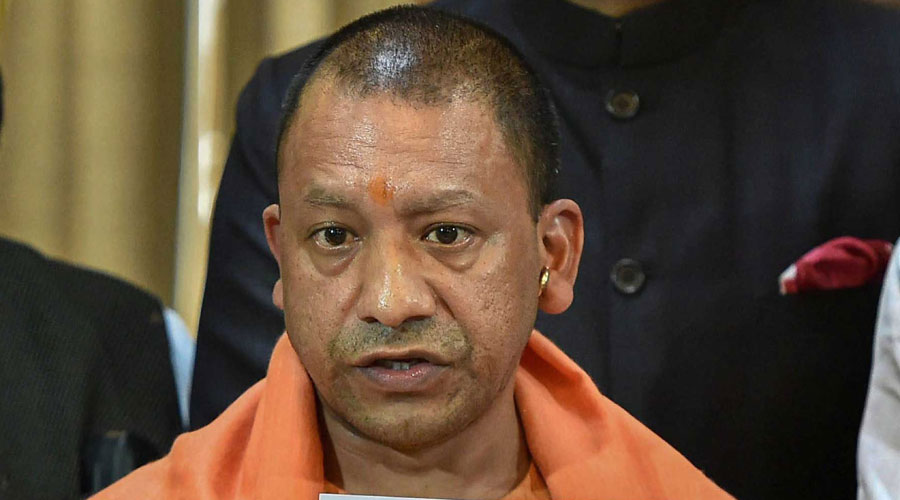 ---
---
The Congress on Wednesday asked the Centre to immediately dismiss the Yogi Adityanath government in Uttar Pradesh because of the alarming rise in crime in the state.
"Criminals feel emboldened in Uttar Pradesh because of the government's patronage. They know no harm can be done to them under the Yogi government. The intent of the government, more than its ability, is suspect. The Centre should send out a firm message by dismissing the government," Congress spokesperson Pawan Khera said.
Pointing out that the 2019 National Crime Records Bureau data showed Uttar Pradesh leading in heinous crimes such as murder, rape and kidnapping, Khera said, "The confidence of criminals is very high. Where do they derive their strength from? It is from the government's attitude. We saw in the cases of Kuldeep Sengar and Chinmayanand and now in Hathras that the administration was trying to save the criminals."
Khera said after the horrific crime in Hathras that triggered a national outcry, a five-year-old girl was raped on Wednesday again. "This shows the criminals do not fear rule of law. Yesterday, acid was thrown on three sisters sleeping in their home. Priests are being killed. The criminals draw their strength from the government's attitude. They have seen the government resorts to victim-shaming and character assassination of girls who faced violence," he said.