Congress fumes at bid to 'undo history'
Many leaders said that the government had to undermine the legacies of Gandhi and Nehru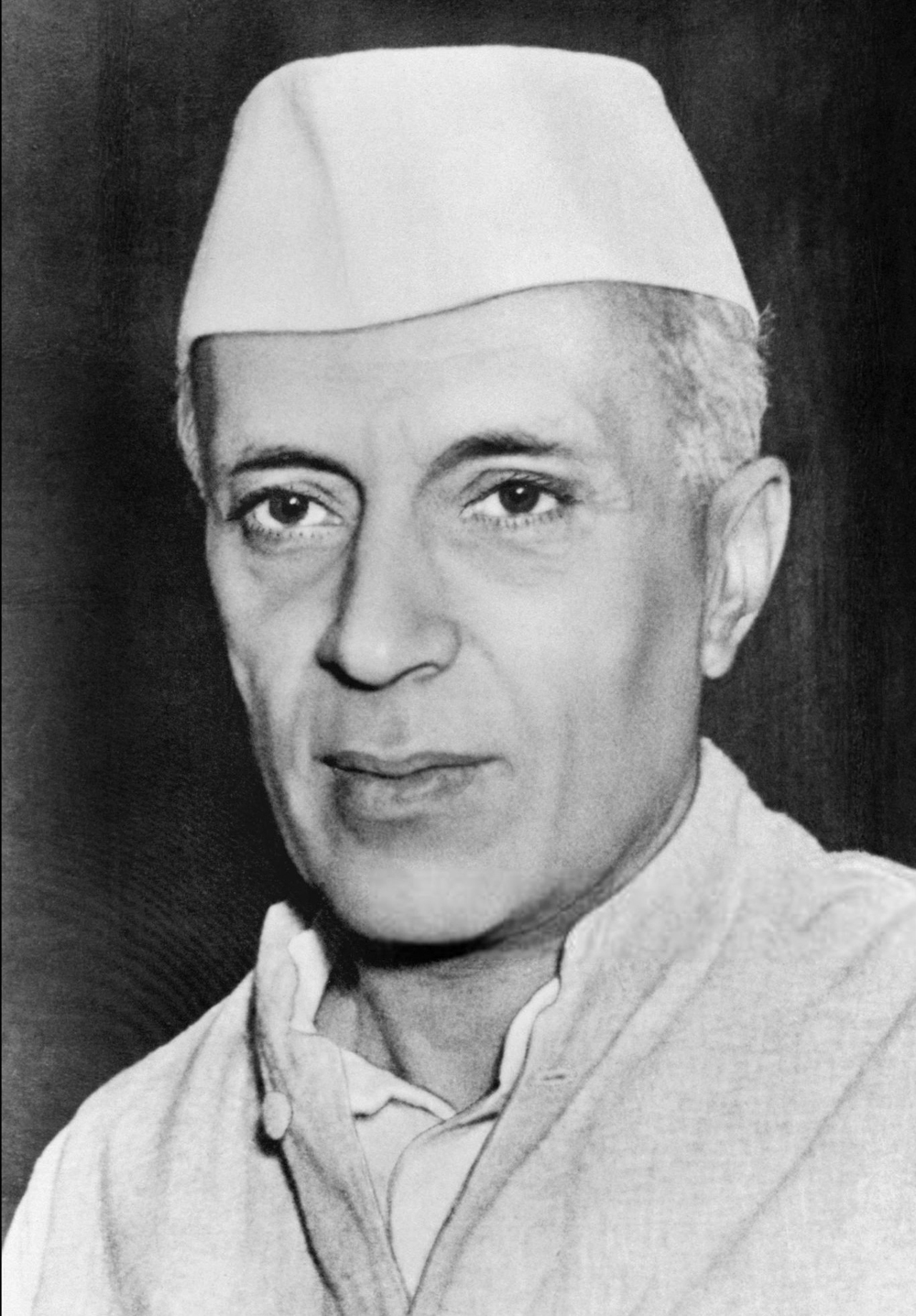 ---
---
The Congress on Wednesday lamented that the Narendra Modi government had filled the Nehru Memorial Museum with people inimical to Jawaharlal Nehru's philosophy and alleged an attempt to "undo and rewrite" history by obliterating the legacy of India's first Prime Minister.
Although the party's official reaction has been mild, Congress leaders are seething over the choice of people and the complete exclusion of members who believed in the Nehruvian philosophy.
Many leaders said in informal conversations that the government had to undermine the legacies of Gandhi and Nehru when those abusing and insulting these national icons were being encouraged and promoted.
"I don't think Pandit Jawaharlal Nehru, the first Prime Minister of this country, belonged only to the Congress. I think he is an international figure, he is a national figure," party spokesperson Supriya Shrinate said.
"What pains me is that for the first time in independent India, we have a government that has an issue with everything that is part of our history and heritage. They are leaving no stone unturned to undo history, to rewrite history, to rewrite the heritage of this country. We had non-Congress governments before, there had been an Atal Bihari Vajpayee government, but nobody made an effort to undo, to rewrite the history of this country like this government. It pains me. Unfortunately, this is happening."
The government has reconstituted the Nehru Memorial Museum & Library by removing Congress leaders Karan Singh, Mallikarjun Kharge and Jairam Ramesh. Most of the new members are close to the Sangh parivar and known Nehru-baiters.
"The Nehru Memorial Museum & Library," Ramesh sarcastically said, "is now becoming Nagpur Memorial Museum and Library."
Rajasthan chief minister Ashok Gehlot tweeted: "It is condemnable and very unfortunate that the Government has dropped all liberal voices & independent scholars from reconstituted Nehru Memorial & Library Society. All names, which believed in Nehru's ideology, have been removed. The government won't be able to do away with Nehru's legacy by such petty steps."
The veteran Karan Singh said: "First, they weeded out some people sympathetic to us and now, they remove us. It is quite ironic that those who are against the ideology of Nehru have been added to the board while we have been removed. Over the years, the NMML has emerged as a major academic and intellectual centre for research for modern history and it is not just only a centre for our first Prime Minister."