Cong, BJP slam Delhi govt over hospital circular asking nursing staff not to converse in Malayalam
The medical director of GB Pant hospital on Sunday said that they had revoked the order following the flak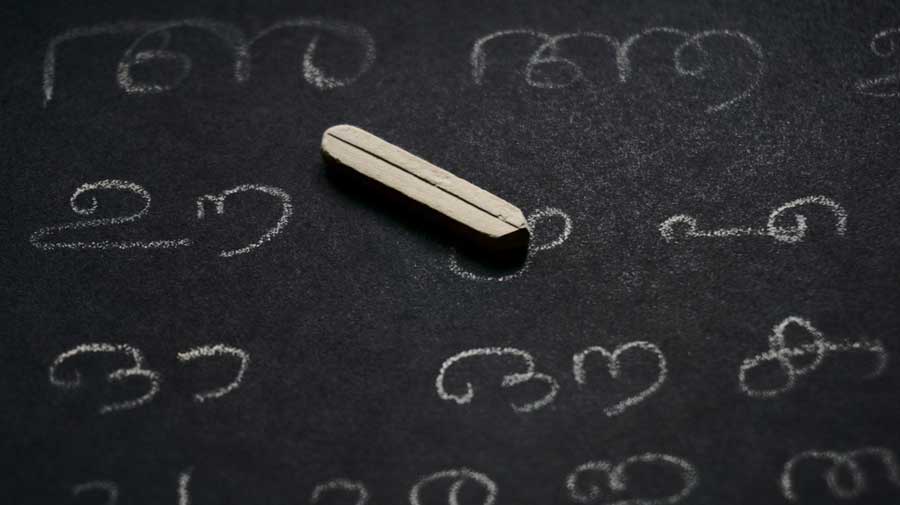 ---
---
The Congress and the BJP on Sunday slammed the Delhi government over a controversial hospital circular issued a day earlier asking its nursing staff not to converse in Malayalam. 
Terming the order of Delhi government-run GB Pant hospital unconstitutional and amounting to denial of fundamental rights, the Congress on Sunday demanded strict action against the authorities. 
"Malayalam is as Indian as any other Indian language. Stop language discrimination," Rahul Gandhi said. 
Malayalam is as Indian as any other Indian language.

Stop language discrimination! pic.twitter.com/SSBQiQyfFi

— Rahul Gandhi (@RahulGandhi) June 6, 2021
Congress general secretary Priyanka Gandhi Vadra posted the order of Govind Ballabh Pant Institute of Post Graduate Medical Education and Research asking its nursing staff to use only Hindi and English for communication and said serious action would be taken if it was not followed.
"This order violates the basic values of our country," she said in a tweet in Malayalam and termed it as "racist, discriminatory and completely wrong".
She said the order was an insult to nurses and health workers from Kerala who made us secure by risking their own lives during the pandemic.
ഈ ഓർഡർ‌ നമ്മുടെ രാജ്യത്തിന്റെ അടിസ്ഥാന മൂല്യങ്ങളുടെ ലംഘനമാണ്. അത് വംശീയവും വിവേചനപരവും തീർത്തും തെറ്റുമാണ്.

കോവിഡ് മഹാമാരിയുടെ ഈ കാലത്ത് നമ്മെ സുരക്ഷിതരാക്കാൻ വേണ്ടി സ്വന്തം ജീവൻ പോലും അപകടത്തിൽപ്പെടുത്തിയ ലക്ഷക്കണക്കിന് മലയാളികളായ നഴ്സുമാരോടും ആരോഗ്യപ്രവർത്തകരോടുമുള്ള 1/2 pic.twitter.com/wAAnEa7oCb

— Priyanka Gandhi Vadra (@priyankagandhi) June 6, 2021
"We owe them debt of gratitude and respect," she said, adding that the order should be withdrawn immediately and an apology issued.
The BJP said it was ironical that the Delhi government requested Kerala for oxygen, but had now attempted to snatch its people's right to speak in their language with each other.
The medical director of GB Pant hospital on Sunday said they had revoked the order.
"The matter is being investigated and action will follow," medical director Dr Anil Agarwal said.