CM and AAP chief Kejriwal to fast for Delhi statehood
The Assembly on Saturday passed a resolution demanding that the Centre bring a constitutional amendment bill to turn Delhi into a state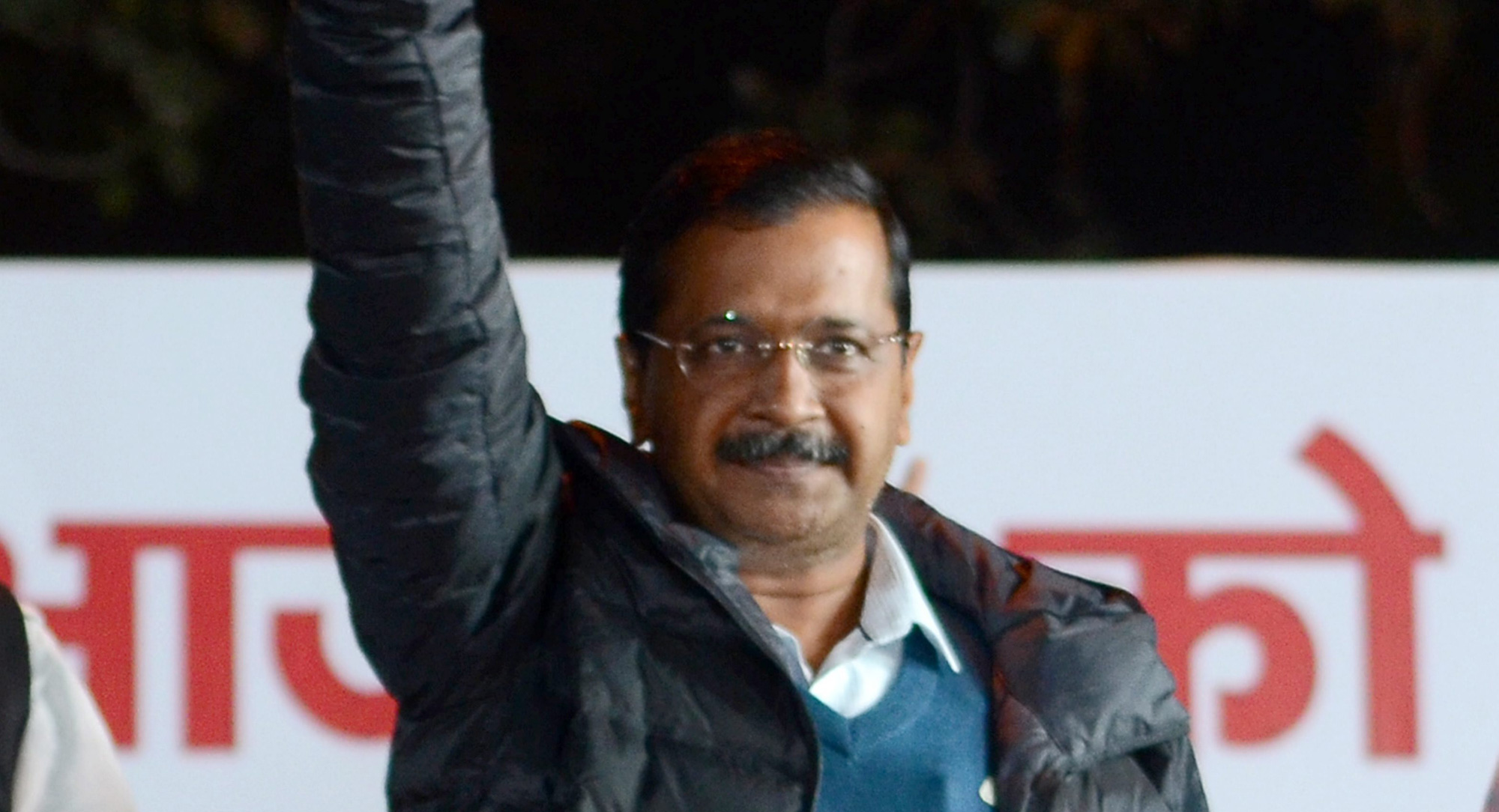 ---
---
Chief minister Arvind Kejriwal has announced that he would go on an indefinite hunger strike from March 1 to demand statehood for Delhi.
In a debate on statehood in the Assembly, the AAP convenor said: "Ab aar ya paar ki ladai hai (now it is a do-or-die battle)…. Every Congress and BJP government has exploited Delhi. The people of Delhi have given us a lot.
"From March 1, our movement for full statehood will begin. I will sit on an indefinite fast from March 1. My objective is solely to organise and prepare the people of Delhi on the statehood demand. We are ready to lay down our lives in this movement."
Previous Congress and BJP governments in Delhi had also passed resolutions to upgrade the National Capital Territory to a full-fledged state, which the Centre has not agreed to. In Delhi, the lieutenant-governor exercises powers over police, public order and land.
After a Union home ministry notification in 2015, "services"— or the transfers and postings of senior bureaucracy — also vests with the LG. The Supreme Court recently referred the Delhi government's appeal on services to a larger bench.
The Assembly on Saturday passed a resolution demanding that the Centre bring a constitutional amendment bill to turn Delhi into a state. The resolution was passed in the absence of the Opposition BJP, whose members had walked out before the debate.
The resolution says: "This House notes with extreme disappointment that successive Central Governments have without any valid justification attempted to undermine the basic rights of the people of Delhi by denying them statehood; People of Delhi can no longer be kept at the mercy of a Central Government appointed Lieutenant Governor, who has no accountability towards the public and enjoys absolute power without any responsibility…"
Kejriwal said he had been trying in vain to meet the Prime Minister. "The PM hasn't met the CM of Delhi in the past four years. Why is Delhi in a mess? Why is it so filthy? Why is Delhi not clean like other global capitals? Handle Pakistan, you are unable to do so, give MCDs (municipal corporations), the DDA (Delhi Development Authority) and Delhi police to the people of Delhi," Kejriwal said.