Clean chit to army in Ladakh but fresh doubt cast
I am 100% sure that I would have won had the proper procedure been followed (with the jawans casting their own postal ballots), Raza said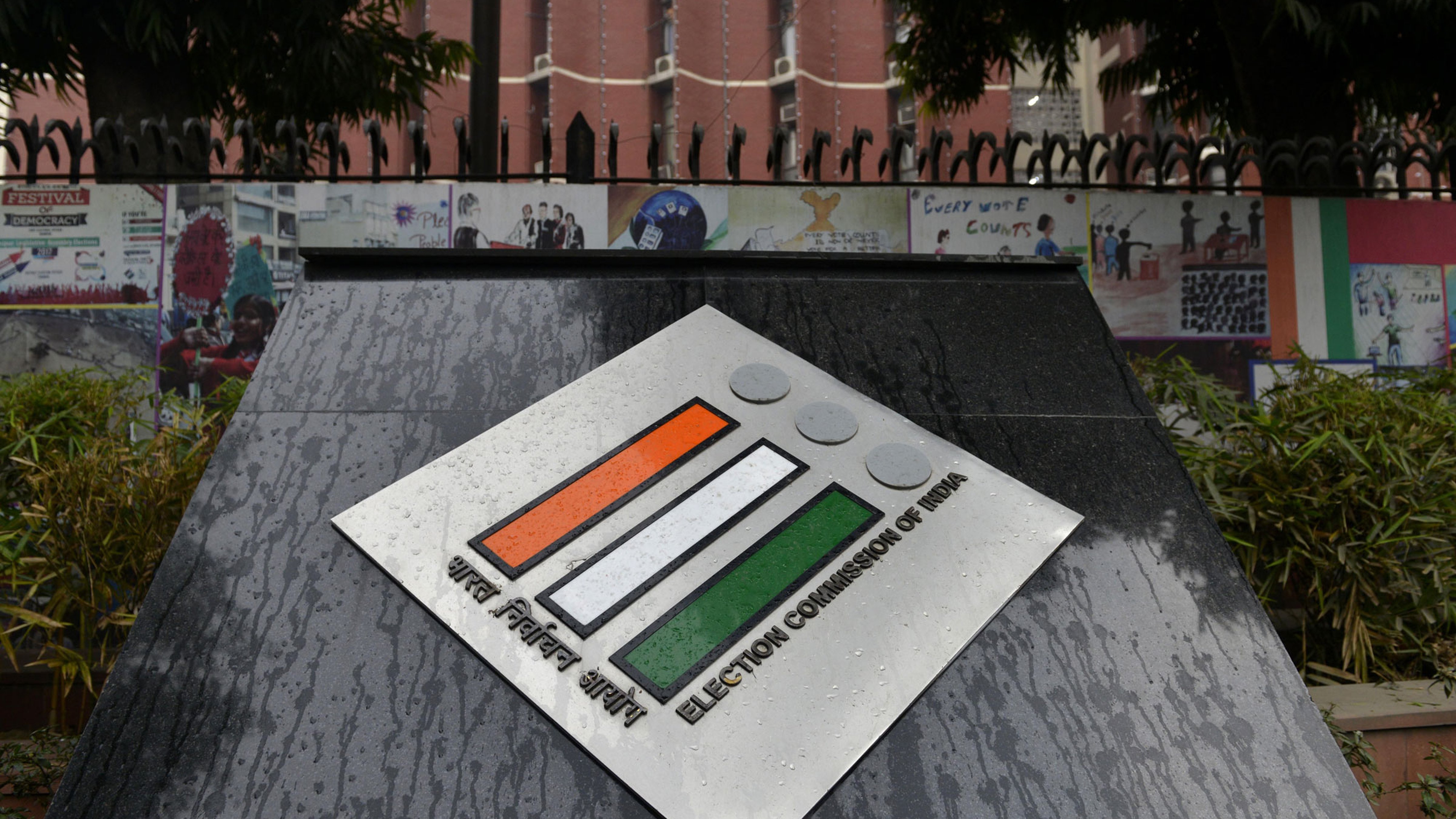 ---
|
Srinagar
|
Published 11.05.19, 09:28 PM
---
A politician who had contested the 2014 election from Ladakh has endorsed the allegation that army officers have been seeking jawans' voting preferences over the phone, saying this practice had cost him victory against the BJP the last time.
The accusation by Ghulam Raza, who had contested as an Independent in 2014 but has since joined the Congress, comes on a day Leh district election officer Anvy Lavasa appeared to give the army a clean chit.
Lavasa had on Friday written to the army citing a candidate's complaint that "various commanding officers" were seeking jawans' preferences over the phone instead of handing them ballots to be cast by post, bringing the controversy under the spotlight.
She wrote a fresh letter on Saturday to Colonel U.S. Mankotia of 14 Corps that suggested the army had already got back to her, within 24 hours, saying it had conducted a "preliminary enquiry" and "no violation has been reported".
"The contents of the (army's) letter are found to be satisfactory. Any further requirement will be communicated if required," the latest letter by Lavasa said.
But Raza told The Telegraph the practice had been going on in Ladakh since at least the previous Lok Sabha election.
He said he had been leading by a margin of 324 after all the votes on the electronic voting machines had been counted but lost by 36 votes after the postal ballots were tallied.
Raza said his election agent had objected when he saw the postal ballots arrive "in bulk" — in bundles of "300 or 400" votes each.
"He asked how can 300 or 400 votes come in a single bundle, that is, how can so many jawans from Ladakh be present at one place? You have people (jawans) in forward posts or camps where 40 to 50 men are posted," Raza said.
"After our objections, the counting of the postal ballots was withheld for a while, but then the deputy commissioner came and ordered they be counted."
He added: "I am 100 per cent sure that I would have won had the proper procedure been followed (with the jawans casting their own postal ballots)."
Raza said that several jawans, mostly from the Muslim-majority Kargil region of Ladakh, had later told him their commanding officers had asked them to state their voting preferences over the phone and they did not know who their votes went to.
Raza said his pleas to the Election Commission had fallen on deaf ears.
Asghar Ali Karbalai, an Independent contesting this time, endorsed Raza's allegation and said he had written to the chief election commissioner and local officers after receiving similar complaints from jawans "from different corners" of Ladakh.
"We received calls that company commanders were asking army personnel to reveal their preference," he said.
Karbalai said the alleged malpractice could still be under way, as postal ballots can be cast till the day of counting. Leh voted on May 6.
He said Ladakh had 152,000 voters, of whom more than 5,000 were in the services. "They are significant (in number), so much so that in 2014, they (the BJP) won because of service votes," he said.
Karbalai, fellow Independent Sajjad Hussain and the Congress's Rigzin Spalbar have all alleged a vote-by-phone scandal.
The army on Friday said the "complaints are unfounded and appear to have (been) made to tarnish the image of (the) army", adding that an "in-depth investigation is on".