Changed: HC bench that pulled up Gujarat
Chief Justice Vikram Nath decides to head the new bench himself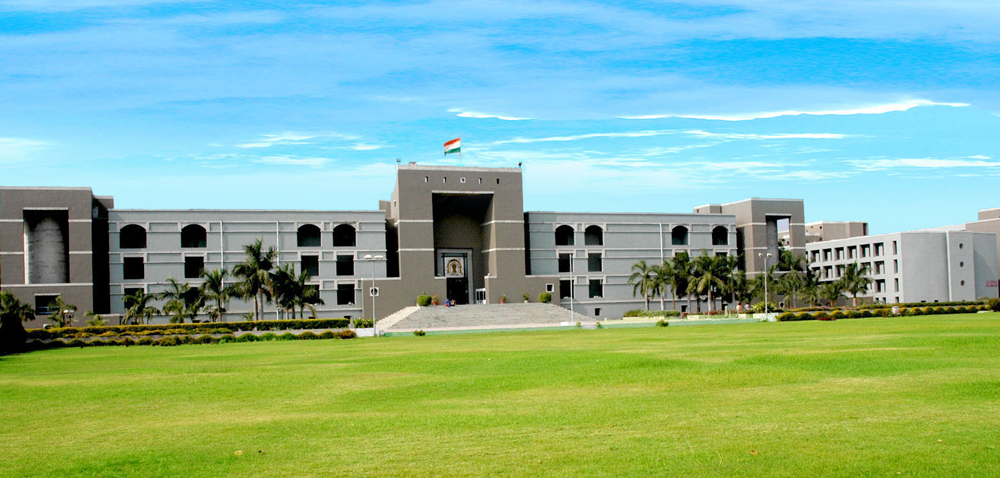 ---
---
The Gujarat High Court bench that compared the coronavirus situation in the state to the "sinking Titanic" has been changed, with Chief Justice Vikram Nath deciding to head the new bench himself.
Last week, the earlier bench of Justice J.B. Pardiwala and Justice Ilesh Vora had in a 143-page order on a PIL described Gujarat as "one of the worst affected states in the country" and said the Ahmedabad Civil Hospital was "as good as a dungeon". The state's health minister "does not seem to be aware of what's going on", it said.
Gujarat is the home state of Prime Minister Narendra Modi and Union home minister Amit Shah, whose ministry is the nodal agency in the management of the coronavirus crisis. While the Centre has left no stone unturned to target Opposition-ruled states such as Bengal and Maharashtra, it has been treating Gujarat with kid gloves.
On Thursday, a notification by the high court registrar said the PIL and other coronavirus cases would be heard through videoconferencing by the bench of Chief Justice Nath and Justice Pardiwala.
The PIL, initiated by the high court on its own, and similar petitions had first been assigned to the bench of Chief Justice Nath and Justice A.J. Shastri. Then, at the beginning of May, the division bench of Justices Pardiwala and Vora was created. This bench conducted the hearings.
The number of coronavirus cases in Gujarat rose to 15,572 on Thursday while the death toll touched 960, the state health department said.