Centre gets more days on judge
Solicitor-general Tushar Mehta cited "administrative formalities" as the reason for the delay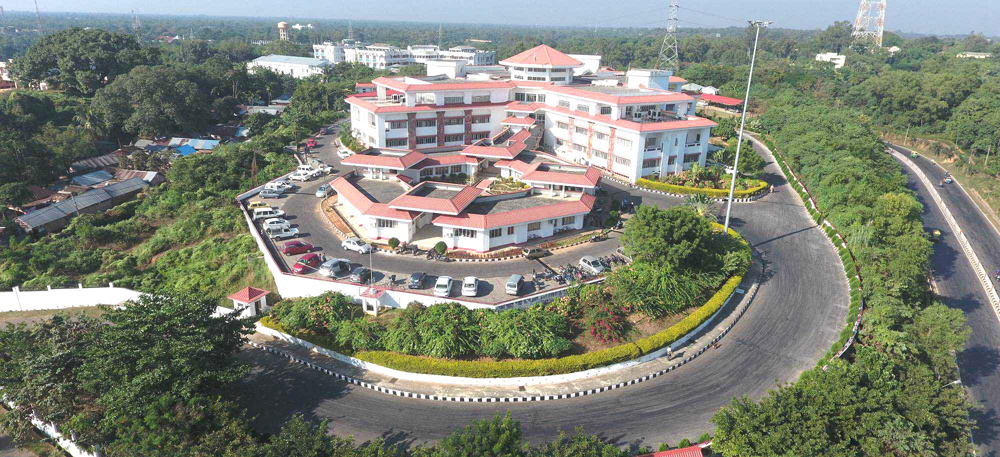 ---
---
The Centre has been given time till Thursday to come out with a decision on the appointment of Justice Akil Kureshi as chief justice of Tripura High Court.
Solicitor-general Tushar Mehta cited "administrative formalities" as the reason for the delay in taking a decision.
Justice Kureshi, who had remanded BJP leader Amit Shah in police custody in 2010 in an alleged fake encounter case, had been earmarked to head Madhya Pradesh High Court but the Centre did not agree to the proposal.
Although the Supreme Court collegium later recommended his shift to Tripura High Court, the Centre is yet to clear the file. It has not cited any reason other than formalities for sitting on the file.
On Monday, Mehta sought a week's time, requesting the matter be taken up next Monday. The bench of Chief Justice Ranjan Gogoi and Justice Surya Kant adjourned the matter to November 7.
Senior advocate Arvind Datar, appearing for the Gujarat High Court Bar Association which wants the collegium's original recommendation restored, suggested that the court pass a judicial order. But the court adjourned the matter. On October 25, too, the apex court had granted the Centre time till November 4.