CBSE: PM's Atmanirbhar Bharat to make way into student essays
All 24,000 affiliated schools asked to encourage Classes IX, X, XI and XII pupils to take part in an online competition and write on any one of the 10 sub-themes related to self-reliance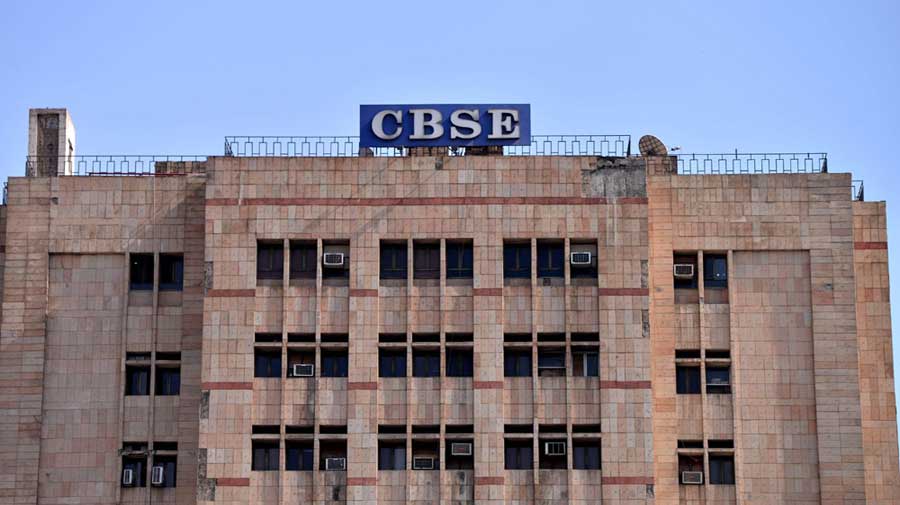 ---
---
After Prime Minister Narendra Modi's call for an Atmanirbhar Bharat, the Central Board of Secondary Education wants students to delve into the concept and suggest a road map.
The national board has written to all its 24,000 affiliated schools to encourage students of Classes IX, X, XI and XII to take part in an online essay competition on any one of the 10 sub-themes related to self-reliance.
One of the sub-themes is —While I exercise my rights, I must not forget to undermine my duties to usher in an Atmanirbhar Bharat.
The other sub-themes include Digital India for Atmanirbhar Bharat: Opportunities on Covid-19 and Beyond and India at 75: A Nation marching towards Atmanirbhar Bharat.
A school principal said the choice of sub-themes echoed what "the government wants to propagate" among schoolchildren. "The schools should have been allowed to decide sub-themes related to the main theme," she added.
An official of the central education ministry said the government had decided the sub-themes for the competition. The students have been asked to upload the essays on www.MyGov.in by August 14.