CBI graft case in arms deal
CBI had started an inquiry into the Rs 2,895-crore defence deal three years ago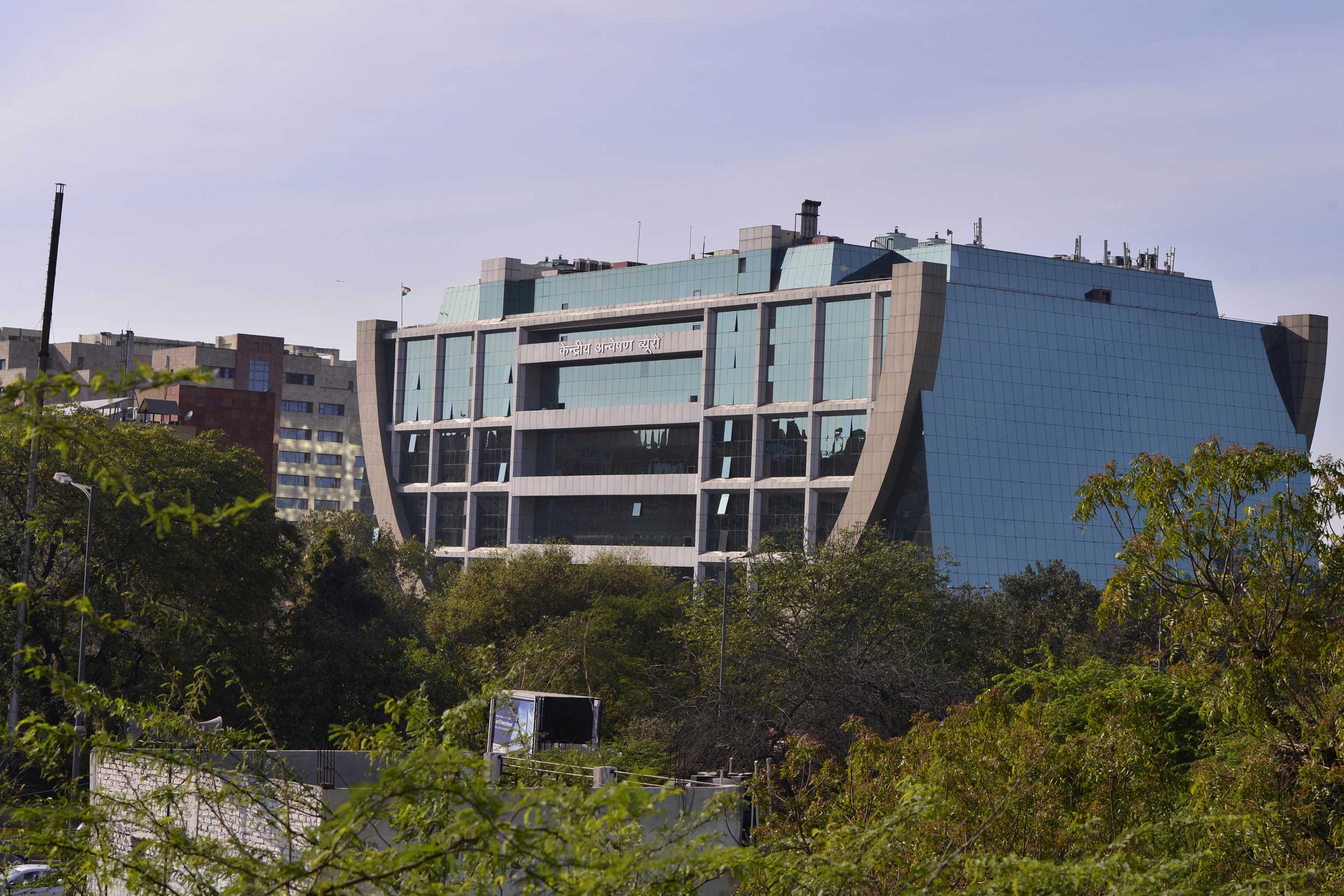 ---
---
The CBI has registered a graft case against unknown officials of the Indian Air Force, the defence ministry and fugitive arms dealer Sanjay Bhandari in connection with alleged corruption in the Rs 2,895-crore deal to acquire 75 Pilatus basic trainer aircraft in 2009.
The agency has also carried out searches at the residence and office of Bhandari, who is allegedly an associate of Robert Vadra, the brother-in-law of Congress president Rahul Gandhi.
Sources said the role of some senior officials of the IAF and the defence ministry was under the scanner.
"We have booked unidentified officials of the Indian Air Force, the defence ministry and Switzerland-based Pilatus Aircraft Ltd," said a CBI officer.
Fugitive arms dealer Bhandari is wanted in India for alleged breach of foreign exchange rules and kickbacks in defence deals. He was booked by the Enforcement Directorate in 2016 based on complaints of his alleged role in dubious defence and land deals from income tax and Delhi police officers.
Bhandari is also being probed in a case related to properties allegedly owned by Vadra in London.
The CBI had started an inquiry into the Rs 2,895-crore defence deal three years ago and the FIR has been registered after a prima facie case of corruption against the accused was made out.
The Swiss company was one of the bidders for the contract floated in 2009, sources said.
The CBI has alleged that Pilatus had entered into a criminal conspiracy with Bhandari and Bimal Sareen, both directors of Offset India Solutions Pvt Ltd, and fraudulently signed a Service Provider Agreement with Bhandari in June 2010, which was in violation of the Defence Procurement Procedure, 2008. It was allegedly done to get the contract for the supply of 75 basic trainer aircraft to the IAF.
Pilatus bagged the contract on May 24, 2012, for Rs 2895.63 crore.
"It is suspected that the Swiss company paid a huge commission to Bhandari, a part of which was allegedly paid to influence the officials of the IAF and the MoD associated with the procurement," the CBI officer said.