Can't prevent riots, we can't handle such pressure: Supreme Court
'We are not equipped to prevent such things from happening'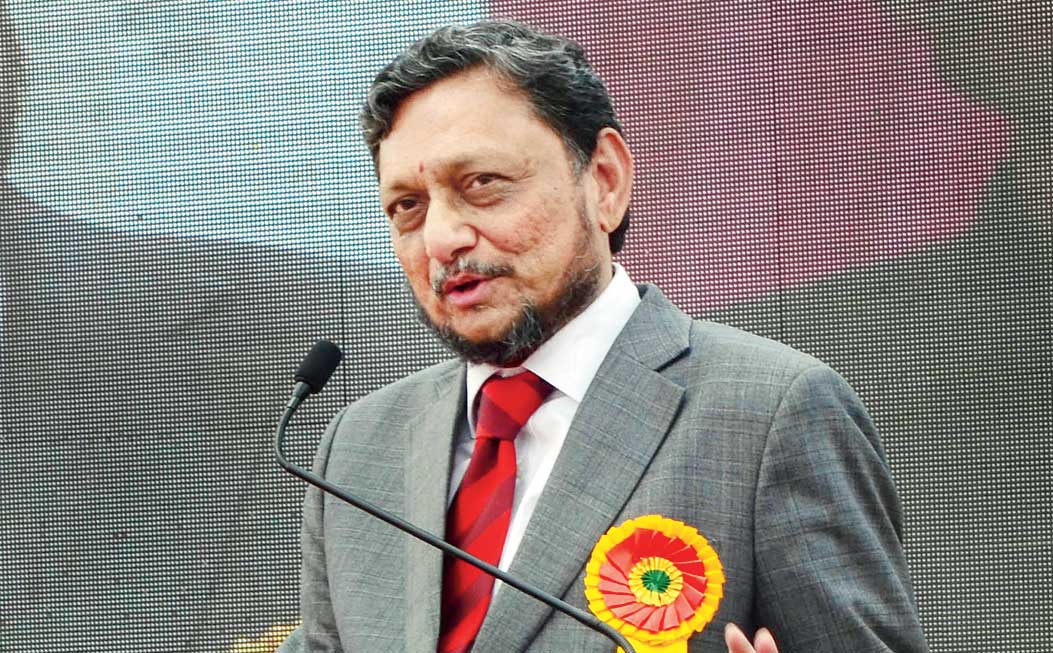 Chief Justice of India SA Bobde
(PTI)
---
New Delhi
|
Published 02.03.20, 09:40 PM
|
---
The Supreme Court has agreed to hear on Wednesday a plea to register FIRs against BJP leaders and others whose hate speeches have partly been blamed for the Delhi riots. But the highest court of the land said it was not within its powers to prevent such incidents.
"We will hear it. But you must understand we are not equipped to prevent such things from happening. We can only come into the scene after such riots have happened…. Court can never prevent such things," Chief Justice of India S.A. Bobde told senior advocate Colin Gonzalves.
Gonzalves, representing main petitioner and civil liberties activist Harsh Mander, said Delhi High Court had on February 27 given the police four weeks to take a call on the registration of FIRs against BJP leaders Anurag Thakur, Kapil Mishra and Parvesh Verma, among others. All three have been accused of making provocative speeches.
The night before, on February 26, the transfer of a Delhi High Court judge, Justice S. Muralidhar, was formally notified. A few hours earlier, a bench headed by Justice Muralidhar had directed the authorities to confirm within 24 hours whether they intended to register FIRs. Next day, another bench gave the police four weeks.
On Monday, Gonzalves told the Supreme Court that the matter needed to be heard urgently as 10 to 12 people were killed on an average every day. So far, 46 deaths have been confirmed in the Delhi riots.
"We are not saying people should die," Justice Bobde, sitting on a bench with Justices Bhushan Gavai and Surya Kant, said.
"That kind of pressure we are not equipped to handle. We cannot stop things from happening. We cannot give preventive relief. We feel a kind of pressure on us. We cannot handle that. It is as if the court is responsible.
"The height of pressure on us, you should know. We can't handle that."
Gonzalves said: "Many things Your Lordship can't handle, but we will guide you."
Justice Bobde reaffirmed that courts "have never been able to prevent" such things. "We would wish peace, but there are certain limitations on our power. We will hear but you have to understand… courts come onto the scene after the incident has happened…. We read media reports…. We will hear on Wednesday." 
Gonzalves persisted: "Why not tomorrow?"
"On Wednesday," Justice Bobde replied firmly, before taking up other matters.