Call for Rs 50,000cr kitty for workers
The large-scale unemployment the pandemic was set to cause would cost workers between $860 billion and $3.4 trillion in income losses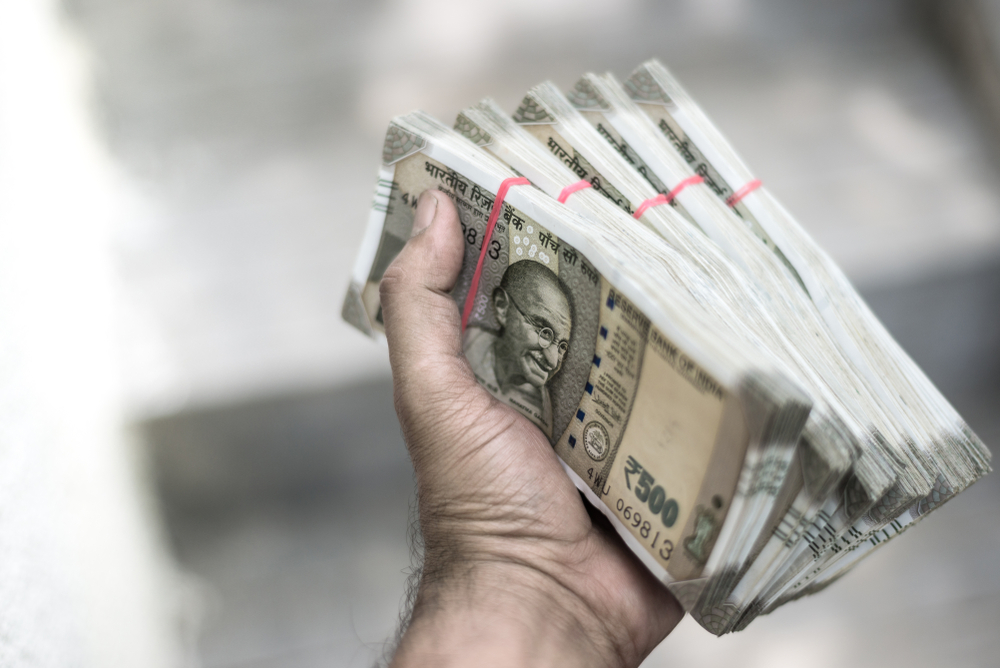 ---
---
Several workers' organisations have demanded a special package to tide workers over the income slump entailed by coronavirus-induced social distancing and economic slowdown, at a time the International Labour Organisation has predicted a loss of 25 million jobs globally.
An initial assessment by the ILO said the impact could be lower if all nations came forward with a policy response as they had done to mitigate the effects of the recession of 2008-09 when global unemployment figures rose by 22 million.
The ILO urged countries to adopt measures such as extending social protection for workers, supporting employment retention and introducing financial and tax relief for workers.
It said the large-scale unemployment the pandemic was set to cause would cost workers between $860 billion and $3.4 trillion in income losses.
Trade unions and labour economists in India have supported the demand for an economic package for workers and for the protection of their jobs.
CPM labour arm Citu and the CPI-backed Aituc have demanded such packages while the RSS-supported BMS said it had full faith in the government and expected it to announce pro-worker measures soon.
Prime Minister Narendra Modi had in his address to the nation on Thursday said a task force had been formed to decide what economic measures needed to be taken in view of the pandemic. No financial support has been announced yet.
"We have full faith in the government. The Prime Minister has appealed to employers not to cut the salaries of workers during this period. The government has set up a task force that will announce a package," BMS general secretary Virjesh Upadhyay said.
A Citu media statement said that workers — including the 93 million informal-sector workers and migrant, casual and temporary workers in the towns and villages — would be the worst victims of the shutdown of production units, services and other economic activities.
Job losses mean virtual starvation and destitution for them, along with the deprivation of basic health care, putting their survival and that of their families at stake, it said.
Citu has demanded an expanded and improved public health-care network, a revival plan for the economy and measures to protect workers against any loss of livelihood.
It has urged social security benefits for regular workers as well as contract and casual workers. It has sought free rations for informal-sector workers and the supply of midday meals at the homes of the eligible schoolchildren.
Another workers' body, the Working People's Charter, has demanded a Rs 50,000-crore economic package immediately. Kerala's CPM-led government has already announced a Rs 20,000-crore package for the state's workers and the poor.
Labour economist Anoop Satpathy, a faculty member at the V.V. Giri National Labour Institute, said the demand for the package was justified.
"To ensure that the health risk to workers is contained, the economic risk to them has to be addressed. An economic package is needed for this," Satpathy said.
Many countries including the US have announced packages to buttress their economies and protect their workers.
Aituc leader Amarjeet Kaur said the government needed to focus more on public health care. She said the work-from-home option was open to only a small section of workers who can do their jobs online, and that most workers needed to go to factories and fields.
She said there was a need for social security measures such as life insurance, health insurance and a provident fund for informal-sector, casual and migrant workers.